Steve Harvey's Twin Daughters Brandi & Karli Stun in Matching Leopard-Print Dresses & Hats
Twins Brandi and Karli Harvey wore matching leopard print outfits in their recent "Twin Talk" session on Instagram.
Steve Harvey is a successful comedian and proud father to seven, four of whom are biological, while the other three are from his wife, Marjorie Harvey's, previous relationship.
His eldest kids are twins Karli and Brandi, born in 1982 while he was married to Marcia Harvey. Today, they are all grown up and successful in their respective careers.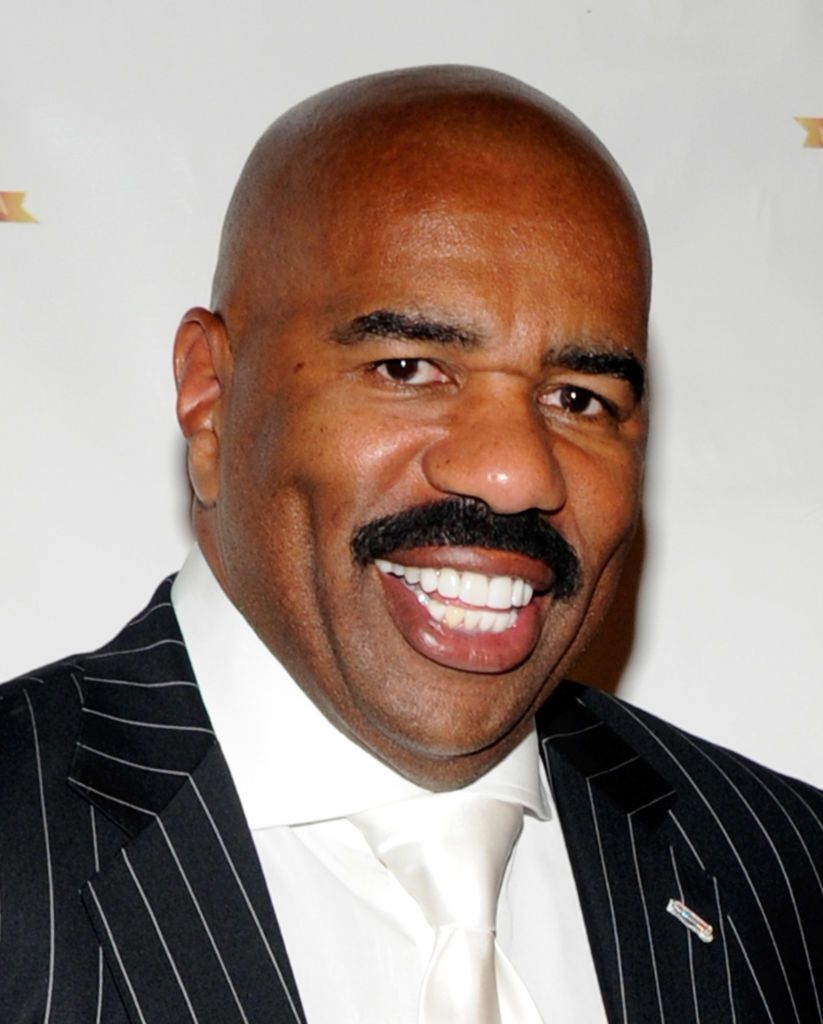 MATCHING OUTFITS
Karli recently posted an episode of her online talk show with Brandi, "Twin Talk: Stop Putting Them Strangers On Your Vision Board," which lasted an hour.
In the Instagram clip, the Harvey twins donned matching turtleneck, long sleeve leopard print outfits, dangling earrings, and fedora hats while talking to their listeners.
Karli and Brandi's fans welcomed them with compliments, commenting how much they love "Twin Talk." One fan wrote, "Great show ladies. Blessings for a happy and safe holiday season."
KARLI AND BRANDI
Karli is a proud wife and mother who devotes her time to taking care of her family, while Brandi is a health and wellness enthusiast who authored the book "Breakthrough Sold Separately."
Growing up without Steve left a hole in their hearts until they were one day reconnected.
Apart from living their own lives and having separate careers, the twins come together to empower women to be the best versions of themselves physically and mentally.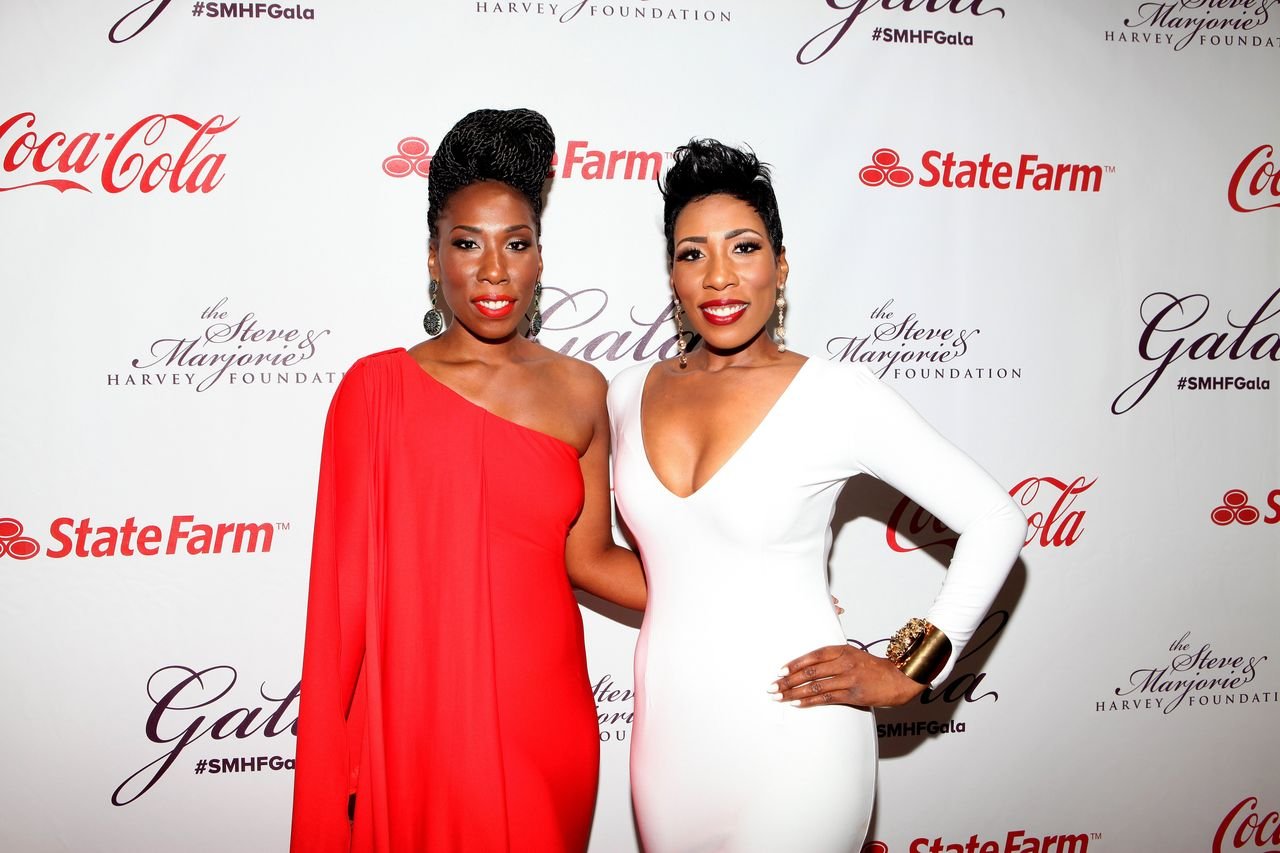 TEACHING SELF ESTEEM
In 2010, the duo worked together with the Young, Fit, and Fly campaign to inspire young women, and in 2017, they tried to incorporate fashion and confidence to send a message to ladies. Previously, Karli shared:
"When you step foot out of the house, you have the ability to make a great first impression [...], and it starts with how you look."
Brandi also added to the importance of style and appearance by saying that people treat others based on how they dress because how one presents him or herself to others will be a basis for their standard.
FORGIVING STEVE
Although the twins now have a great relationship with their father, things were once chaotic for the three. During their childhood, Steve abandoned his twins to pursue his dreams of becoming a comedian.
Growing up without Steve left a hole in their hearts until they were one day reconnected. Fortunately, the twins found it in their hearts to forgive the "The Steve Harvey Show" host despite first not understanding why he left.
In previous years, fans of the famous comedian had seen his relationship with his kids strengthen, even walking Karli down the aisle when she got married.