Nicole Murphy Proudly Shows Her Style Transformation in a Video — See Her Looks over the Years
Popular entrepreneur and mother of five children, Nicole Murphy, hasn't aged even after 52 years, and the star owes it not only to her self care routine but also her slowly built confidence.
In high spirits, popular star Nicole Murphy took to Instagram to share a short clip that had pictures of her transformation from her early years till the present. Alerting fans to her beauty care brand, she wrote:
"I created a YFOY skincare line to share with all of you, my tried and true secrets to looking and feeling youthful.."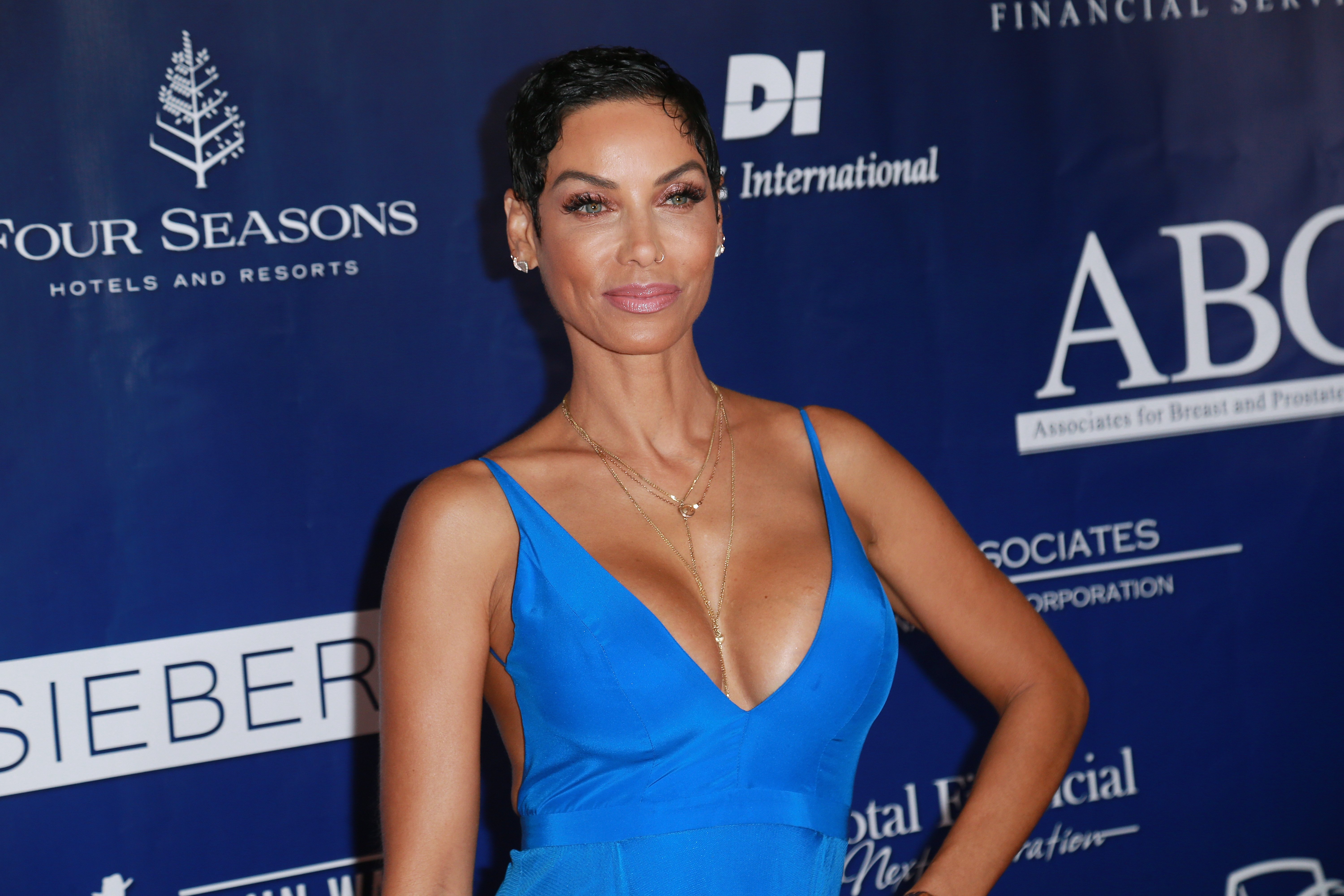 With a song playing in the background and pictures of Nicole's different stages in life flicking slowly on the screen, the star added a voice-over which said:
"When I was a little girl, I was very very shy, and of course, I went through that awkward stage of being a teenager, then one day, I found my inner confidence.."
Nicole's motivating post attracted over 23k likes as fans stormed the comment section with different thoughts on the short video.
While some fans complimented Nicole's old pictures and thanked her for sharing, other impressed and eager followers immediately placed orders for her skincare products.
The mother of five wished she could turn back the hands of time and avoid the mistake.
Adding to her caption, Nicole advised her fans to stay confident no matter what life threw; she told them to pick themselves up and keep trying.
Nicole, who has fully imbibed a healthy lifestyle, explained to "Bet's Body of Work" that with age, self-esteem is built, and extra confidence is achieved.
This is no doubt true for the 52-year-old beauty who recently turned heads as she rocked a white crop top, blazer, pants, and a cool hat at her daughter, Bria's art exhibition.
The fit star who was once married to popular actor Eddie Murphy and shares five children with him was also spotted while cycling with her pet dog. She wore a cowl necked sleeveless top with black shorts and a pair of trainers.
However, Nicole recently experienced some troubles in her personal life after reports of an affair with married director Antione Fuqua spread on social media.
After admitting to kissing the director and apologizing because she believed it was a frozen in time thing, the mother of five wished she could turn back the hands of time and avoid the mistake.
Despite this, the entrepreneur seems to have a lot going on for her as she revealed that she also has a clothing and jewelry line called "Friendship, Love and Peace."