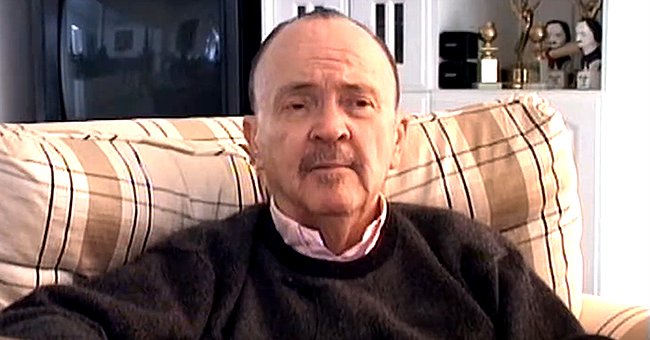 YouTube/Conrad Giller
'Murder, She Wrote' Co-creator William Link Dies at Age 87 — Details Revealed
Television producer William Link sadly died this month, according to his wife. The star was the person behind co-creating television series' like "Murder, She Wrote" and "Columbo."
William Link passed away at the age of 87 on Sunday, December 27, 2020, according to his wife Margery Nelson. Link was famously known as a television producer and writer for some well-known shows.
He died while in Los Angeles; of congestive heart failure. The star helped co-create "Murder, She Wrote" and "Columbo" and worked on other collaborations throughout the 1960s, 1970s, and 1980s.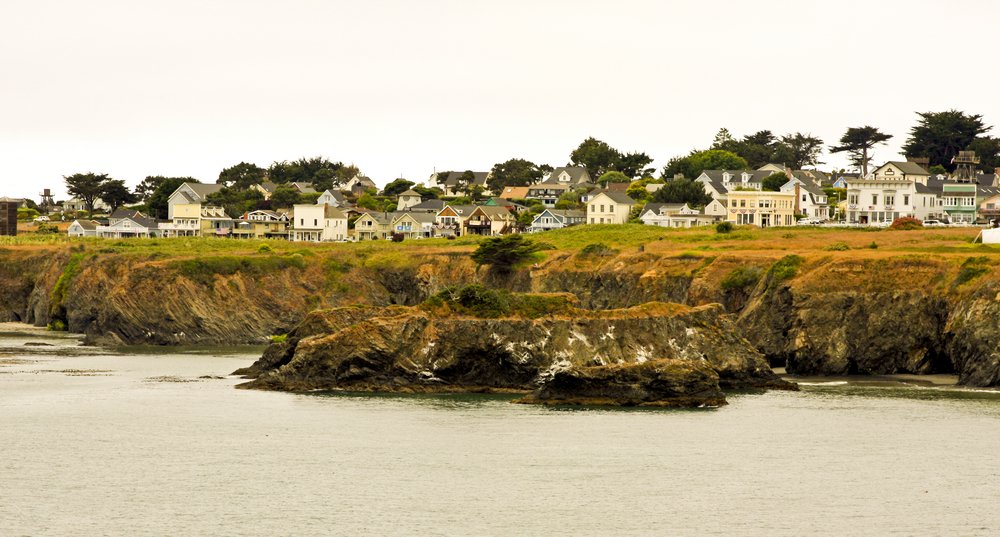 Mendocino, California, the setting for the television show by William Link and Richard Levinson "Murder, She Wrote" | Photo: Shutterstock/Thomas Barrat
The late creator's collaborator was the late Richard Levinson whom he met when they were both fourteen. The duo sparked a lasting friendship while living in one particular Philadelphia suburb.
Soon enough they were working together on radio scripts, stories, and dramas. The friends realized that television had the potential of expressing the world's issues with race, gun violence, and much more.
Some of their other work includes "Mannix," "Ellery Queen," "Jericho," and many other projects. "Tenafly," which came out in 1973, made history for being one of the first television shows that featured a Black lead star.
Besides television shows, Levinson and Link also co-created some powerful television films. These included "My Sweet Charlie" (1970); "That Certain Summer" (1972), and "The Execution of Private Slovik" (1974).
When the duo wasn't creating content for television, they spent their time working on feature films. Some of their work includes "The Hindenburg" (1975), "Rollercoaster" (1977), and "The Hunter" (1980).
In 1981, the two friends also co-authored the book "Stay Tuned: An Inside Look at the Making of Prime-Time Television." Sadly, Link lost his friend in 1987 at the age of 52 due to a heart attack.
Link never stopped working and continued developing television series and also published stories in Alfred Hitchcock's "Mystery Magazine." Together, the stars both won two Emmy Awards.
They also received nine more nominations, plus two Golden Globe Award wins. Their play "Merlin," earned them a Tony nomination and a prestigious Peabody nomination.
In 1994, they were both inducted into the Academy of Television Arts and Sciences Hall of Fame. Some stars who acted on "Murder, She Wrote" included Joaquin Phoenix, Caitlyn Jenner, and Courteney Cox.
Link was born on December 15, 1933, in Elkins Park, Philadelphia, and his career lasted for more than six decades. He is survived by his wife of more than 40 years, nieces and nephews, and some grandchildren.
Please fill in your e-mail so we can share with you our top stories!