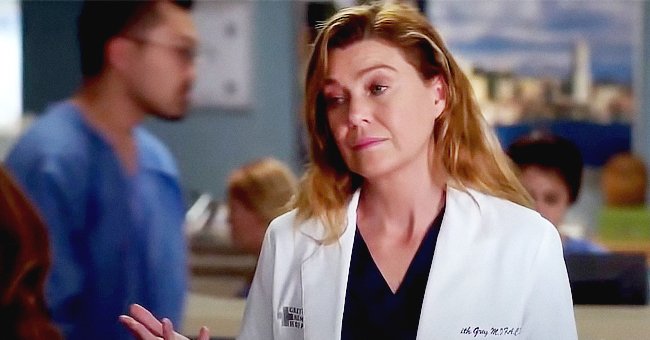 youtube.com/tvpromosdb
'Grey's Anatomy' Fans Outraged over the Show's Winter Hiatus — See Their Reactions

Fans of popular medical series, "Grey's Anatomy," took social media to vent their frustration following the announcement that the series had gone on a winter break after six episodes.
Fans were thrilled after watching the first episode of "Grey's Anatomy's" season 17. The new season has been full of suspense and has left fans in a curious state.
Season 17 has had remarkable moments since it first premiered. From a sweet reunion with old characters and the COVID-19 centered storyline, fans have looked forward to each new episode.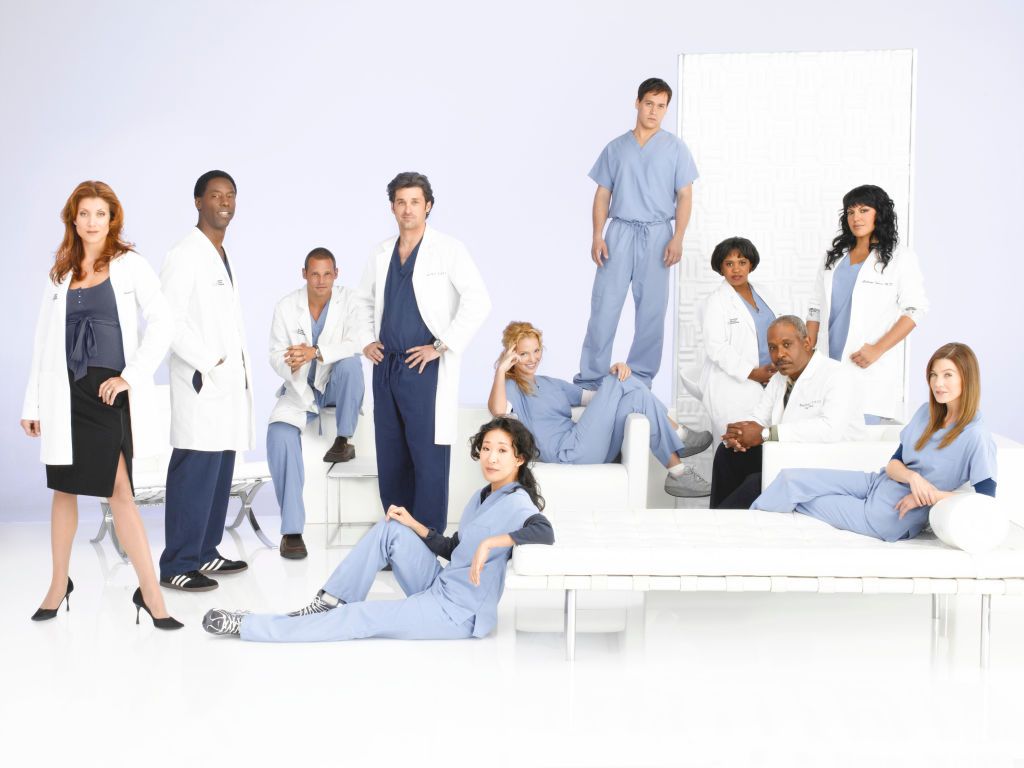 A portrait of some of the early cast of ABC's "Grey's Anatomy" on August 15, 2006 | Photo: Getty Images
Fans have been left devastated with the news that a new episode of season 17 will not be dropping any time soon, just when they were bonding with the ABC medical show.
After a total of six episodes from season 17, "Grey's Anatomy" will be taking a winter hiatus, leaving fans who have to wait until early next year frustrated.
Most fans took to Twitter to vent their annoyance, noting that the season just started and it was too early to leave fans in suspense for that long.
One fan posted a series of memes that reflected his frustration and wrote, "When you realize that you have to wait until March for Grey's Anatomy."
So far, season 17 has been a smashing hit with fans who look forward to each episode with curiosity and suspense.
A second fan wrote, "Wait, just realize I have to wait until March to find out if mer makes it out of coma! #GreysAnatomy I'm not okay…"
A third fan lamented that having to wait until March to find out how what happens in the next episode left him frustrated, while a fourth fan wrote, "So you're telling me I have to wait till March to see if Meredith makes it?"
Although this is not the first time the show is taking a mid-season break, this break comes after six episodes, which fans consider too early.
Season 17 will reportedly have 16 episodes making it the shortest season in the history of the ABC medical series but also one of the most intriguing.
The winter break of season 17 is not the only controversy that surrounds the season. Fans were left divided by the decision of the producers to center the storyline on the COVID-19 pandemic.
The producers announced that the season would draw real-life doctors' experiences working on the pandemic front line, which left fans with divided opinions.
Some fans commended the show for using the season to pay tribute to these health workers and bringing more awareness of the pandemic.
Other fans had their reservations about the decision and remarked that it was too soon to be watching the pandemic on the screen when in reality, they are all trying to avoid its memory.
So far, season 17 has been a smashing hit with fans who look forward to each episode with curiosity and suspense. According to reports, "Grey's Anatomy" will be returning on March 4, 2021.
Please fill in your e-mail so we can share with you our top stories!