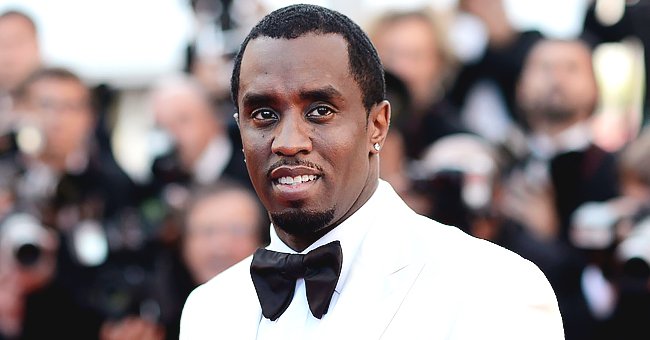 Getty Images
Diddy Announces He Has Canceled His New Year's Eve Party — Here's Why
Diddy has announced that he will not be hosting his annual New Year's Eve Party this year. The mogul, known for holding elaborate parties, has also given back to Miami residents in need, who were burdened by the pandemic.
If there's one thing you can count on for sure, is that a party hosted by Diddy will be star-studded and memorable. However, this year, the 51-year-old is playing it safe in light of the Covid-19 pandemic.
Taking to his Instagram on Monday, Diddy announced that he will not be hosting his annual end of year event, as he wants to ensure the safety of his family and friends.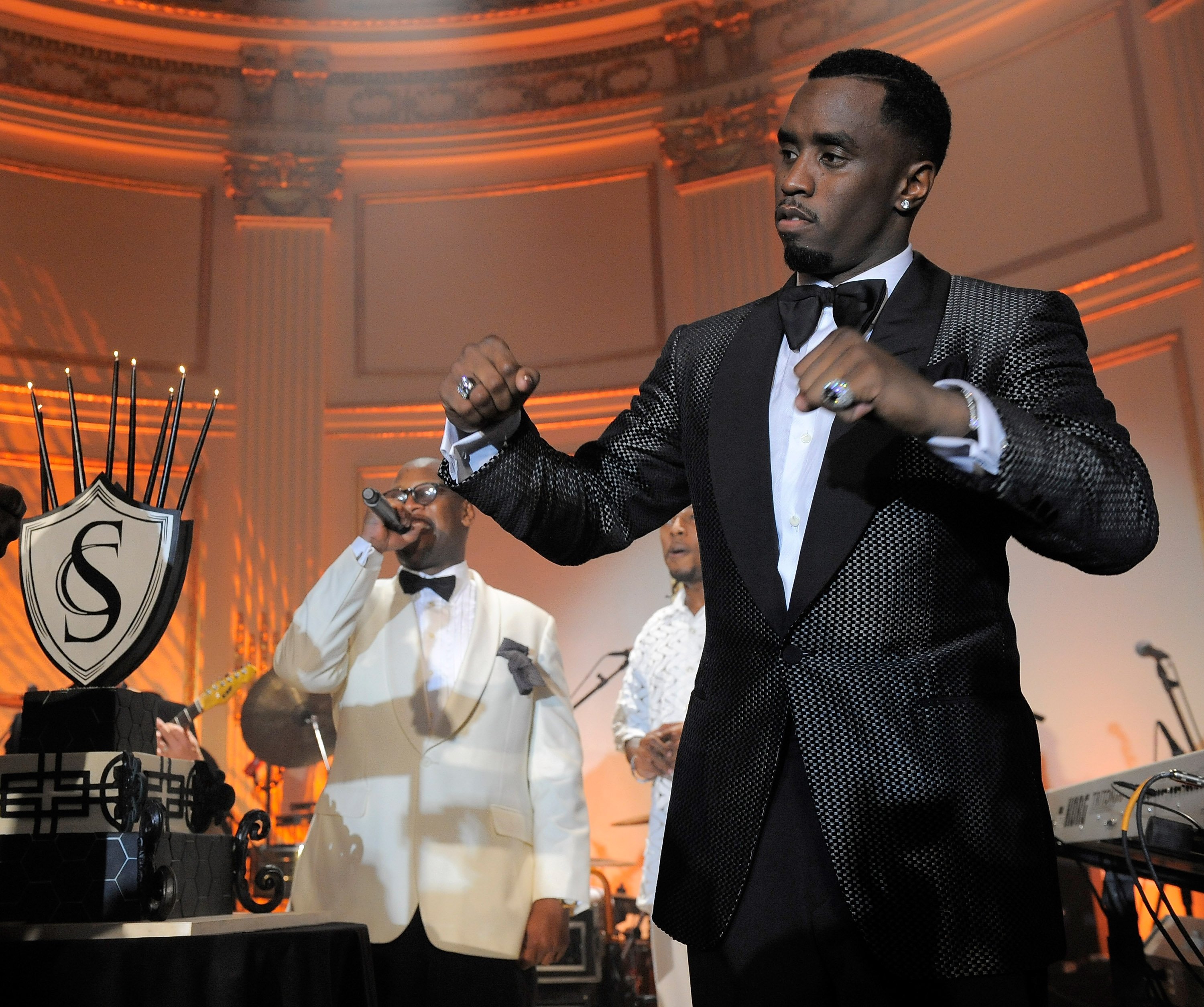 Diddy enjoying the moment at his celebration celebration held at The Plaza Hotel in New York, November 20, 2009. | Photo: Getty Images.
This was announced through a black, red and white banner, in which the "Can't Hold Me Down" singer and rapper concluded by wishing everyone a safe holiday season. He also stressed the seriousness of his message with his caption:
"THIS IS TO EVERYONE, ALL OF MY FRIENDS & FAMILY ... I'M NOT CHANGING MY MIND ... SEE YOU ALL IN 2021! LOVE YOU!"
The post was welcomed and received hundreds and thousands of likes from some of his more than 17million followers, with a few thanking him for being responsible, and praising him for setting a good example.
No stranger to the idea of going above and beyond for celebrations, Diddy recently gifted his mother, Janice with a shiny new black Bentley and a $1million cheque for her 80th birthday on December 21.
Through his Sean Combs Foundation, the "Come With Me" rapper pledged to pay the rent of 175 families.
Through a series of videos of photo's, the Grammy winner sang high praises of the woman he credits for making him the man he is today, after his father, Melvin, who passed away when Diddy was just a toddler.
Janice shares her special day with her twin granddaughters, Jessie James and D'Lila Star. For them, the Deleon Tequila creator planned a luxurious ride on a yacht. The doting father captioned the moment:
"Time is flying and I'm enjoying every second of it. I thank God for blessing me with such humble, kind, sweet, amazing girls."
The day of spoiling the 3 special women in his life culminated in a formal dinner for the entire family, adorned with flowers, candles and exquisite utensils.
Diddy had the support of all 6 of his children as he was honoured with the Clive Davis Icon Award at The Grammy Awards held at The Beverly Hilton on January 27. Diddy looked dashing in a dark suit patterned suit accessorized with silver chains.
He was accompanied by his three sons, Quincy Brown (28), Justin Combs, (26), and Christian Combs (21). In attendance were also his three daughters, Chance (13) including the twins.
Diddy allowed his charitable his side to shine through following the challenges that some residents in Miami have endured as a result of the negative financial impacts of the Coronavirus Pandemic.
Through his Sean Combs Foundation, the "Come With Me" rapper pledged to pay the rent of 175 families in Miami's Overton neighbourhood, this week. The foundation has also assisted families in needs with gift cards and essentials.
Please fill in your e-mail so we can share with you our top stories!