TMZ: JD McKissic Shows off His Cool Pair of Cleats Honoring Tupac and Nipsey Hussle
According to a TMZ Sports exclusive, NFL player JD McKissic honored the late Tupac and Nipsey Hussle by getting their faces on his new pair of football cleats.
People try to keep the memory of those they love alive. From getting tattoos to getting paintings, there are various means of keeping memory alive. NFL player JD McKissic honored Tupac Shakur and Nipsey Hussle in a cool manner.
In a TMZ Sports exclusive, it was reported that McKissic got a drawing of late West Coast rapper Tupac and that of Nipsey Hussle on a new pair of cleats that was done by California artist Joe Castro.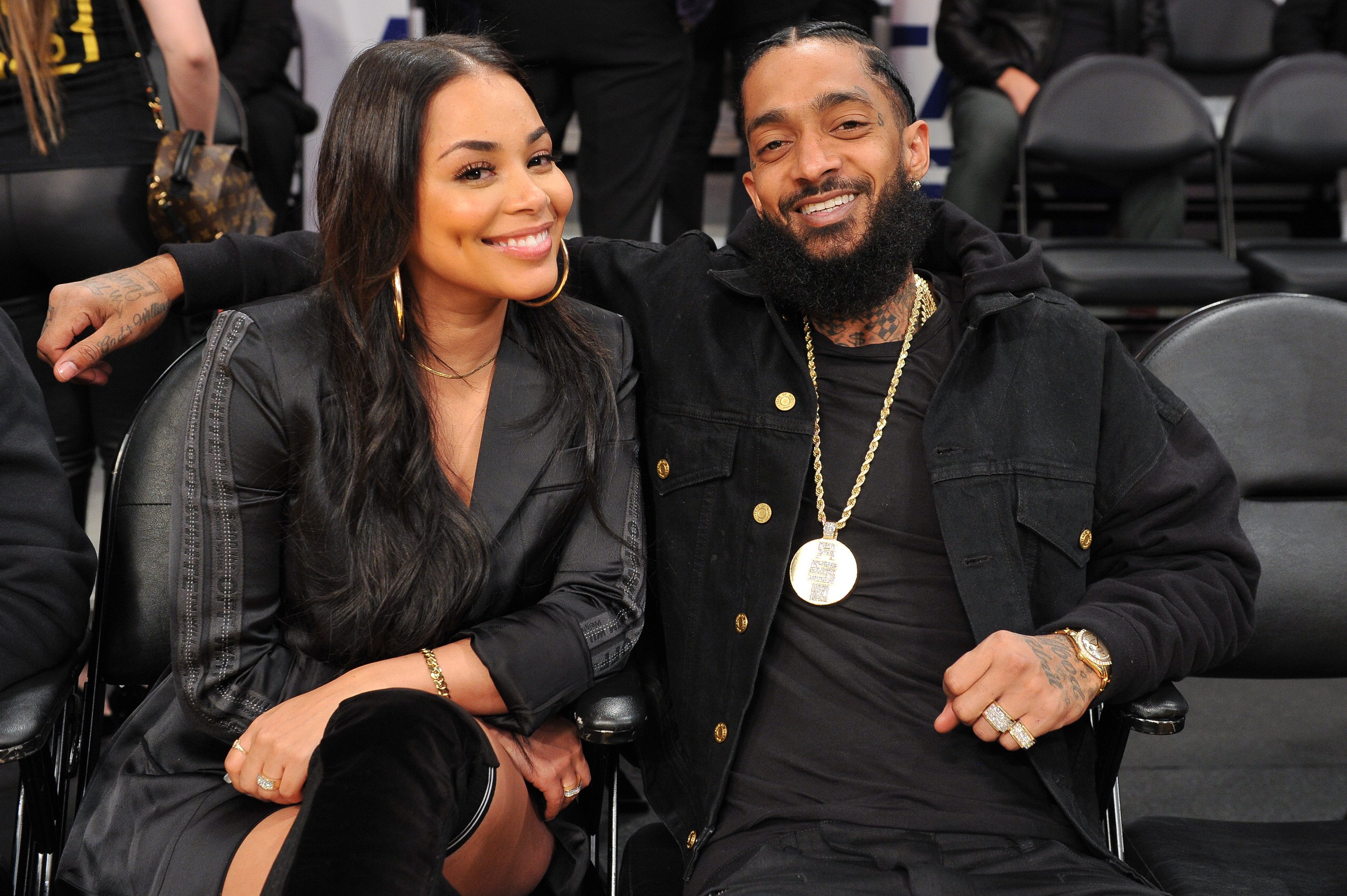 Castro came through with an incredibly detailed finished product. From Tupac's nose ring to Nipsey's famous "Prolific" tattoo, the artist ensured that the cleats matched McKissic's taste.
Castro, who also did McKissic's teammate Chase Young's cleats and the King Von cleat tribute for Chiefs WR Tajae Sharpe, spent about 12 hours from start to finish in making the cleats.
Although McKissic has not worn the cleats yet, and there is no news about when he is going to wear them, there are speculations that he would debut them at the next game.
The wife of late Kobe Bryant gifted some close friends the latest Nike Kobe "Grinch" sneakers. 
Earlier this month, McKissic's team's recent stretch, which includes four consecutive wins and sole possession of first place in the NFC East, has come as a surprise to most football lovers. 
The Washington Football Team had struggled for a while, but they recently seemed to have picked up steam winning most of the matches they have played in, and they are in a position for a run at the post-season.
Tupac and Nipsey were two legendary rappers who met their untimely death at a relatively young age. Both of them were murdered, and their death was a great loss to the music community.
Tupac, who died at the age of 25 in 1996, had a wonderful music career in the years that he was active, and his songs have continued to resonate with African Americans as they highlight most of the issues that Black people face in society.
Nipsey, who is also a rapper, was more than a musician. He was a revolutionary leader who seeks to change the lives of those in the community he grew up in. Sadly, he was killed in 2019, and his death was a painful loss.
Similarly, in the spirit of remembering those who have passed on, Vanessa Bryant, the wife of late Kobe Bryant, gifted some close friends the latest Nike Kobe "Grinch" sneakers for Christmas.