Look inside the Staggering Transformation of Late NBA Star Kobe Bryant's Wife Vanessa
Kobe Bryant's wife, Vanessa, has come a long way since she first shot into the limelight in the late 90s. Here is a look into her mind-blowing transformation over the years.
Vanessa Bryant is most famous for her relationship with the late NBA star Kobe Bryant with whom she shares four kids and was married to for nearly two decades.
However, outside of her relationship with Kobe, Vanessa has proven herself to be a strong independent woman, experiencing tremendous growth since she first shot into the spotlight. Here's a look into her journey so far.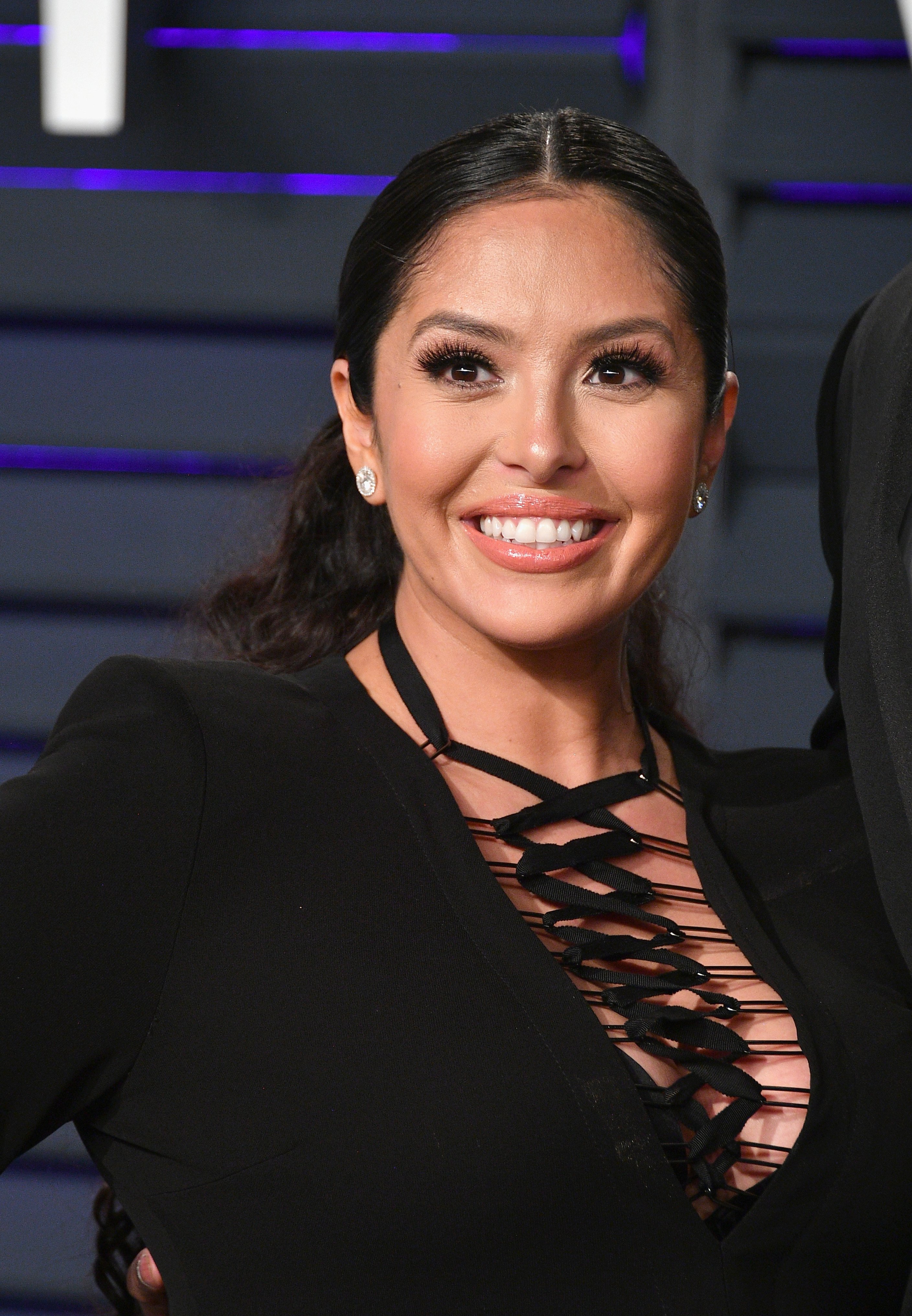 RAISED BY A SINGLE MOTHER
A better part of Vanessa's childhood was without a father figure. Her parents separated when she was only a baby, and after that, her dad moved away from the family. 
The divorce left her mom, Sofia, saddled with the responsibility of raising Vanessa and her sister Sophie. To make ends meet, the older woman worked multiple jobs to provide for her kids.
While speaking about her mom, Vanessa once described Sofia as her role model, adding that the older woman taught her how to be compassionate and independent.
VANESSA WAS A GOOD STUDENT
While in high school, Vanessa was largely considered a good student who worked hard at getting good grades. This is backed up by reports that she took advanced math lessons, including algebra II. 
In addition to her studies, Vanessa also took extracurricular activities seriously. She was an active member of the school theater club, with her instructor reportedly describing her as a nice girl.
Vanessa also worked as a teacher's aide for a while, running errands and taking roll calls for teachers who needed her help from time to time.
SHE WAS ONCE A MODEL 
Vanessa once worked as a model, a career she started by accident. While still in high school, she was approached by a man at a hip hop concert who said he was looking for girls to appear in his music video. 
She was later called for the shoot and appeared in several other music videos for artists, including Snoop Dogg and Krazy Bone.
Interestingly, Vanessa's accidental career eventually led her to meet Kobe. The couple met on the set of a music video when the NBA star dabbled into rapping.
Despite having enough resources to hire a nanny, Vanessa raised her kids without employing any help.
VANESSA FELL IN LOVE A TEENAGER
When Vanessa met Kobe, she was 17 while the NBA star was only 20. However, this was not enough to stop them from falling in love as they soon became inseparable.
Kobe and Vanessa reportedly bonded over their common interests like Disney. For this, the couple often had romantic date nights at Disneyland. 
Speaking about Vanessa, Kobe reportedly once admitted that he fell in love with Vanessa because they shared a lot in common, noting that they saw life the same way.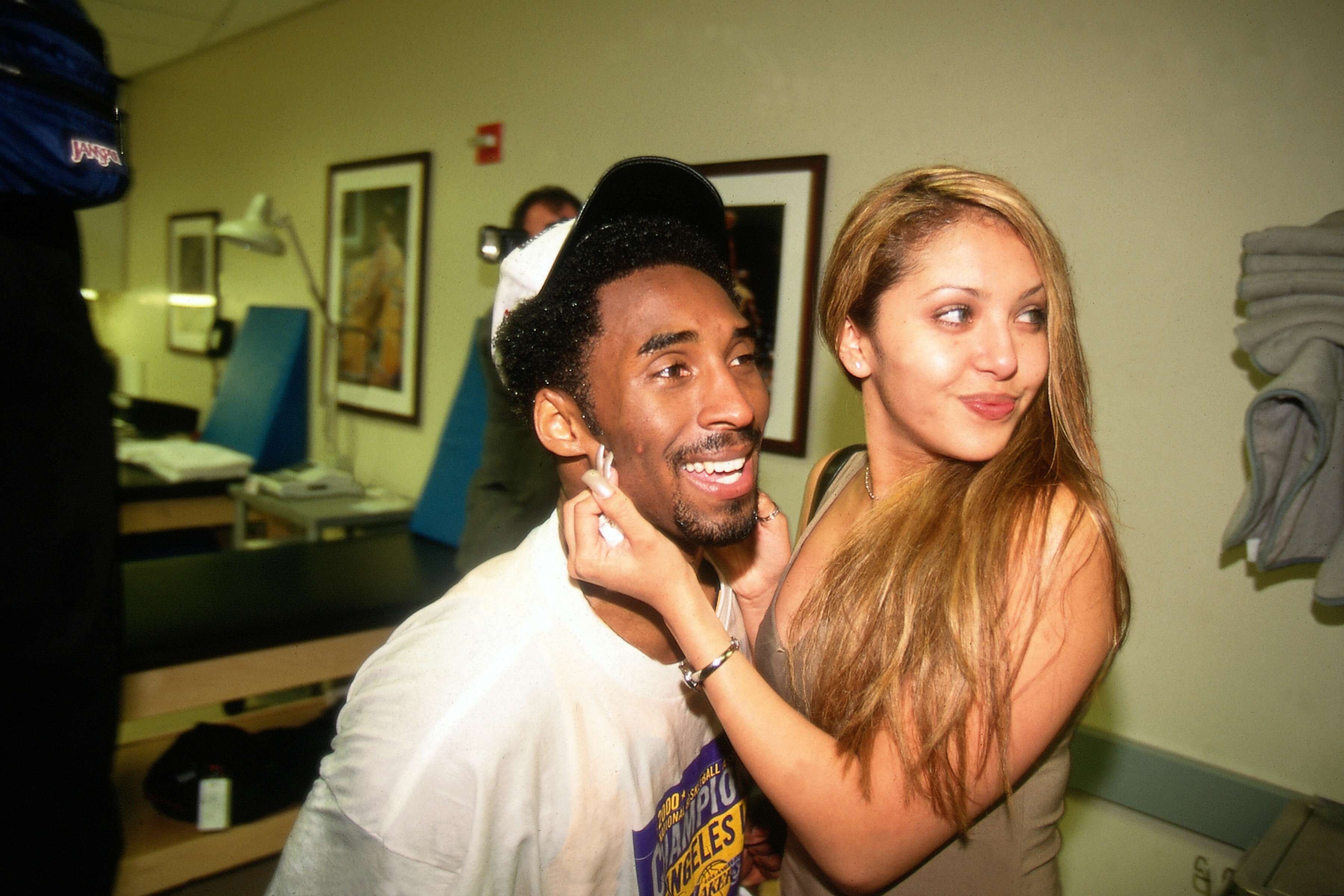 VANESSA'S WEDDING WAS UNAPPROVED
Shortly after Vanessa and Kobe started their romance, the couple got engaged and, by April 2001, they tied the knot. However, the NBA star's parents did not like their new daughter-in-law for being a Latina instead of an African American.
Vanessa's stepfather, Stephen Laine, was also in disapproval because he felt she was too young to be married. But none of this discouraged the couple.
Kobe's parents remained estranged from Vanessa up until his death. The NBA star reportedly once described his relationship with them as terrible.
SHE IS A DEVOTED MOM
Vanessa's marriage to Kobe gave them four kids, and the former model was quick to step up to her role as a mother and has enjoyed being a stay at home mom ever since.
Despite having enough resources to hire a nanny, Vanessa raised her kids without employing any help. The couple agreed to instill important values in their children.
Though being a mom of four comes with its challenges, Vanessa reportedly described motherhood as the most rewarding and amazing experience.
From a naive high school student to a wife and now a mom, Vanessa Bryant has indeed had a staggering transformation. It is no wonder Kobe was in love with her till the very end.