Prince Harry & Meghan Markle Honor Their Moms and Share Childhood Pics in – Get All the Details Here
Prince Harry and Meghan Markle kick off the New Year in a sweet, touching letter for 2021 that honored their mothers and gave fans a glimpse into their childhoods with heartwarming throwback photos.
The Duke and Duchess of Sussex rang in the new year sweetly as they launched their new website for their non-profit, Archewell, and published an emotional and profound letter for 2021 in which they honored their mothers. 
In the website's background, Prince Harry and Meghan warmed hearts with childhood photos that featured their mothers. A young Harry was seen on the shoulders of the late Princess Diana playing with her hair.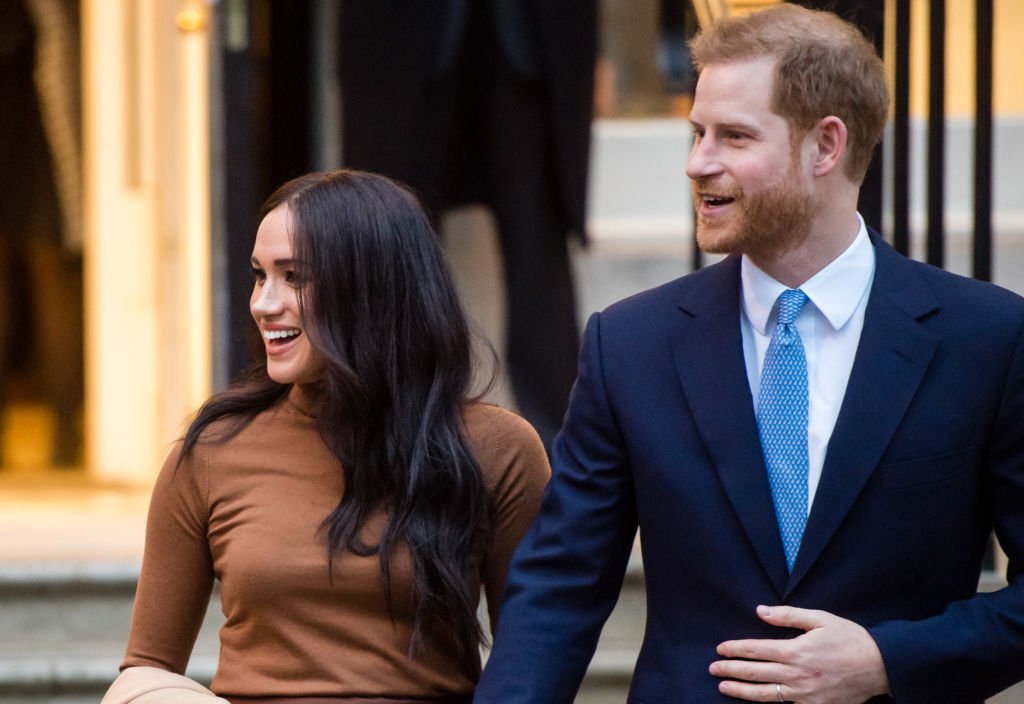 A young Meghan, on the other hand, was dressed in a cute dress in the arms of her mother, Doria Ragland. In the note titled "Letters for 2021," the royal couple wrote:
"I am my mother's son. And I am our son's mother. Together we bring you Archewell. We believe in the best of humanity because we have seen the best of humanity."
Harry and Meghan explained that they have received compassion from their mothers and strangers and urged people to choose courage, compassion, and healing in the face of struggle and pain. 
They concluded by inviting people to join them as they make the world a better place with compassion, before signing off, "Harry & Meghan." 
According to reports, Harry and Meghan also announced a new partnership between their foundation and some tech/research-focused groups, including UCLA's Center for Humane Technology.
Archewell is a collective of three creative activations, Archewell Audio, Archewell Productions, and Archewell Foundation.
Before his feature on the podcast, the cute toddler warmed hearts on Christmas Eve.
The press secretary for Archewell, Toya Holness, gave details about the collaboration in a statement, explaining that the royal's organization helps better communities through non-profit partnerships. 
The launch of the website comes days after Harry and Meghan's Spotify podcast made its debut. In the first episode released on December 29, the couple opened up about notable highlights in their lives, like the meaning behind their favorite song.
They also featured some of their famous friends who shared audio diaries of what 2020 meant to them. However, it was their 1-year-old son, Archie that stole the spotlight with an adorable cameo that saw him wishing the listeners a Happy New Year.
Encouraged by his mother, the toddler repeated each word after his father, and happy cheers from Harry and Meghan accompanied the sweet moment. Before his feature on the podcast, the cute toddler warmed hearts on Christmas Eve. 
Harry and Meghan released their Christmas Card through Meghan's patronage, Mayhew. The unique card was an artistic cartoon sketch of the family in an outdoor barn with their two pet dogs.