Watch Jaleel White of 'Family Matters' Dance with His Daughter Samaya in a New TikTok Video
Actor Jaleel White, best known as Steve Urkel in "Family Matters," shared a video on social media dancing next to his daughter, Samaya, for a TikTok video.
On New Year's Day, Jaleel White took to Instagram to share a short video of himself and his only daughter, Samaya, dancing for a TikTok video. According to the post's caption, White "bodied" it.
In the clip, Samaya appeared wearing dark blue joggers and a white shirt while dancing barefoot. Her dad opted for similar joggers, a dark green hoodie, a black hat, and slippers.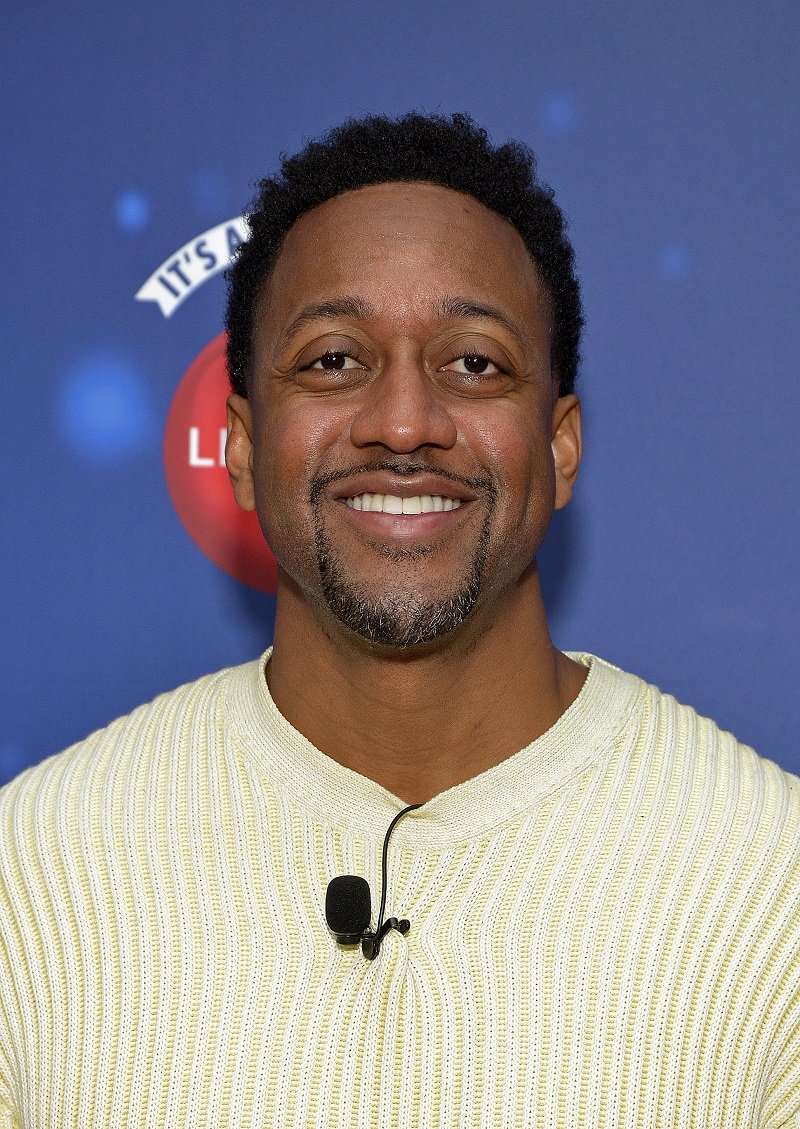 JALEEL AND SAMAYA'S CHOREOGRAPHY
The father-and-daughter duo started off strong with their TikTok choreography, but White apparently forgot one step and had to peek at what Samaya was doing to pick it up.
While the mistake was barely noticeable, Samaya couldn't help but laugh at the end of the clip. As soon as the actor posted their dance on Instagram, some of his followers shared their thoughts in the comment section.
NBA analyst and Commentator for ESPN Amin Elhassan, for example, wrote that it looked like White convinced Samaya to shoot the video, probably because of his enthusiasm.
Another netizen praised the hair of White's daughter, describing it as "long and pretty." A third Instagram user pointed out that the actor and her daughter were the best "father-daughter duo ever."
"I can assure all of my fans this is only residue from a child custody matter."
JALEEL AND EX-WIFE'S SPLIT
Samaya is White's daughter with his ex-wife, Bridget Hardy. The former couple was married between 2006 and 2009, and their divorce was quite dramatic, to say the least.
Hardy claimed that White verbally and physically abused her in 2010, allegations that resurfaced in 2012. The actor has always maintained that she was not telling the truth.
Apart from that, he found it suspicious that Hardy's allegations reemerged at the same time he was hosting the game show "Total Blackout" and was participating in "Dancing with the Stars." He added:
[Bridget] has consistently shown a knack for timing throughout our child custody disputes. […] I can assure all of my fans this is only residue from a child custody matter.
While White and Hardy's relationship has not been the best throughout the years, they've been doing what they can to co-parent, and judging by the actor's Instagram feed, he gets to spend a lot of time with his daughter.
At the moment, White is hosting the TV show "Ever After with Jaleel White" and is expected to appear in "The Inheritance" next to Mena Suvari and Jeff Schroeder.