Jaleel White Gushes over 11-Year-Old Daughter Samaya in a Denim Outfit as He Shows Her Acting
Jaleel White recently took to social media to express pride in his daughter with a shot that captured her looking fabulous in a denim attire while acting. 
Jaleel White's 11-year-old daughter Samaya may be following in his footsteps. The dad shared a shot of his pretty girl on his Instagram stories, and it is all the confirmation anyone needs. 
The photo featured Samaya looking as cute as ever in a denim outfit. She had on a neon green top under a blue denim jacket, and she coupled it up with a dark pair of denim pants and white sneakers.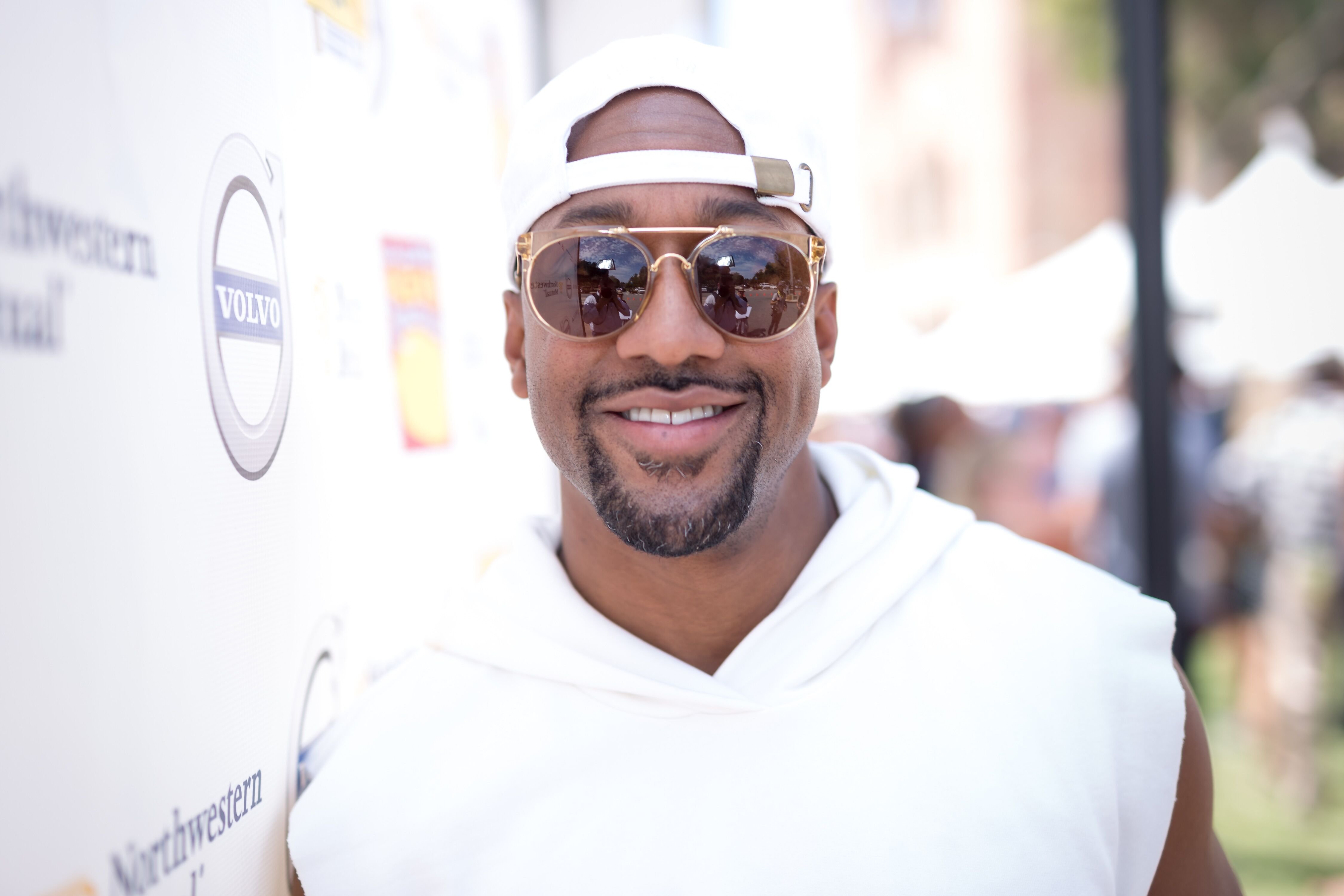 Samaya stood before a mic in the shot, and filmmakers surrounded her; even her dad was in attendance. Looking at her face, the uncanny resemblance she shares with her father is even more glaring. 
Her father tagged the shot with a cute smiley emoji that communicated just how proud he was of his little lookalike daughter. 
Jaleel welcomed Samaya with his former wife, Bridget Hardy, in 2009. The couple tied the knot way back in 2006, and they went their separate ways in 2009.
Right from the moment the youngster arrived, the famous actor had fallen in love, and his Instagram page is a testament to that love. 
Jaleel jokingly lamented about how his daughter only had to have crazy hair day at school.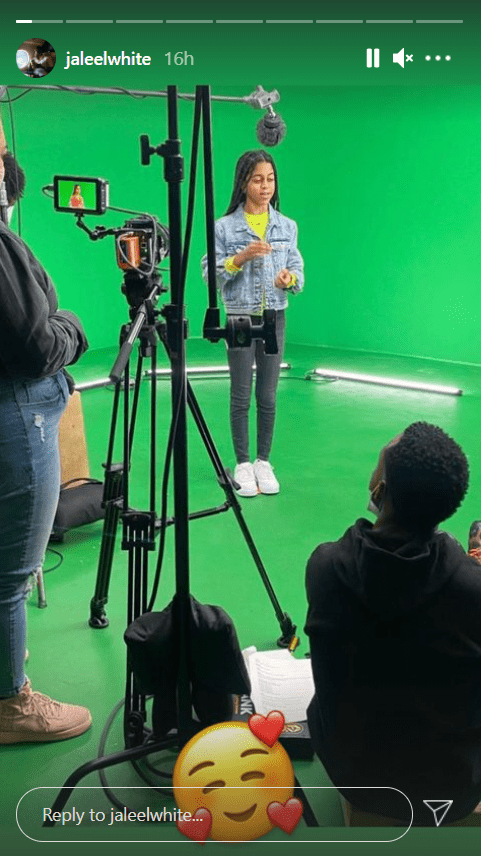 It is littered with several photos of himself and the girl out on different adventures. A couple of years ago, he shared pictures from his time with Samaya at Disney Studios.
The photos showed Samaya having fun engaging in different activities in the studio ranging from painting and working on a drawing pad while sitting next to a couple of famous bronze statues.  
He also shared a photo of him taking Samaya to school for "crazy hair day." In the shot, the father-daughter pair were both seated in his car — he wore a yellow T-shirt and a black hat, which he turned towards the back. 
Beside him in the passenger seat, Samaya looked gorgeous in a jacket which she wore over a white top. She styled her hair in two separate buns which she tinted blue. 
They both looked happy even though Jaleel jokingly lamented about how his daughter only had to have crazy hair day at school while he got to deal with crazy people at work each day.
Clearly, he didn't mean it as it is quite evident that the actor has a strong passion for his work — perhaps his daughter will, too.