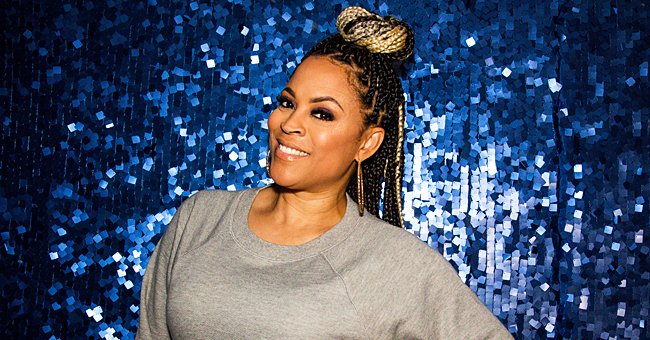 Getty Images
Shaunie O'Neal Shows off Her Tiny Waist in a Cinched Black Dress & Thigh-High Boots in a Video

Shaunie O'Neal's recent post on social media presented her channeling a stunning look from her fashion outfits as she matched her glam with a message.
Shaunie O'Neal's plans for 2021 was a message passed across with her sizzling look in a new Instagram share. Shaunie had her sass intact, strutting and captivating fans on her timeline.
In the one-image share, the "Basketball Wives" executive had her age-defying look in full display in an exquisite dress and eye-catching fashion items.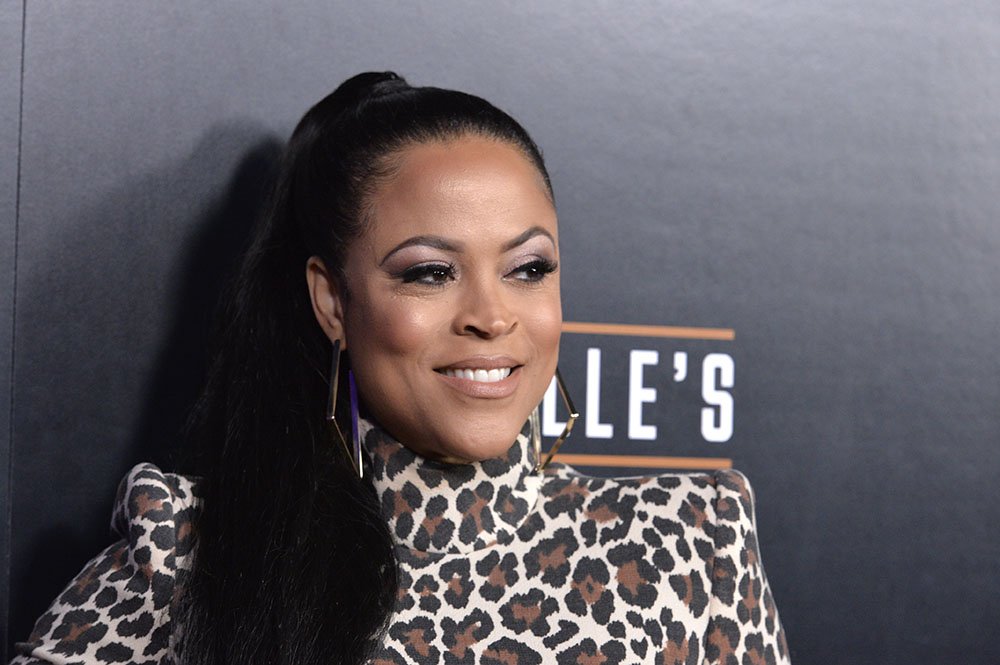 Shaunie O'Neal attends the grand opening of Shaquille's at L.A. in Los Angeles, California in March 2020 | Photo: Getty Images.
The post was a playback boomerang clip that showed her strutting out of a luxury penthouse. Shaunie's glam included a skin-hugging black dress, cinched at the waist with a metallic corset belt.
Shaunie matched her black dress with a pair of shiny thigh-high boots while her shoulder-length hair was styled straight and flipped up at the end. She completed her steamy glam with perfect makeup. The post was captioned:
"Walking into 2021 like... LET'S GO… HAPPY NEW YEAR"
It is safe to say that Shaunie's ever-youthful figure is quite impressive. The star, who is a mom-of-five, has no hair out of place despite having to handle motherhood and a successful entertainment career.
Shaunie shares four kids with her ex-husband and NBA legend, Shaquille "Shaq" O'Neal. Her other son, Myles, is her child from a previous relationship. Shaunie and Shaquille run a smooth co-parenting style that has worked perfectly fine for years.
These days, the former couple is in a better place regarding their rapport.
Shaquille and Shaunie's marriage was at a time when the sports star's career was at its peak. The couple was often in the news concerning issues of infidelity, and this ultimately broke them up in 2011.
At the time of their divorce, Shaquille parted ways with a considerable amount of his fortune, which could have cost more. Although he and Shaunie had a prenuptial arrangement, the star revealed that he agreed to a costly settlement.
The divorce settlement could have been heightened because the California divorce law states a 50/50 split of fortunes. At the time, Shaunie already moved to California, but the state maintained the law that was obtained in Florida, where she and Shaquille got married.
These days, the former couple is in a better place regarding their rapport, and their kids are all grown and making impressive exploits. Shaunie's oldest kids with Shaquille, Shareef, and Amirah, have thriving college basketball careers.
Shaq's oldest daughter, Tahirah, mostly keeps off the spotlight while she stays busy with philanthropy. Myles is a successful model, while the youngest kids, Shaqir and Me'arah, are looking into basketball.
Please fill in your e-mail so we can share with you our top stories!