Watch Dwayne Johnson's Daughter Tiana Hilariously Lie on Camera about Making a Mess in the House
Dwayne "The Rock" Johnson's little daughter, Tia, had a hilarious episode with her dad on camera as she denied spilling spaghetti on the floor. 
Dwayne Johnson's baby girl, Tiana, had the spaghetti fairy to blame for messing up the kitchen while her dad questioned her in a hilarious clip. 
The tiny tot was filmed looking sweet in an Elsa-inspired sweatshirt and patterned bottoms while her hair was held in a messy bun with a lavender bow. From behind the camera, Dwayne could be heard interrogating his daughter.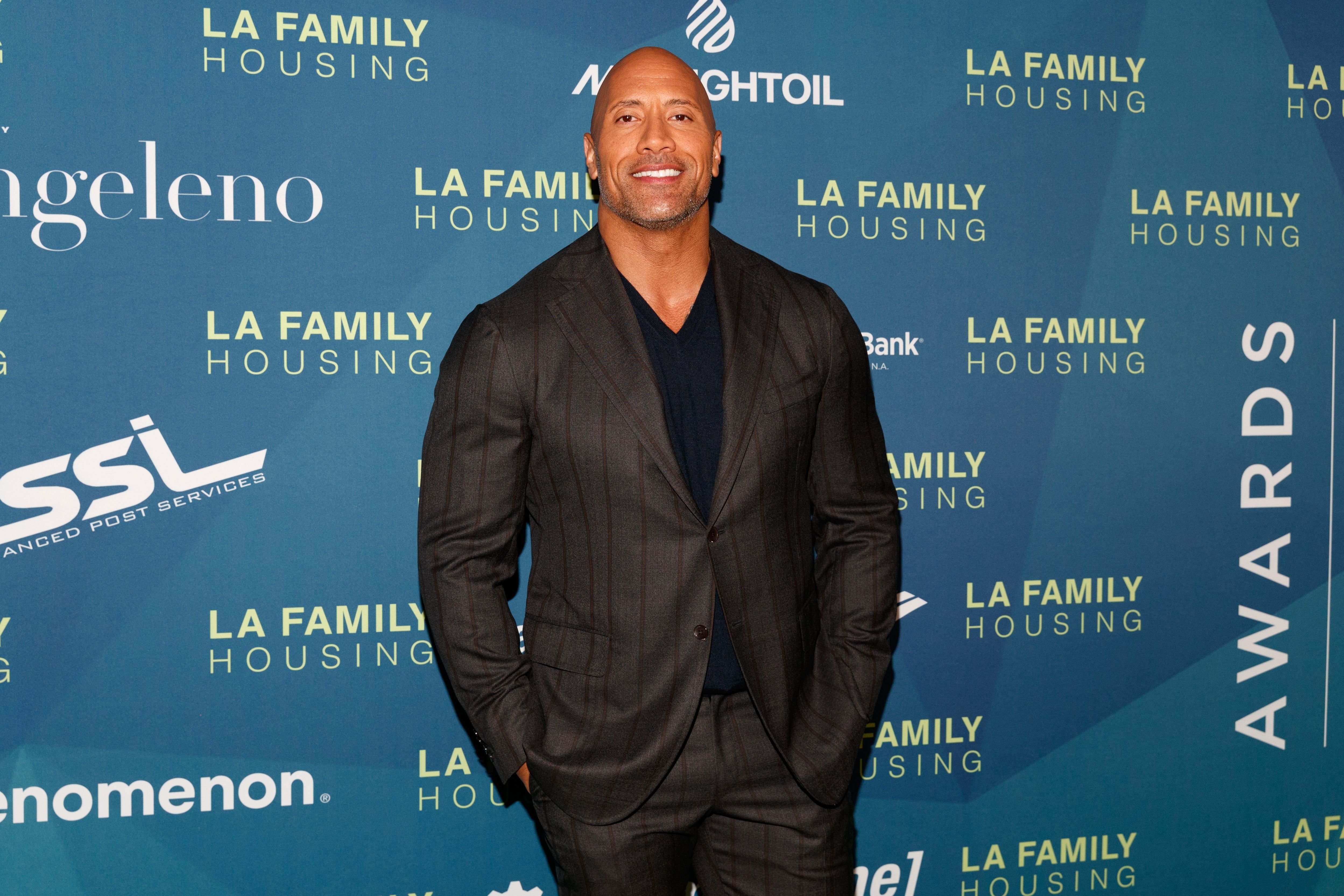 At the beginning of the clip, Tiana held uncooked spaghetti stands in her tiny hands while her dad swung the camera to show some more spilled strands in the background. 
The star actor asked Tiana who spilled the spaghetti, and she muffled her words while letting her dad know she had no idea. Dwayne kept on pressing her and soon asked if the spaghetti fairy did it. 
To this, little Tiana answered in the affirmative. This made Dwayne burst into laughter. Towards the end of the clip, Tiana spilled the spaghetti in her hair and exclaimed that the spaghetti fairy did it again. Her dad joked in his caption:
"If I ever find this 'paghetti fairy' who made all these mess I'm slappin' its wings off. Baby Tia putting the heat on the 'paghetti fairy'…"
Tiana is the youngest of two kids, the award-winning star shares with his wife, Lauren Hashian. Dwayne has a grown daughter, Simone, from an earlier relationship. 
For "Jumanji" star Dwayne Johnson, family life is of utmost priority. The actor also maintains a privacy policy where his daughters seldom get in the news to have a normal childhood. 
With the worse over, the Johnson's are looking forward to a greater what ahead. 
This year, Dwayne was "Dwanta Claus" in John Krasinik's holiday series, "Some Good News." The star also gave his kids a sweet "Dwanta Claus" experience, filling up their Christmas tree base with gifts.
However, Tiana seemed not to be so impressed as her dad hilariously shared on Instagram that she opened only one gift and opted to watch "The Lion King" for the "987th time."
Dwayne's family did not totally have it easy in the last year as they were in the news after confirming that everyone tested positive for COVID-19. 
In subsequent weeks, the group recovered from the respiratory ailment. With the worst over, the Johnson's are looking forward to a greater year ahead.