Check Out Nicole Ari Parker's Leopard-Print Swimsuit While Riding a Horse
Nicole Ari Parker bid 2020 goodbye with a breathtaking Instagram post by the beach, wearing a revealing leopard-print swimsuit.
The year 2020 was undoubtedly one of the most challenging years of the century as the coronavirus spread throughout the globe and created mass hysteria.
A few days ago, we bid the year goodbye with many Hollywood celebrities saying their farewells to 2020 and welcoming 2021 through beautiful Instagram posts.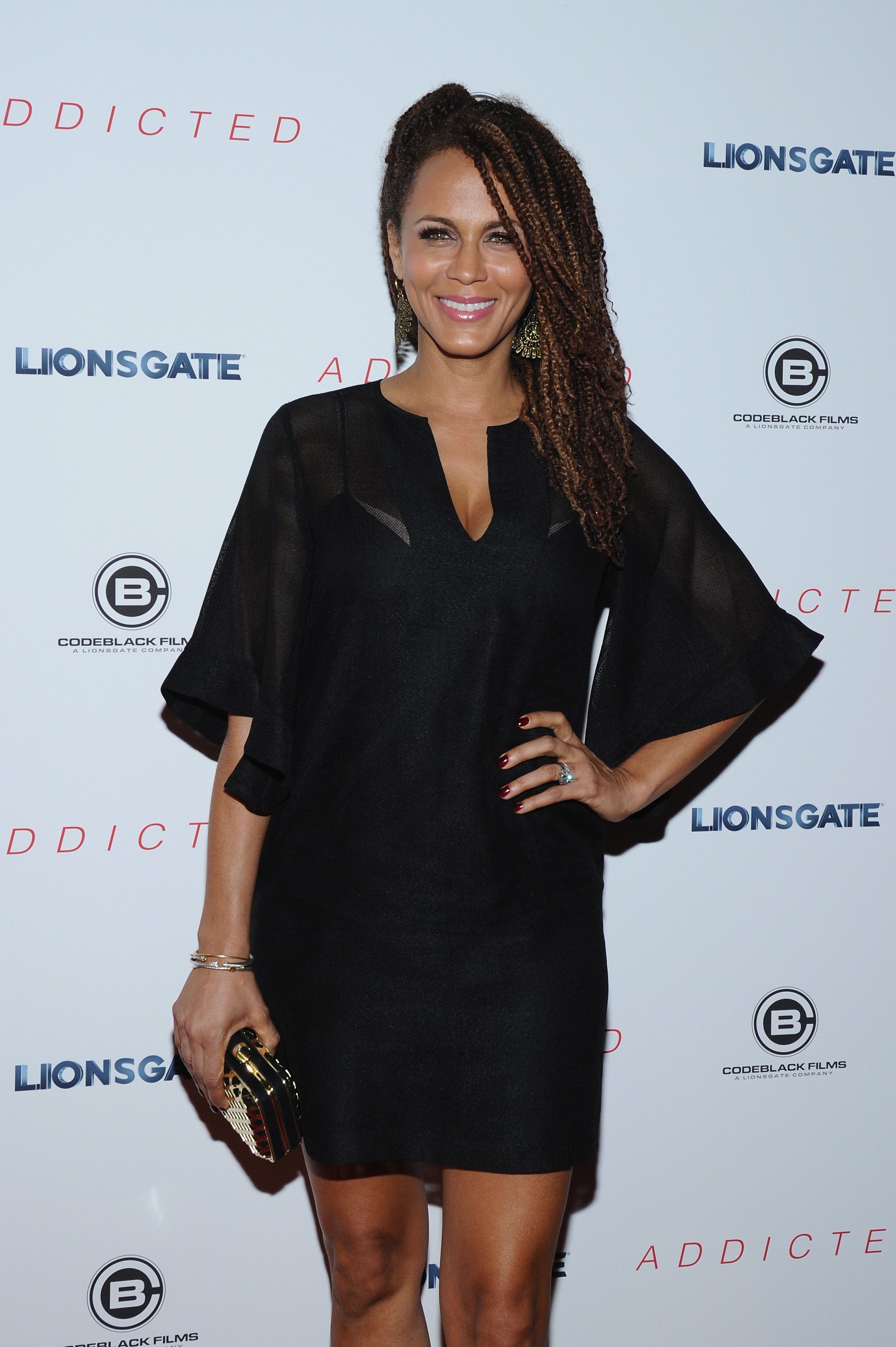 FUN IN THE SUN
Among them is Nicole Ari Parker, who shared a gorgeous photo taken during a lavish beach escapade. "Hi & Byeeeee, 2020," she wrote. "2020 is dun sun [sic]."
The actress looked fit and flawless while riding a horse by the beach while wearing a leopard-print swimsuit with a deep neckline. Parker accessorized with a pair of dark sunglasses and a hat, which she held on to with one hand.
The "Boris and Nicole Show" host received many compliments from fans who wished her a Happy New Year and flooded fire emojis in the comments section.
STAYING FIT
It is no secret that Parker lives a fit and healthy lifestyle, running her own line of activewear headbands, Gymwrap, and managing a health and wellness app with her husband, Boris Kodjoe.
According to the "Empire" star, she and her husband founded the app with Kodjoe's brother, Patrick, a nutritionist and certified trainer. She shared:
"We were really trying to figure out a way not to focus so much on weight loss, but healthy habits [...] So we have five-minute workouts that you can do twice."
PERFECT TOGETHER
Kodjoe also incorporated fitness into his life many years ago. Although he does not spend excessive time at the gym, the actor works out for half an hour every day.
Kodjoe and Parker's love story reportedly began on the set of "Soul Food," where they were cast as love interests.
Together, Kodjoe and Parker make the perfect fitness couple goals and parents. Last May, the pair celebrated their 15th wedding anniversary amid the global pandemic.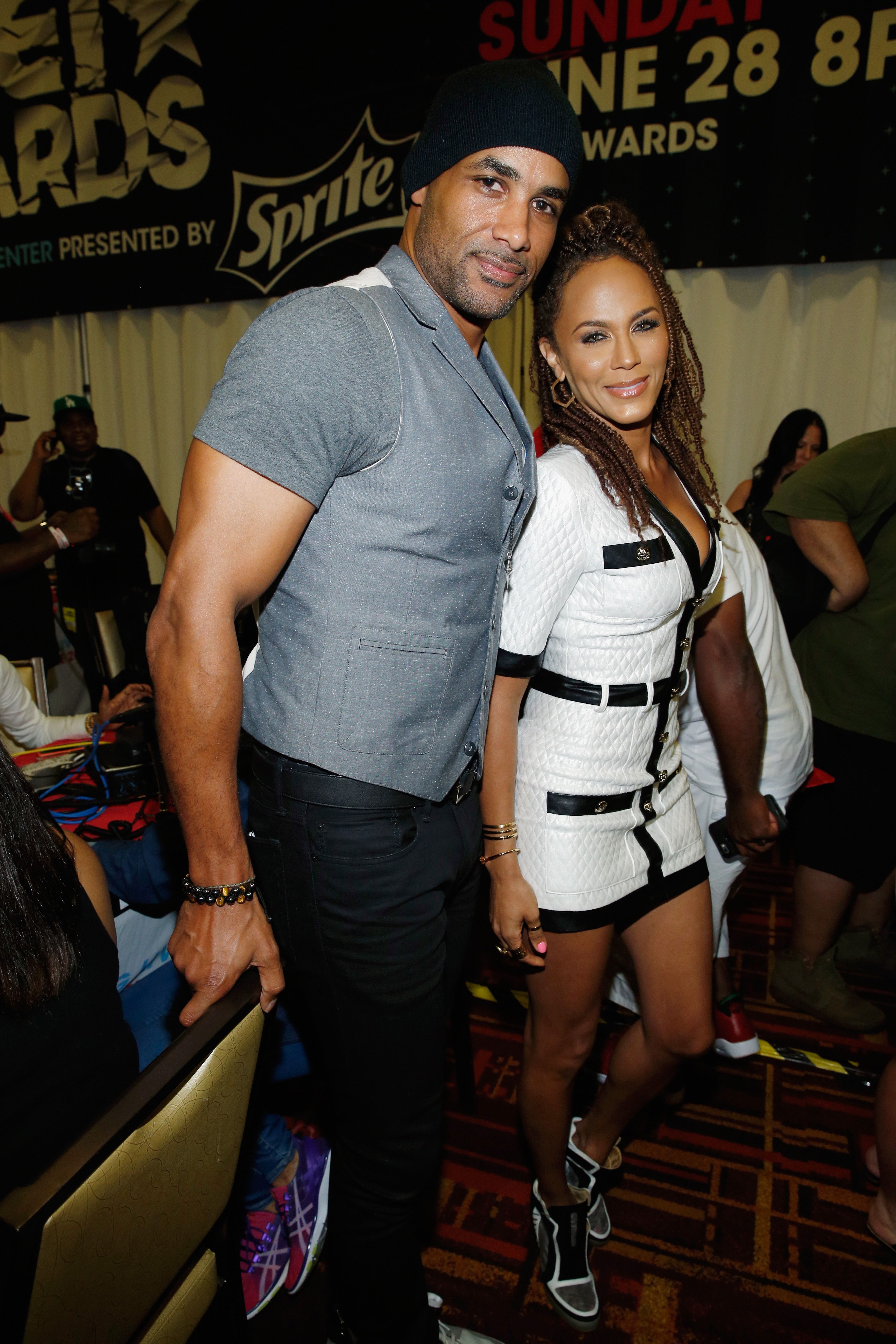 CELEBRATING 15 YEARS
Although they were not allowed to celebrate freely and luxuriously, the "Love & Basketball" star planned a private celebration for them by the beach.
The "Addicted" star took to Instagram a glimpse of their intimate morning by the beach that began with a walk leading up to the surprise, including a traditional harpist, a storyteller Baba, and a folklorist.
Parker's short clip of the event featured the Griot playing an African flute while singing folklore by the seashore. The setup also included a small white table with decorations and throw pillows by the sand.
Kodjoe and Parker's love story reportedly began on the set of "Soul Food," where they were cast as love interests. Eventually, fate took its course, and their on-screen romance turned into reality.