Watch Jennifer Lopez Remove Her Makeup during New Year's Eve in a Video for Her New Product – How Does She Look?
After her spectacular performance at Dick Clark's New Year's Rockin' Eve, Jennifer Lopez blessed fans with a fresh-faced promotional video for her beauty products.
Jennifer Lopez is an icon best known for her numerous achievements in the music, film, and fashion industries. The 51-year-old recently flaunted her natural beauty in a promotional video on Instagram.
In honor of 2021, the "Hustlers" star shared her skincare routine with fans to promote her new skincare line, JLo Beauty. The clip captured the actress in a shiny gold robe and stunning makeup.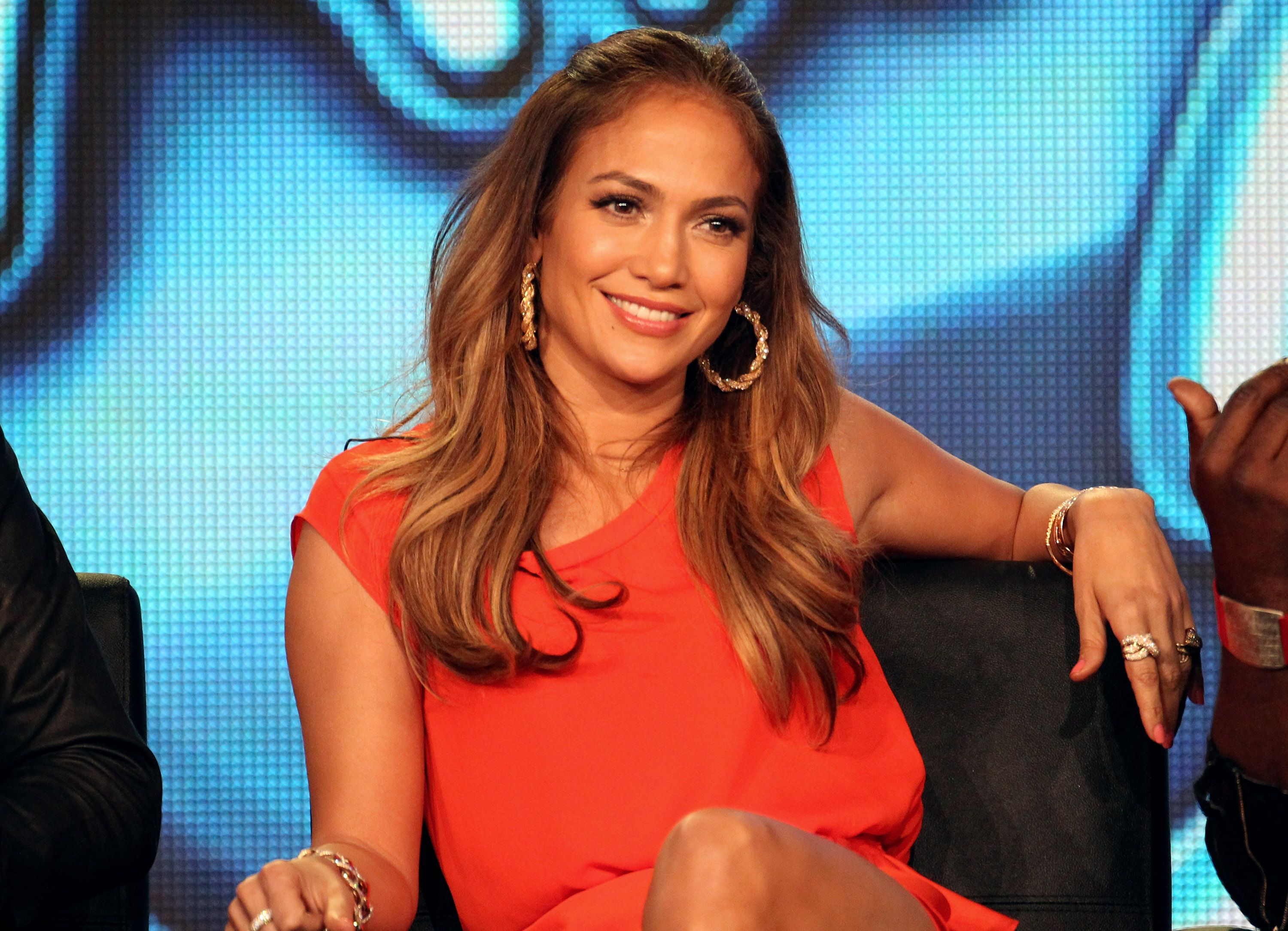 The "On The Floor" singer began her routine by washing off her makeup with a cleanser from JLo Beauty while explaining the product's benefits. Then she moisturized her flawless skin with a serum that added an instant glow to her face.
The entertainer captioned this video with a lengthy message about her beauty line and expressed her joy for the new year. She ended the long caption with a call to her fans that read: 
"We're JUST GETTING STARTED!!!! If you're part of my #JLOBEAUTY #GlowGetters community drop a ✨ below!!! #linkinbio to order now!"
According to Lopez, JLo Beauty is focused on making people feel comfortable in their skin without the need for picture filters to feel beautiful. This statement also applies to the 51-year-old, who shares makeup-free pictures on Instagram.
[Lopez] stated that the purpose of JLo Beauty is to help women get the best care for their skin.
One of the icon's beauty secrets is the use of SPF 30 as a moisturizer, and she indicated that she had done this regularly without skipping a day since she was 20-years-old.
The "The Wedding Planner" star also spent 20 years thinking about her skincare line. The actress confessed to sources that she used that long period to gain more knowledge about beauty.
The entertainer stated that JLo Beauty's purpose is to help women get the best care for their skin and give them a youthful glow. This is why the line's motto is "Beauty has no expiration date."
Staying ageless is one of Lopez's best traits, and she looked half her age in the promotional pictures for "New Year's Rockin' Eve" on Instagram. The singer took a ride on the New York Subway in a dazzling outfit that complimented her figure.
The 51-year-old wore a blue princess-inspired ball gown paired with a black blazer designed with gold patterns. Her chic look was completed with several gold necklaces and thigh-high leather boots.