Fans React to Fran Drescher's New Selfie Wearing a Beautiful Gray Dress – Here's What They Had to Say
Actress Fran Drescher made jaws drop in a stylish gray dress that flaunted her enviable curves. Fans couldn't help but drool over "The Nanny" alum as they praised her impeccable beauty.
At 63 years old, actress Fran Drescher has a body to die for, and she doesn't shy away from showing it off at any chance she gets. A day after New Year, Drescher raised the temperature on her timeline with a new selfie upload.
The "The Nanny" alum was seen rocking an elegant, casual ankle-length gray dress that clung to her curves in the right places. The ensemble featured a button at the breast area, which Drescher left unhooked, and loose pleats at the bottom.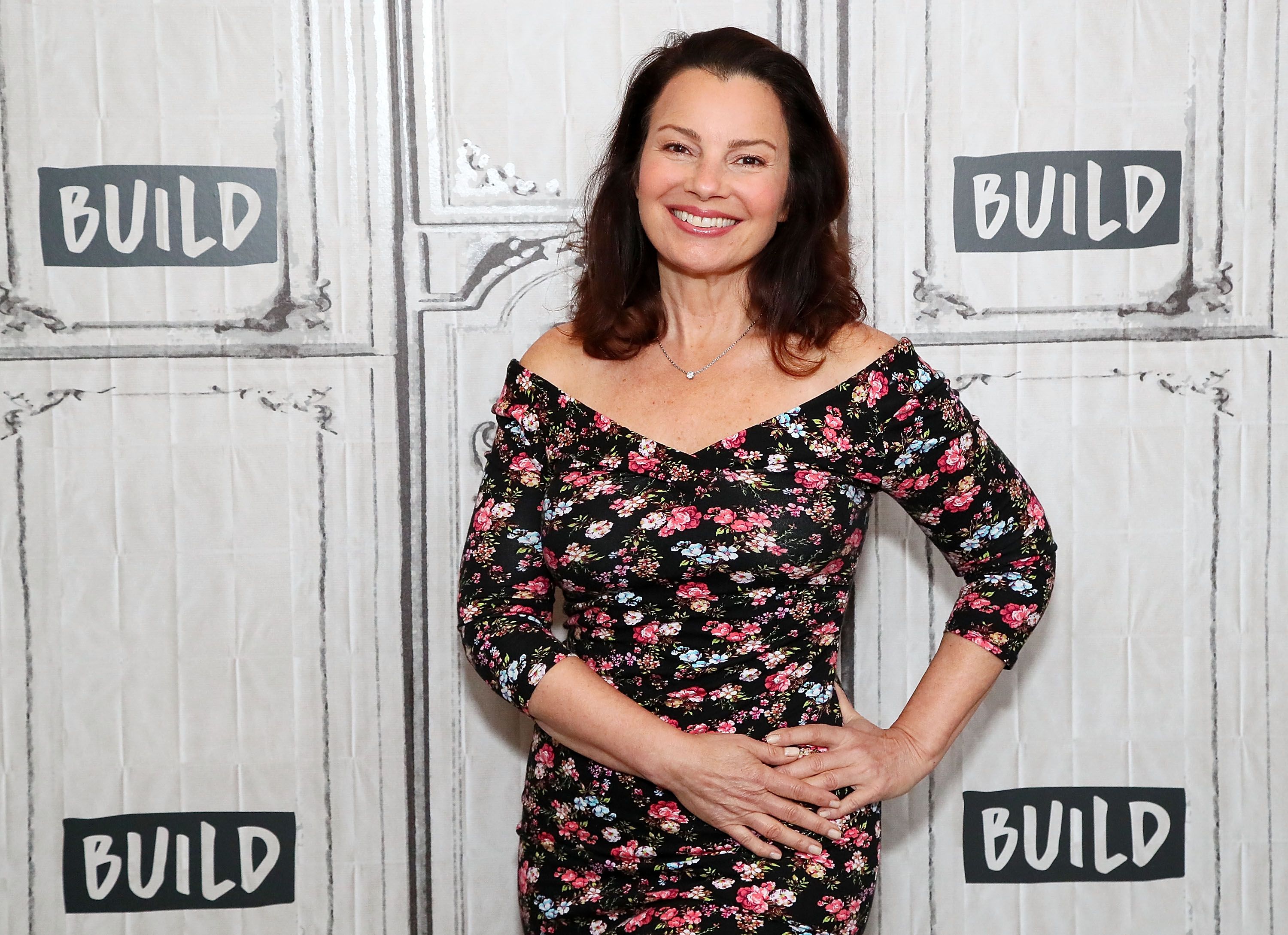 Giving off a natural, relaxed vibe, the actress paired the dress with fur slides and accessorized with dark sunglasses as she smiled beautifully for her mirror selfie. Her brunette hair was styled to the side, with her tresses covering part of her face.
Since she broke out on the scene in 1977, Drescher's beauty has remained mind-blowing, evolving through the years.
The image gave fans a glimpse into Drescher's home adorned with vintage decorations and an adorable stuffed teddy bear dressed in a lovely winter outfit. The accompanying caption of the post read:
"Wearing my Xmas present. Fuzzy slides from @matissefootwear LOVE! I'm gonna get a pair for my mom too!"

In no time, fans serenaded the post with lovely remarks, with many gushing over how gorgeous Drescher looked. One user described the actress as "cozy and divine," while another noted that she never fails to look fabulous.
Since she broke out on the scene in 1977, Drescher's beauty has remained mind-blowing, evolving through the years. Unlike her thriving career, the star's personal life has been filled with a lot of ups and downs.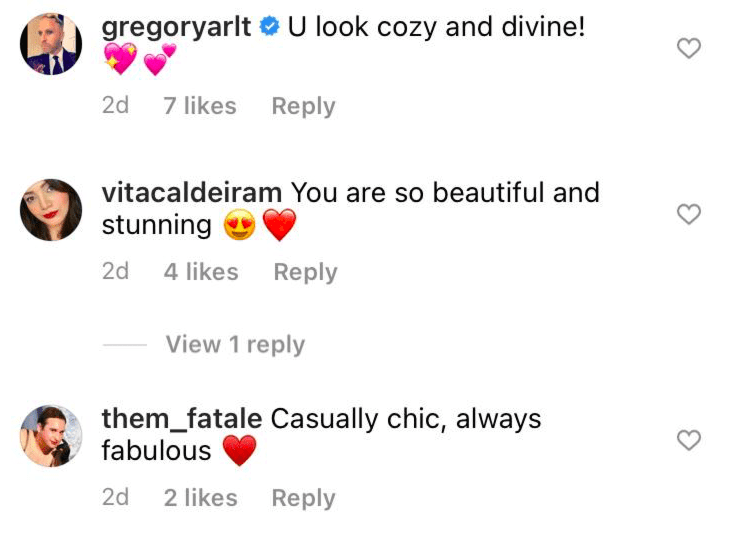 She was once sexually assaulted, went through a difficult divorce with Peter Marc Jacobson, and survived uterine cancer. Nevertheless, Drescher came out victoriously on top.
She has since never failed to share her life's secret, especially when it comes to her youthful glow. Drescher, who owns the non-profit Cancer Schmancer and promotes a holistic lifestyle, disclosed that one must support one's body to age well.
She actively advises fans to exercise, eat healthily, and incorporate quality sleep as a lifestyle practice. She has also discussed using cannabis to better her health.
Uknown to many, Drescher's role as Fran Fine in the sitcom, "The Nanny" stemmed from her upbringing in Queens, where she yearned for a more adventurous life outside her hometown bubble.
After fatefully meeting the CBS president on a flight, she pitched her idea about the series. The show ran for six seasons and bagged a total of 12 Emmy nominations, with Drescher's character taking home the only award for her outstanding costumes.