Cree Summer Alludes Separating from Husband Angelo Pullen in a New Instagram Post – See How
Although the actress has not specifically confirmed their separation, the words she uses to describe herself leave no chance for doubt.
Cree Summer, 51, is a voice actress and musician best known for her role as Freddie on the '80s sitcom "A Different World." Summer has been married for several years to filmmaker and photographer Angelo Pullens.
At the end of 2019, the actress shared a photograph on her Instagram expressing her reflections on the year that ended, explaining that it had been a terrible year for her but that she celebrated the support of her family.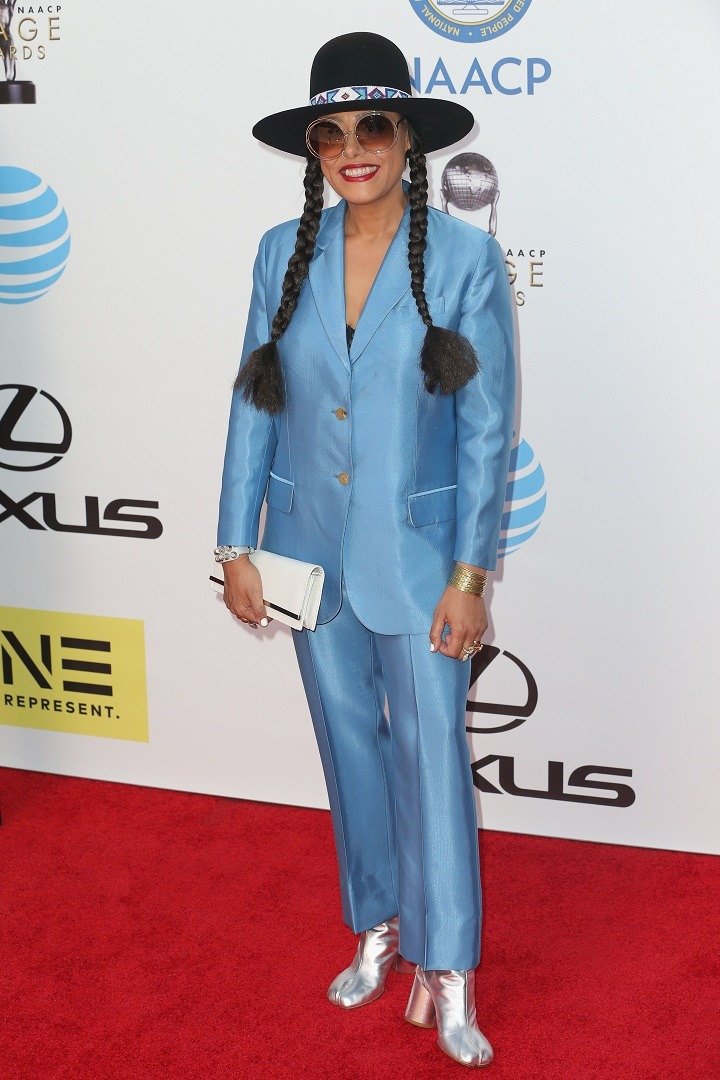 Although in that image she was with her husband Pullens, the year 2020, which, due to the pandemic, has been difficult for everyone, has given a clue as to what may be the reason for her difficulties in 2019.
She wrote in a recent publication: "Being a single Mama ain't for the [expletive] weak it's for the Tender. Thank you Creator for My Babies, for This deep, sacred sacrifice. I am humbled by the responsibility, still We must Never forget to keep Mothering ourselves."
SINGLE MOTHER
The singer appears in the recent photograph in between her two daughters. The words she chose to describe herself shed a light on her current romantic situation as she defines herself as "a single mother."
It is unclear when the couple got married and now there is no statement from Summer on the status of her marriage. It can only be inferred from her words that the couple is currently separated.
SUMMER PULLENS FAMILY
The Summer-Pullens couple share three children: a son named Miles born in 1998 from Summer's previous relationship and subsequently adopted by her husband.
They also share two daughters. They welcomed Brave Littlewing, the first of the couple's daughters, in 2011. Two years later in 2013, another girl, Hero Peregrine, joined the family.
JOY DESPITE THE DIFFICULTY
The last year has been a challenge for everyone, putting plans, weddings, birthdays, and celebrations on hold. Some people have been creative in not letting them forget about special dates.
Summer chose to celebrate her oldest daughter Brave's 9th birthday with a birthday stop. A caravan of cars passed in front of their house sharing with the little birthday girl messages of love and good wishes, definitely a very original way to make her feel loved.
VOICE OF ETERNAL TEENAGER
There is no doubt that Summer has a talented voice, and that she has taken advantage of it. For years, she has participated in animated series as the voice of various characters in "Sonic the Hedgehog," "Rugrats," "Batman Beyond," "Danny Phantom," and "Voltron."
She has also developed a singing career in which she has enjoyed success. She has collaborated with Lenny Kravitz in his shows and the famous singer also produced her first solo album.