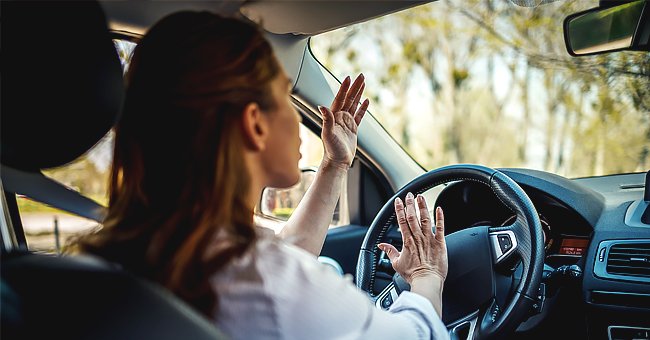 Shutterstock.com
Daily Joke: This Woman Had an Extremely Unreliable Car

A woman drove a car that was too unreliable. She would call her boyfriend every couple of weeks complaining about another issue with it.
One day her boyfriend received yet another call from the woman. She called to say that she needed him to come over and pick her up. He then asked her what happened this time around.
The woman said her brakes did not work, and her boyfriend asked where she was. She replied she was in the grocery store, and he asked where her car was. To which she replied, "It's right here, with me."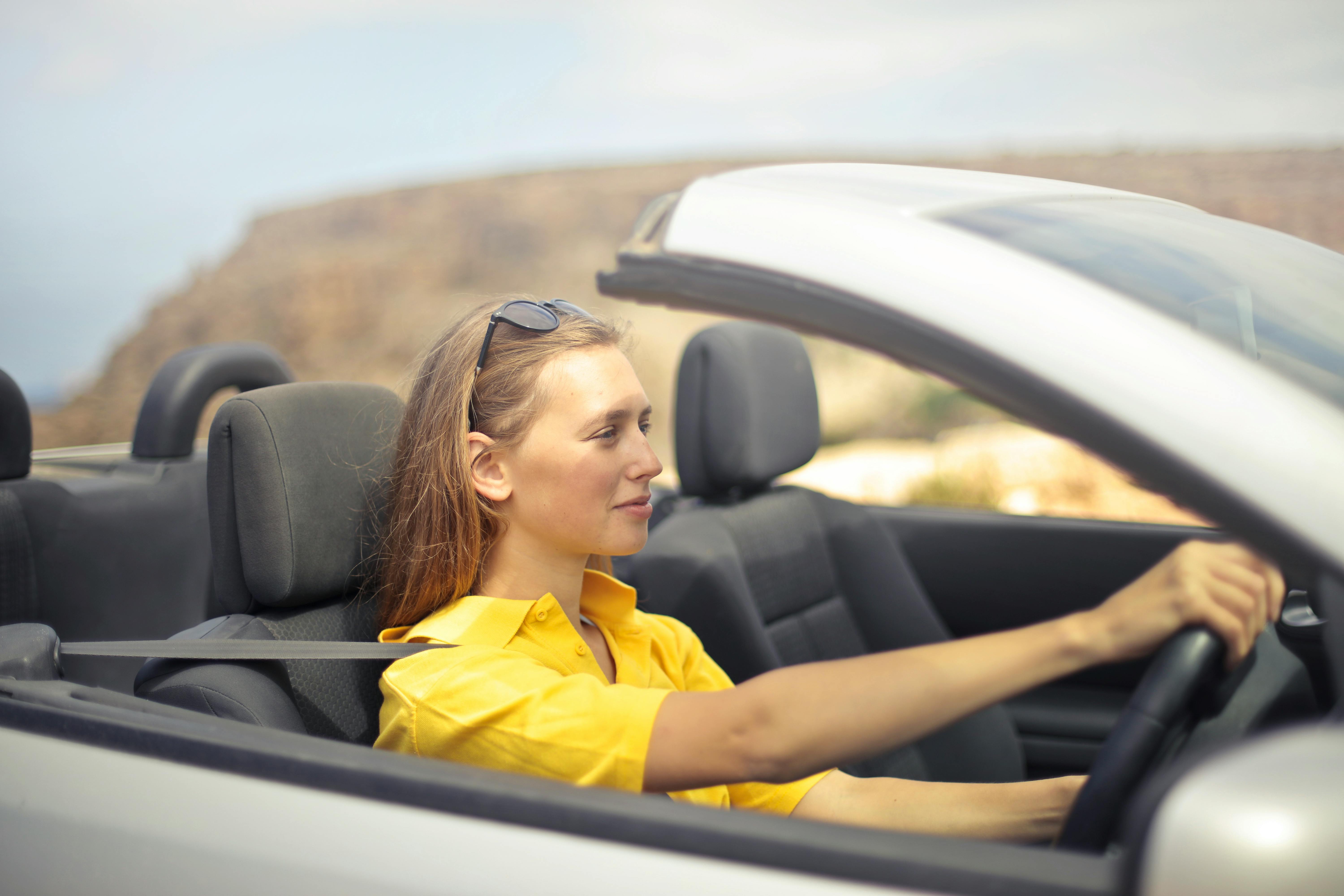 Woman in yellow shirt driving a silver car. | Photo: Pexels
THE PURSE
It's always enjoyable to read a humorous story like this one. Here's another joke to keep you laughing. This one is about a woman whose purse was left on a bus.
When she stepped off the bus, a woman realized that she had forgotten her purse onboard. When she turned around, the bus was already gone. She then called the bus company.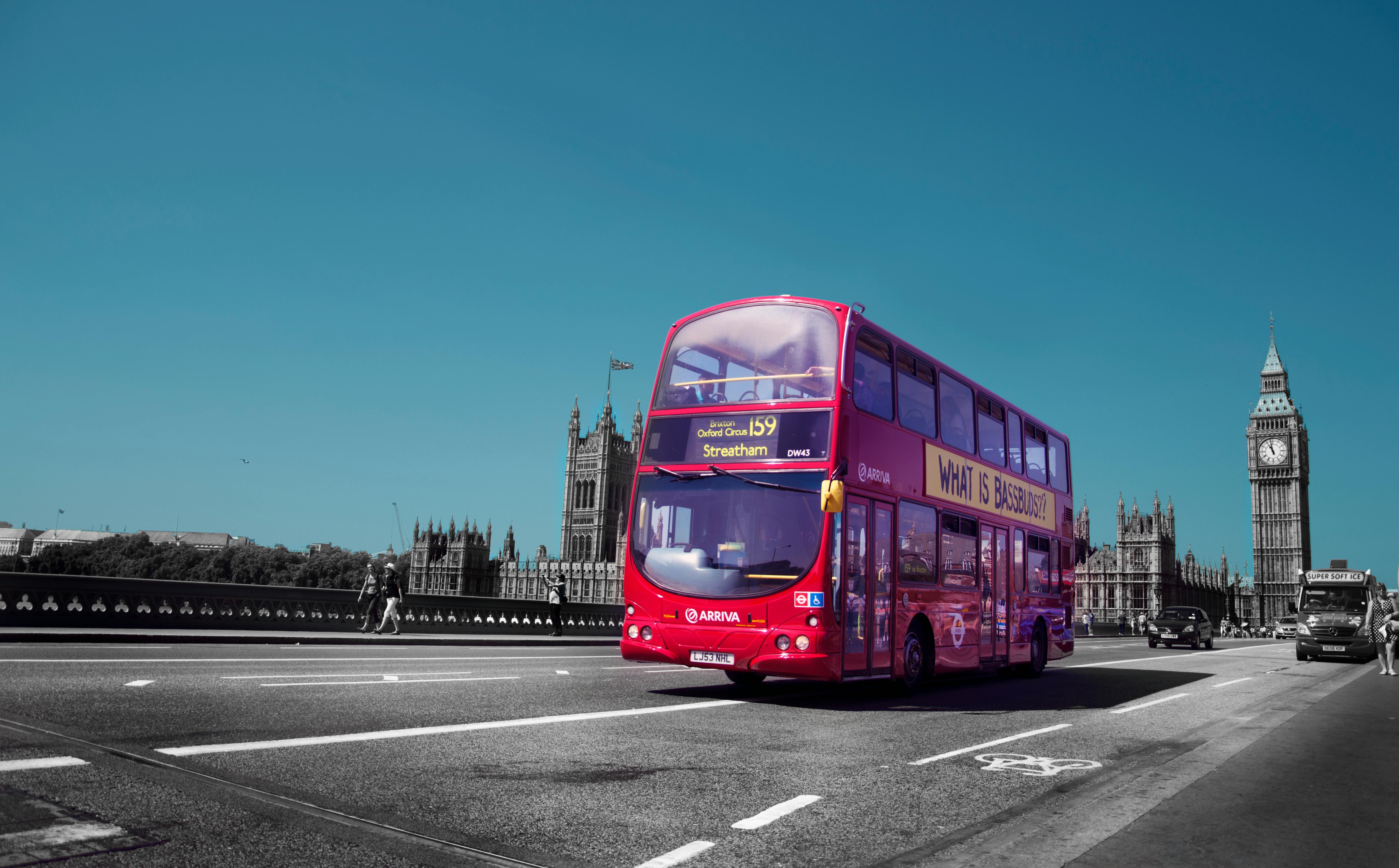 Red double deck bus on the road. | Photo: Pexels
The woman was relieved to find out the bus driver found her purse. When she went back to retrieve her purse, a man handed her two typewritten pages and a box containing her belongings.
She was told that lost belongings such as purses and wallets must be inventoried and that the items will be found there. As she piled the things back into her purse, the man asked if she minds if they watch.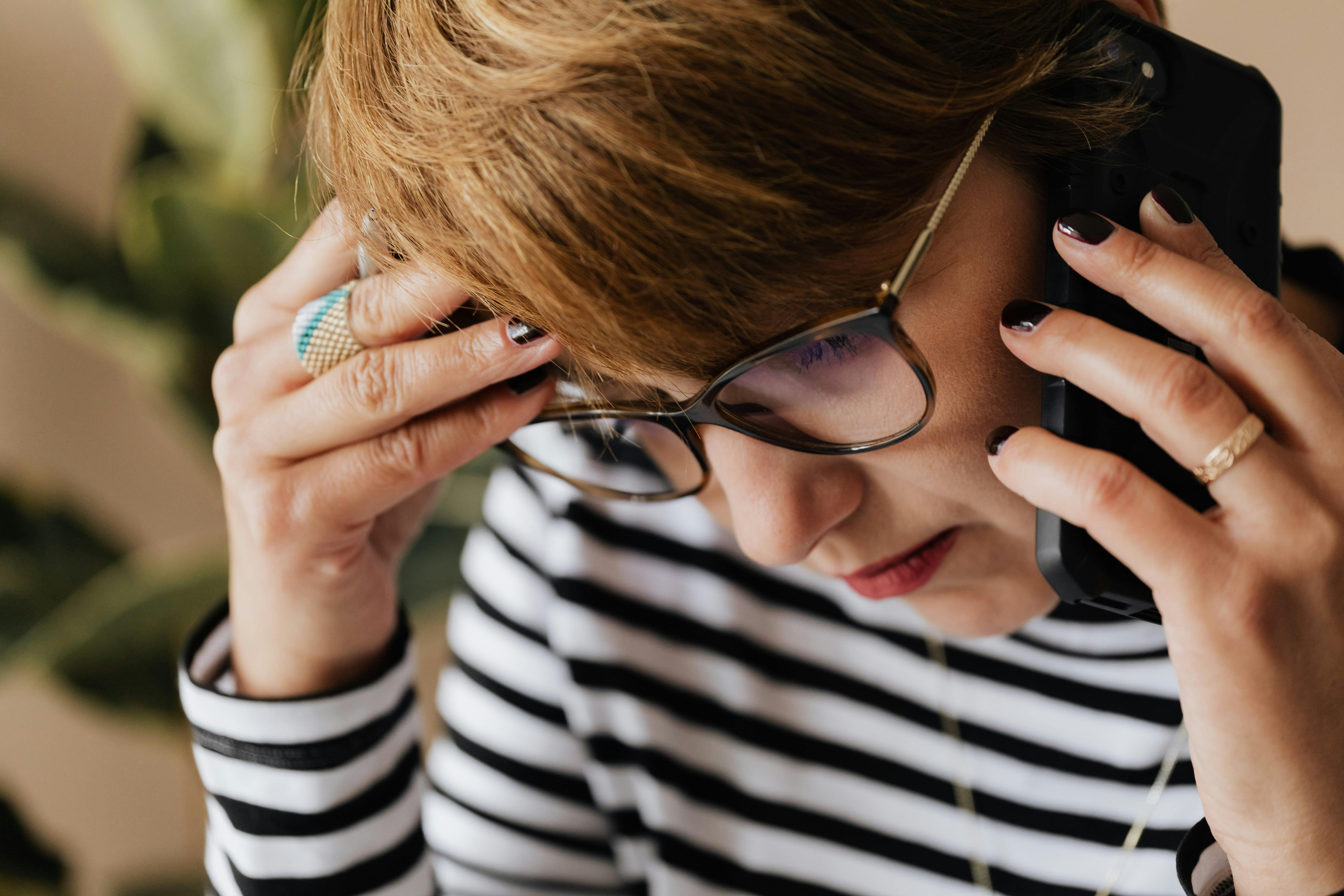 Woman having a phone conversation. | Photo: Pexels
The man added that none of them were able to fit everything in her purse no matter how hard they tried. It will be interesting to see how she does it, the man said.
THE MONK
Now, that is an interesting twist in the story! If those jokes made you laugh, here's another one about a monk who was only supposed to say two words as part of his vow of silence.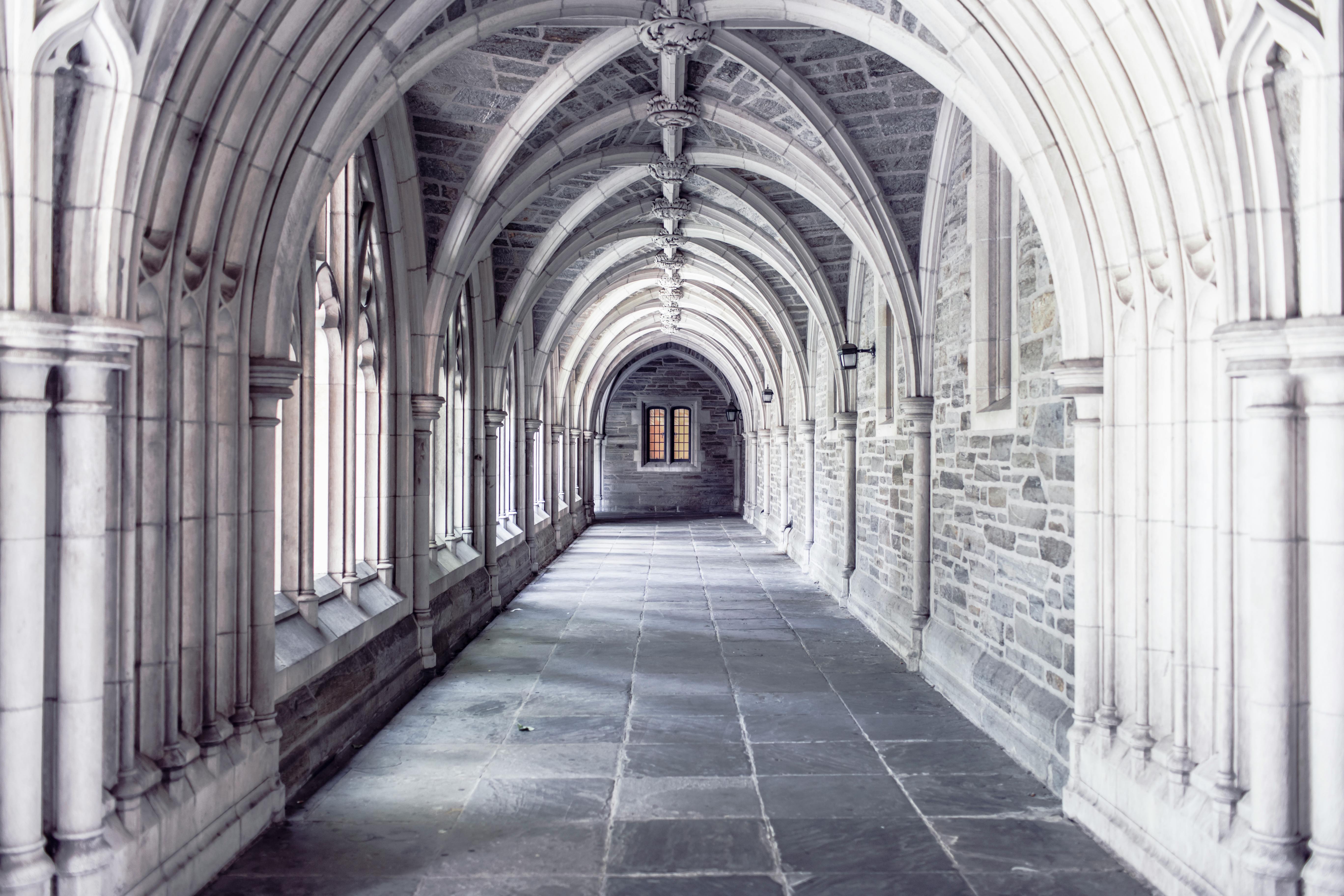 Photo of a monastery. | Photo: Pexels
After the monk completed his first year, he came to the head abbot to give two words: "Better food." As per his oath of silence, he was only allowed to speak or utter two words.
The head abbot hired a new chef and improved the quality of food at the monastery in response to the monk's request. The monk uttered his next two words a year later: "Warmer blankets."
A priest praying in the church. | Photo: Freepik
The head abbot gave the monk a blanket. A year later, the monk returned and said, "I quit." To which the head abbot replied that it's a good decision since he's never done anything but complain.
Source: Starts At 60
Please fill in your e-mail so we can share with you our top stories!