Fitness Influencer Cheyann Shaw Dies at 27 — Here's What Caused Her Early Death
Fitness influencer Cheyann Shaw, who once regularly competed in bikini bodybuilding competitions, died at 27 following a long battle with cancer.
Despite Cheyann Shaw's resolve to fight her cancer back into remission a second time, her mother, Darci, sadly announced the fitness influencer's passing in a statement to social media on Monday. 
Shaw used to compete in bikini bodybuilding competitions regularly before being diagnosed with stage 4 ovarian cancer in August 2016, and she kept battling the disease until the end.
THE STATEMENT
Alongside a picture of Shaw, her mother shared with a heavy heart that their "beautiful girl" had ultimately lost her long battle with cancer at the age of 27, and wrote:
"My heart is breaking today, our baby girl lost her long battle with ovarian cancer. She fought until the bitter end. She is a true warrior and survivor."
When Shaw first received her cancer diagnosis, she underwent chemotherapy before surgery followed that saw to the removal of her appendix, spleen, uterus, and a section of her colon.
PERIOD OF REMISSION
A year later, the fitness influencer shared that she had been declared cancer-free, but in January 2021, she received news that it returned, and this time it had spread to some of her lymph nodes.
The battle was especially hard on Shaw in the sense that all the hard work she had previously put into her body literally melted away as she lost weight due to the treatments. 
HER FINAL UPDATE
On December 23, 2020, Shaw shared that she had started a round of chemotherapy in what turned out to be her last update on social media before she died.
Sadly, another social media influencer, Ashley Stock, had a harrowing experience with cancer during the last year. In May 2020, Stock tragically lost her daughter shortly after she was diagnosed with a brain tumor.
Stevie was only 3 years old when doctors discovered a big mass on her brain. Admitted to the hospital due to rapidly declining motor skills, the tot put up a brave fight until the end when she died in her mother's arms.
The former "Beverly Hills: 90210" star Shannen Doherty has also been sharing her battle with the most common of all cancers among American women, breast cancer.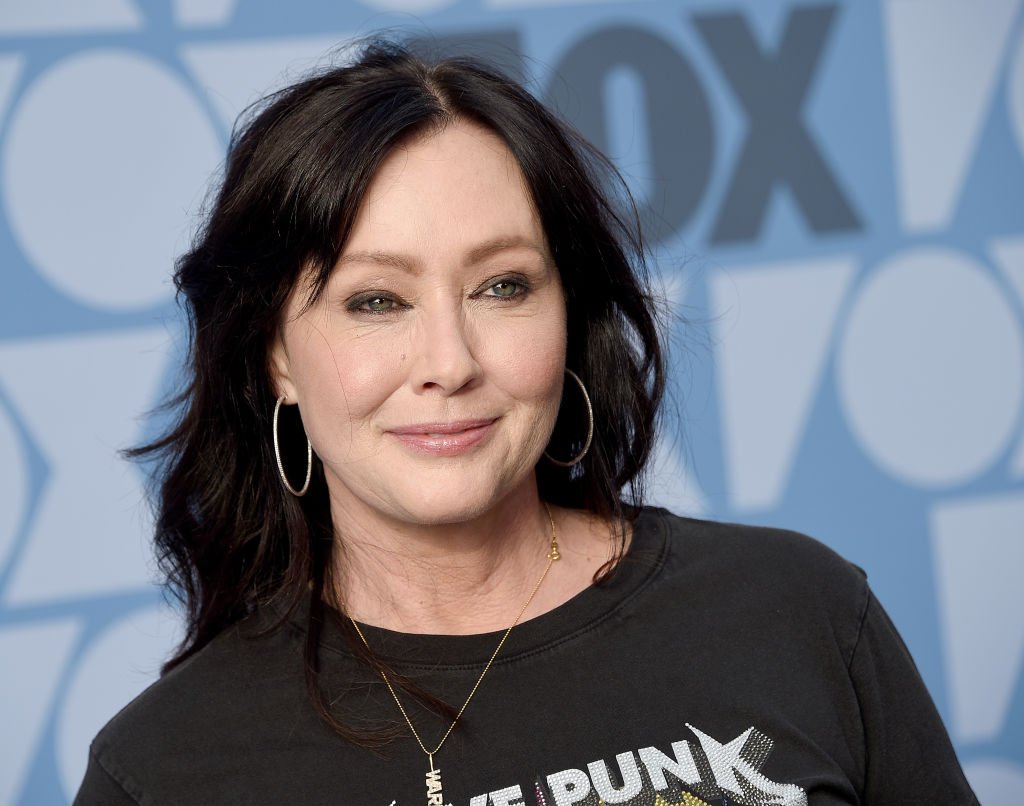 In stage 4 of the disease, Doherty also went into remission following her initial diagnosis in 2015. But similar to Shaw, Doherty found out early in 2020 that her cancer returned.