Bond Girl Tanya Roberts' Cause of Death Revealed after Dire Final Hours & Mistaken Death Report
Star actress Tanya Roberts' partner, Lance O'Brien, has revealed the cause of her death, days after news confirmed that the Hollywood star passed on.
Hollywood icon Tanya Roberts' partner, Lance O'Brien, opened up about the cause of her passing as he further confirmed the news that she was no more. She was said to have died on January 4 at the age of 65.
O'Brien's spokesperson shared that he was alerted by a phone call from the Cedars-Sinai medical center informing him of the time of Roberts' death.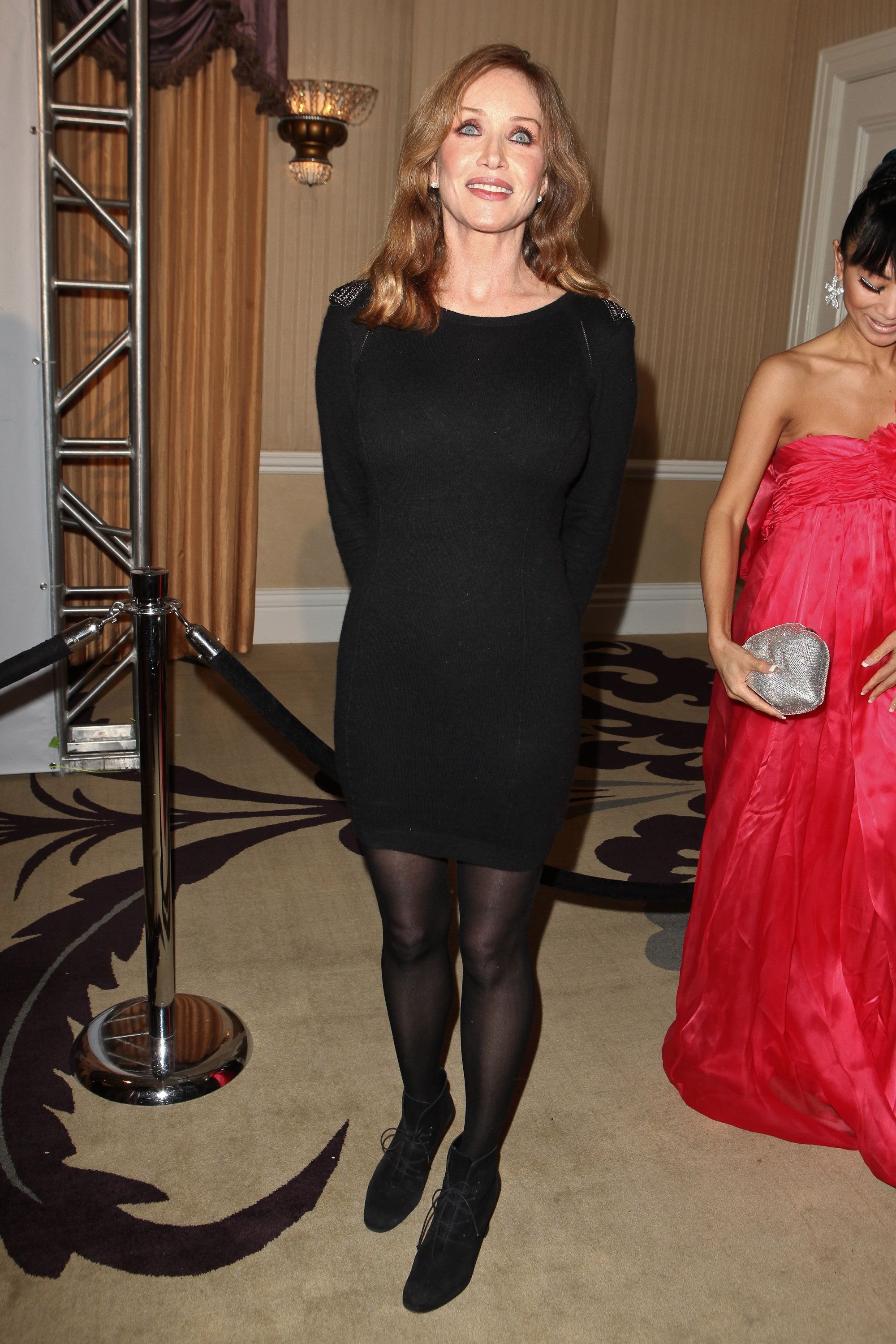 The star actress was also said to have died from a urinary tract infection. The infection was already at a delicate stage spreading to her kidney, gallbladder, liver, and bloodstream. 
The spokesperson noted that Roberts did not test positive for the novel coronavirus, but her partner shared that she was showing symptoms, regardless of the fact that Roberts lived a healthy life.
O'Brien, in a phone interview, noted that Roberts' illness started after she arrived from a hike and collapsed in the bathroom. At the hospital, the grieving partner watched as life seeped out of the actress. 
At this, she was reported dead, and the news was circulated. However, there was a brief disclaimer that she was alive until Monday night when she passed on.
Roberts had no kids in her lifetime, and is survived by her sister, Barbara Chase. 
Roberts is famous for being a former "Bond Girl" due to her role alongside the fictional action star, James Bond. Her launch into showbiz was first as a model who appeared in TV adverts.
Her role in "A View To Kill," had her playing alongside Roger Moore's James Bond. She also acquired fame for her role in "That 70's Show." Speaking of her death, the star's spokesperson referred to Roberts as someone with a huge heart.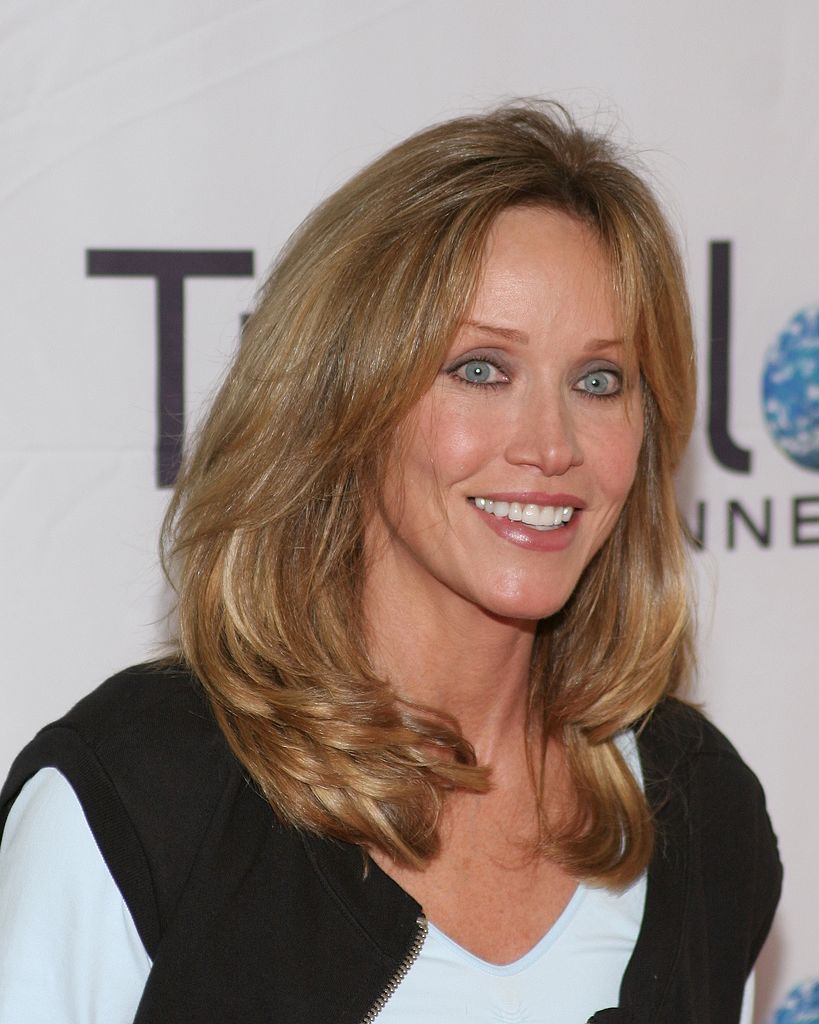 He noted that the TV star, who was an animal rights activist, was the sweetest person. Roberts, a Bronx native, went from being a model and a dance instructor to someone who regularly appeared in off-Broadway productions.
With time she appeared in TV shows like "Pleasure Cove," "Zuma Beach," and "Waikiki." Her minor roles came to an end when she starred as an angel on "Charlie's Angels."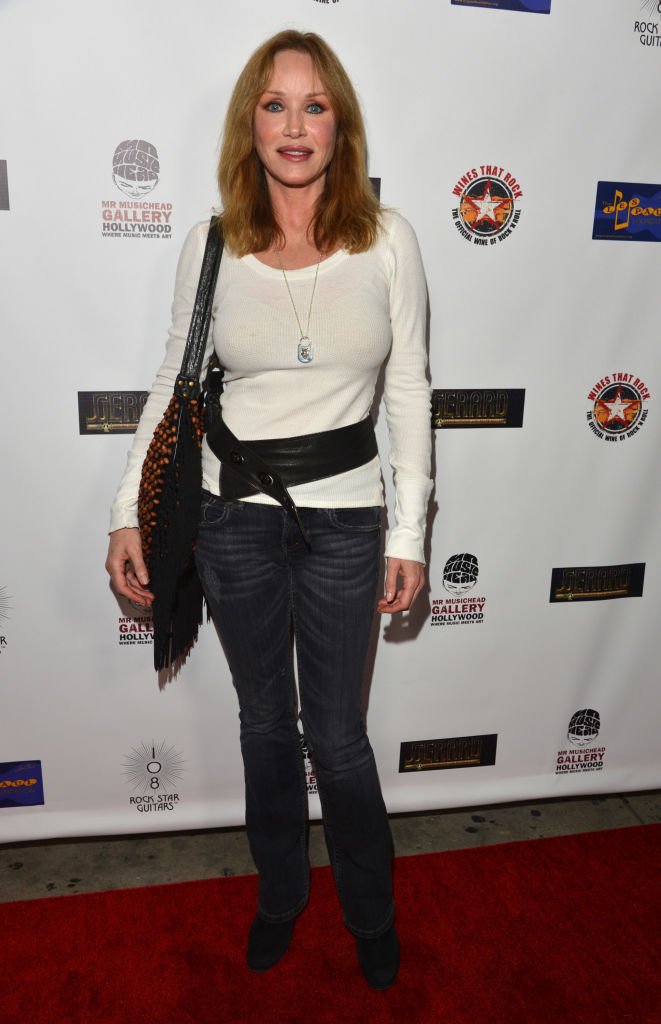 "Charlie's Angels" was a pivotal turn in her career as it helped her garner more opportunities and Hollywood milestones with time. Roberts had no kids in her lifetime and is survived by her sister, Barbara Chase.