Lori Loughlin's Daughter Olivia Jade Is Returning to YouTube Following Her Mom's Prison Release
Lori Loughlin's daughter Olivia recently announced her return to YouTube after taking a break for nearly two years following her parents' public admissions scandal.
Olivia Jade Giannulli has announced her return to YouTube after a long break. The exciting news comes only shortly after the 21-year-old's famous mom, actress Lori Loughlin, was released from prison.
In a new video shared, Olivia included a TikTok comment from a fan asking her to return to YouTube while adding that she loves watching the influencer's beauty clips.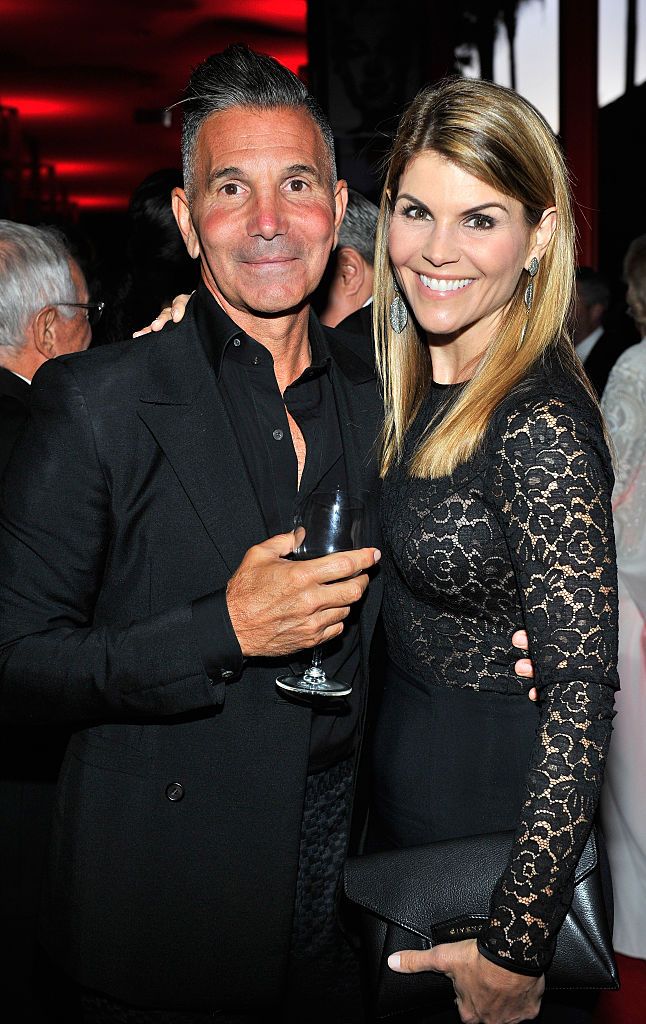 Responding to the request, Olivia noted that she enjoys receiving encouraging words from her fans and confirmed that she would return to YouTube to share more of her videos.
Olivia stopped posting videos on her YouTube channel in 2019 following the news of her parents' involvement in the nationwide varsity scandal.
Loughlin, who is most popular for appearing on the famous hit '90s sitcom "Full House," was released from jail recently after serving two months at the Federal Correctional Institution in Dublin on fraud charges.
Following her release from jail, Loughlin reportedly had an emotional reunion with her two kids, Olivia Jade and Bella Rose. The actress is said to be happy about completing her prison sentence and hopes to put the episode behind her soon.
However, despite her gratitude to be out, Loughlin was also said to be a tad concerned about her husband, Mossimo Giannulli, who is still in prison.
Last December, Olivia opened up about the scandal, admitting that she and her family made a terrible decision.
Like his wife, Giannulli was involved in the admissions scandal for which he is currently serving a five-month jail term at a Federal Correctional Institution in California.
The celebrity couple were revealed to have paid $500,000 to get their kids admitted into the University of Southern California as crew recruits even though neither of them was a rower.
In addition to their sentences, Loughlin and Giannulli were ordered to observe community service hours, pay fines, and serve some years of supervised release.
Though the scandal caused a great strain in the couple's family, with their daughters reportedly not speaking to them for a while, Loughlin and Giannulli now have the full support of their kids.
Last December, Olivia opened up about the scandal, admitting that she and her family made a terrible decision, adding that she hopes they get a second chance to prove they can be better.
The 21-year old's public statement garnered support from several fans online, including Monica Lewinsky, who has had her fair share of scandals in the past.
Olivia and her family have been through some difficult times, but despite that, the 21-year-old still enjoys love and support from her fans, who undoubtedly believe in second chances.