People: Cindy Crawford & Rande Gerber Buy $10M Miami Home after Failing to Sell Home in Malibu
Cindy Crawford and her husband, Rande Gerber have spent $9.6million on a home in Miami, Florida. This, after the couple was unable to sell their beachfront house in Malibu. 
Entrepreneurs and married couple Cindy Crawford and Rande Gerber have purchased a mid-century modern home which sits on 4000 square feet on a stretch of beach coveted by celebrities in Miami, Florida. 
Crawford, 54, and Gerber, 58,  were represented by Esther Percal of Berkshire Hathaway HomeServices EWM Realty. The Florida home was built in the 1950s and comes with 5 bedrooms, 4.5 bathrooms, and boasts 100 feet of water frontage.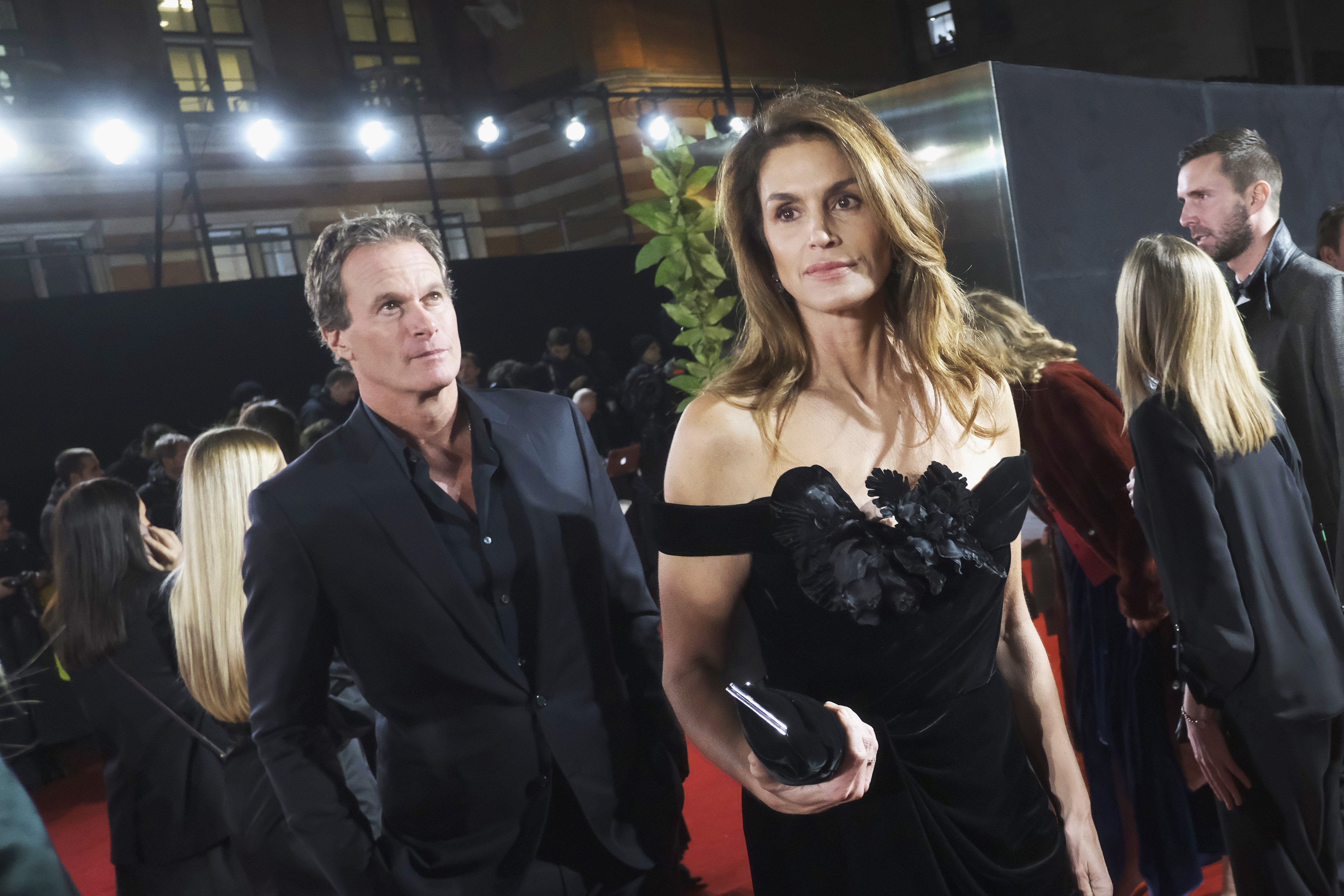 Nine months prior to that, they accepted a $6.5 million offer on their Malibu beachfront house, which they had owned for 20 years. Unfortunately, the sale of that house had to be cancelled following restrictions placed by the COVID-19 pandemic. 
The couple, who have been married 22 years, was kind enough to return the deposit to the European-based buyers who faced coronavirus travel restrictions and asked to back out of the deal. Crawford has previously said of her husband in a caption:
"Thanks for doing this thing called life with me—couldn't imagine doing it with anyone else."
The pair have expanded their property portfolio as they buy, renovate and sell homes. In 2018, they sold a Malibu property which sat on 3 acres of land for $45 milllion through Westside Estate Agency. 
In 2016, they acquired a luxury apartment above that of their BFF's and Gerber's business partner, George Clooney and his wife Amal. The unit was located in a skyscraper building on 100 East 53rd Street in Manhatten. 
The pair managed to keep their business ventures afloat throughout the COVID-19 pandemic. 
Aside from the Manhatten double apartments, Crawford and Gerber purchased adjoining properties with Clooney in 2016, in Los Cabos, Mexico in 2016.
The properties were featured in Architectural Digest and were called "Casamigos" which translates to "House Of Friends." Crawford mentioned the convenience of sharing a property with their friends, saying:
"We'll have cocktails at our place and dinner at George's, and vice versa."
Crawford and Gerber have attained tremendous success individually and as business partners. Crawford is the famed former supermodel who went on to launch her own anti-aging skincare range. 
Gerber is also a former model who built a successful Tequila business. He co-founded the business with Clooney and they sold it in 2017.  
Crawford and Gerber are parents to their 21-year-old son, Presley, and 19-year-old daughter, Kaia, who followed in her gorgeous mother's modeling footsteps. 
The pair managed to keep their business ventures afloat throughout the COVID-19 pandemic, including Gerber's Malibu restaurant called Cafe Habana. Gerber managed to keep his staff on his payroll throughout the quarantine.