Olivia Wilde & Her Ex Jason Sudeikis Are the Parents of 2 Beautiful Kids — Meet Otis & Daisy
Olivia Wilde and her ex-fiancé, Jason Sudeikis prioritize co-parenting, when it comes to their son Otis and daughter Daisy. The two remained amicable amidst their break-up after being engaged for 7 years, for the sake of the kids.  
Olivia Wilde and Jason Sudeikis make co-parenting look easy, after ending their 7-year-long engagement in 2020. They are the parents of Otis, 6, and Daisy, 4. 
On her Instagram, Wilde shared a cool snippet of Otis playing the drums. The long-haired blonde boy is quite the talent and enjoys taking a crack of the drums and guitar. No surprise given both his parents are such skilled creatives themselves.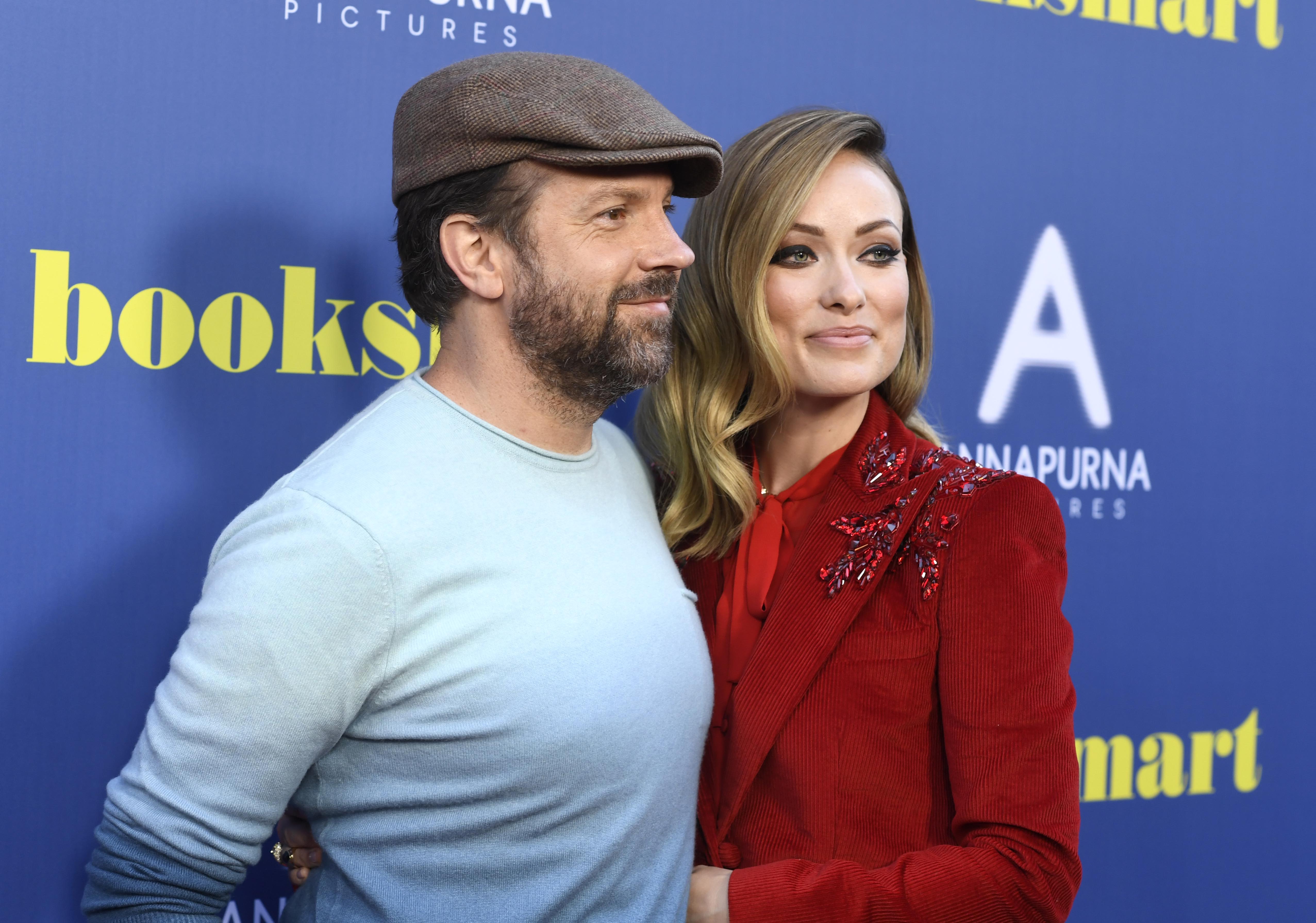 Then there's little Daisy who is seen in a warm embrace with her older brother on a beach outing, as shared by her mother on social media. Wilde captioned the photo: 
"Quarantine bond." 
The 36-year-old Hollywood director regularly shares moments of Otis and Daisy engaged in activities around the house and generally having sibling fun.
Otis was born on April 20, 2014. For his 6th birthday, the "House" alum shared a cute snap in which Otis was given a guitar to mark the milestone. 
Tongues have recently started wagging about unconfirmed reports of whether or not Wilde is now involved with Harry Styles.
His younger sister, Daisy, followed two years later, born on October 11, 2016. For her 4th birthday last year, Wilde dedicated a special tribute for her daughter, born on International Day of The Girl, calling her independent, intelligent and humorous.
Following Otis' birth, SAG nominee Wilde opened up in an interview about the couple's decision to halt their marriage plans, realizing that parenting gave them a stronger connection. She said:
"Before you have a child, marriage is the ultimate commitment and promise to one another, and then once you have a child, it's like, 'Oh, we're committed and promised already."
According to an insider, the "Tron: Legacy" star and "Ted Lasso" actor called it quits in early 2020 after disagreements about their hectic work schedules, and not being able to decide whether the family was better off living in the east or west coast. 
Wilde and Sudeikis met at an SNL wrap party in 2011. The 42-year-old admitted to Stephen Colbert his many projects initially kept him from approaching Wilde to ask her out. 
After bumping into each other over a 6-month period, a guy friend of Wilde's walked up to Suidekis, gave him Wilde's contact number, and told the actor to make use to it. The rest was romantic history.   
Tongues have recently started wagging about unconfirmed reports of whether or not Wilde is now involved with 26-year-old British artist Harry Styles after being spotted attending Styles' manager, Jeff Azoff's wedding.  
Friends of Styles and Wilde revealed the two shared a friendship that's since developed into romance. Wilde, who cast Styles in a project she directed, previously praised the singer for his confidence and fearlessness around experimenting with his gender.