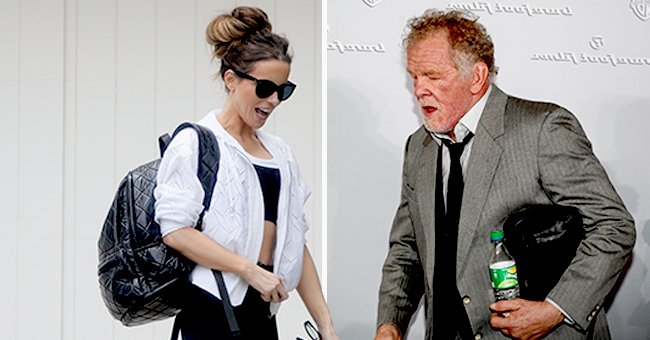 Getty Images
Kate Beckinsale Reveals Her Daughter Lily Had a Dream She Was Pregnant With Nick Nolte's Twins
"Underworld" actress Kate Beckinsale revealed on Instagram that she had received a surprising text from her daughter Lily Mo Sheen.
Kate Beckinsale opened up on Instagram about a text from her 21-year-old daughter Lily Mo Sheen, telling her mom about a dream she'd had in which Beckinsale had given birth to twins.
The funniest part of all was the paternity of the twins, and it wasn't Beckinsale's boyfriend singer Goody Grace, 23, with whom she recently broke up after dating for over 8 months.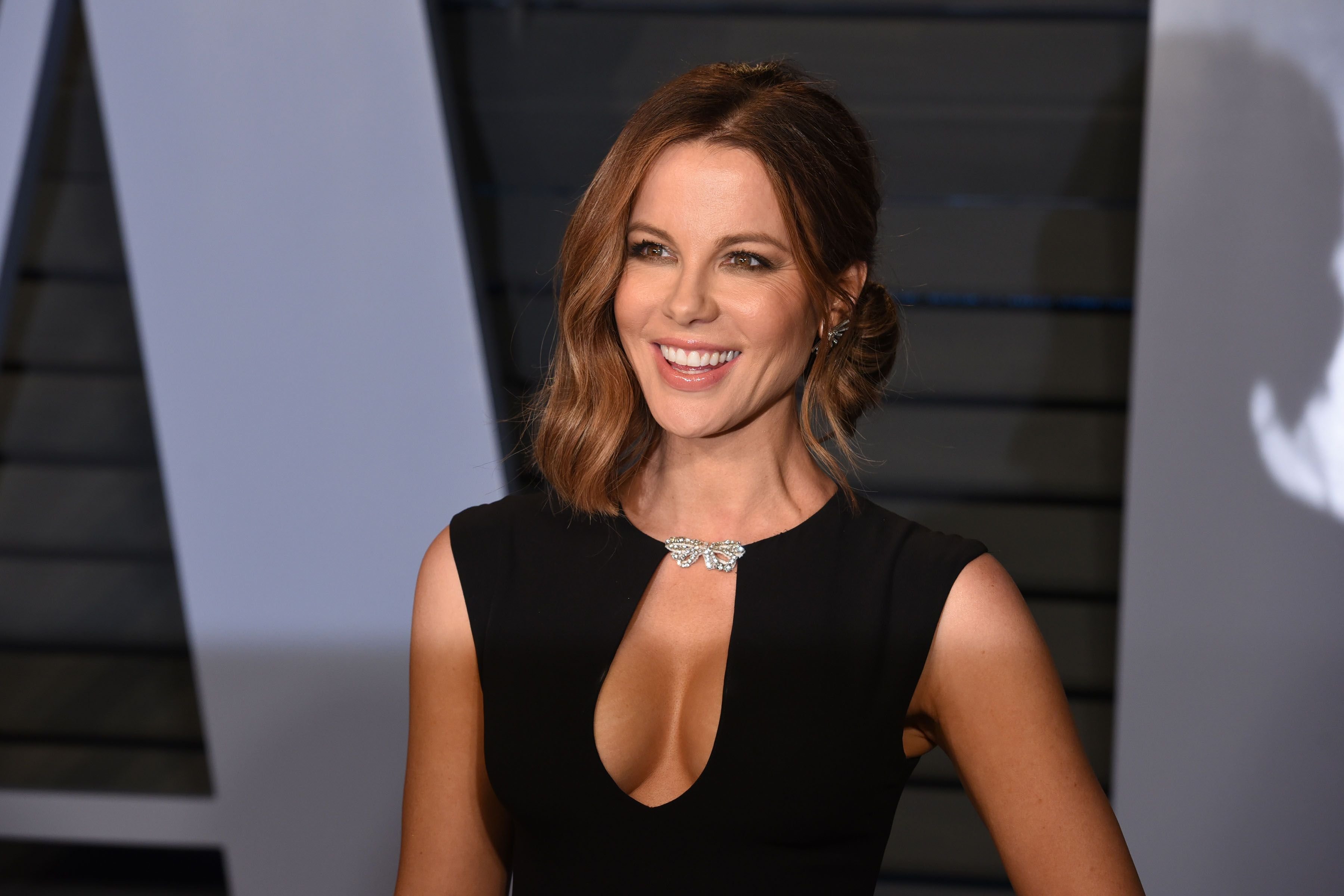 Kate Beckinsale at the 2018 Vanity Fair Oscar Party in Beverly Hills | Source: Getty Images
THE WEIRD DREAM
Beckinsale, 47, received a message on January 5, 2021, from her only child which she shared with her Instagram followers, accompanied by a photo of a frazzled-looking cat. Lily wrote:
"I just woke up from a dream where u had gotten pregnant w[ith] twins from a 1 night stand w[ith] Nick Nolte."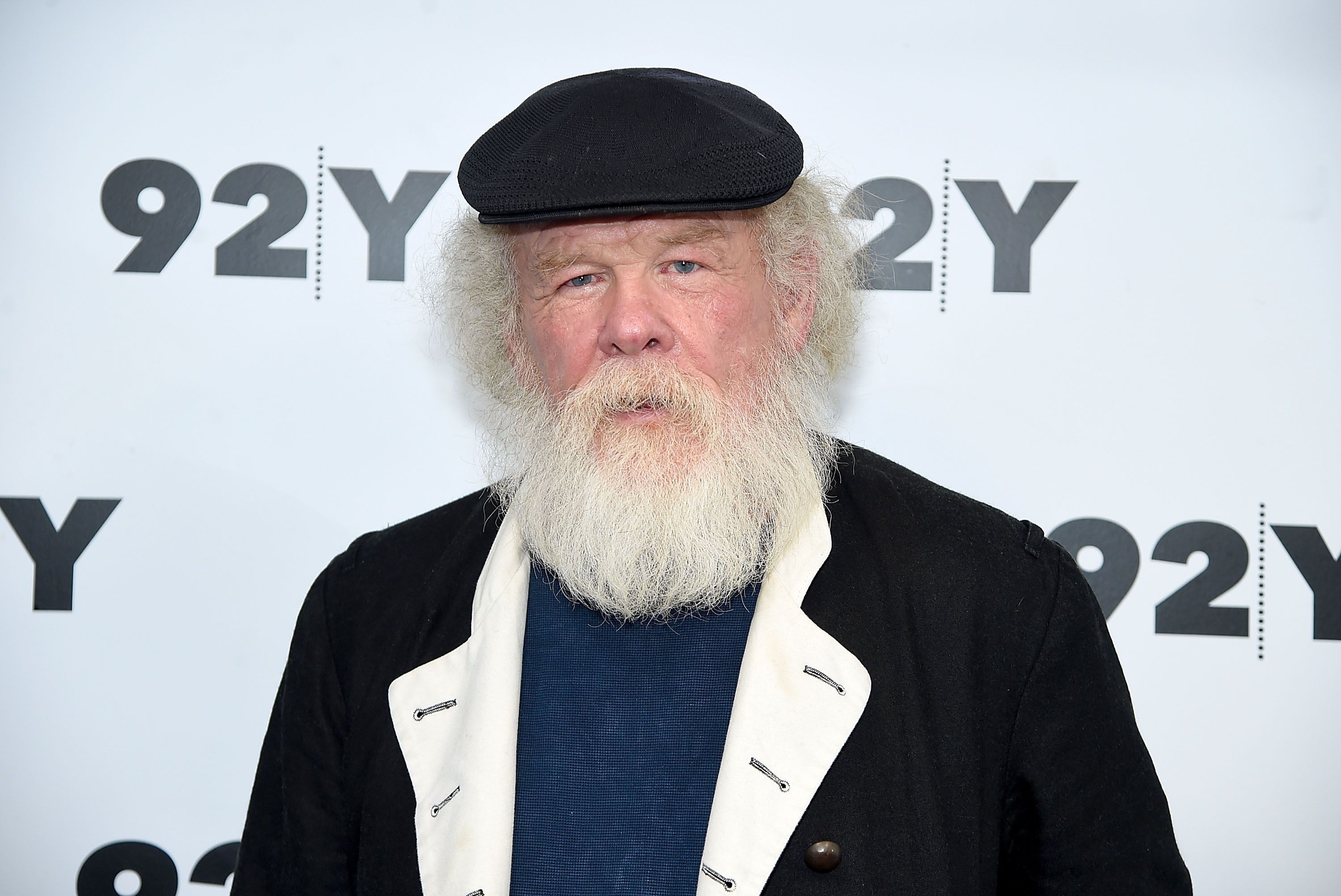 Nick Nolte at the presentation of "Reel Pieces" celebrating the career of Nick Nolte in 2018 in New York City | Source: Getty Images
REACTION
Beckinsale reacted by telling Lily that was the "meanest text" she had ever received from her, but confessed in the caption that she was glad to know she was on her daughter's mind.
Beckinsale shares Lily, who is also an actress, with Welsh actor Martin Sheen with whom she had a long relationship up until 2003. Sheen now shares another daughter, Lyra, 2, with partner Anna Lundberg.
The stunning Beckinsale was recently involved in a torrid romance with the 23-year-old Canadian singer Goody Grace.
WORKING WITH NICK NOLTE
Curiously enough, Beckinsale has worked with Academy Award nominee Nolte, who is now 79, not once but twice. The two actors starred together for the first time in 2000 in "The Golden Bowl."
In the film, Nolte and Beckinsale played a father and daughter who are betrayed by their spouses. The two would team up again 13 years later in "The Trials of Cate McCall."
There is, however, no indication that Nolte and Beckinsale were ever romantically involved except in Lily's dream, and the "Prince of Tides" actor is happily married to Clytie Lane since 2016.
Nolte is the proud father of a son, Brawley, 34, from his marriage to Rebecca Linger, and welcomed daughter Sophie with Lane in 2007. Sophie, now 13, played Nolte's grandaughter in the 2018 film, "Head Full of Honey."
BOYTOY
The stunning Beckinsale was recently involved in a torrid romance with the 23-year-old Canadian singer Goody Grace, apparently with Lily's blessing. The couple met in January 2020.
The relationship ended in October 2020 after eight months. Beckinsale was previously married to "Underworld" director Len Wiseman, whom she married in 2004 and divorced in 2019.
Please fill in your e-mail so we can share with you our top stories!