Glimpse into Lily Mo Sheen's Life — What It's like to Be the Daughter of a Superstar
Lily Mo Sheen, the daughter of "Underworld" actress Kate Beckinsale, is as beautiful as her famous mother. She could even try her luck in the entertainment industry if she wanted to!
The 21-year-old UCLA student was born in 1999, back when Kate and her ex-partner Michael Sheen were together. The former couple was in a relationship between 1995 and 2003.
Lily proved that she could be as funny as her famous mother.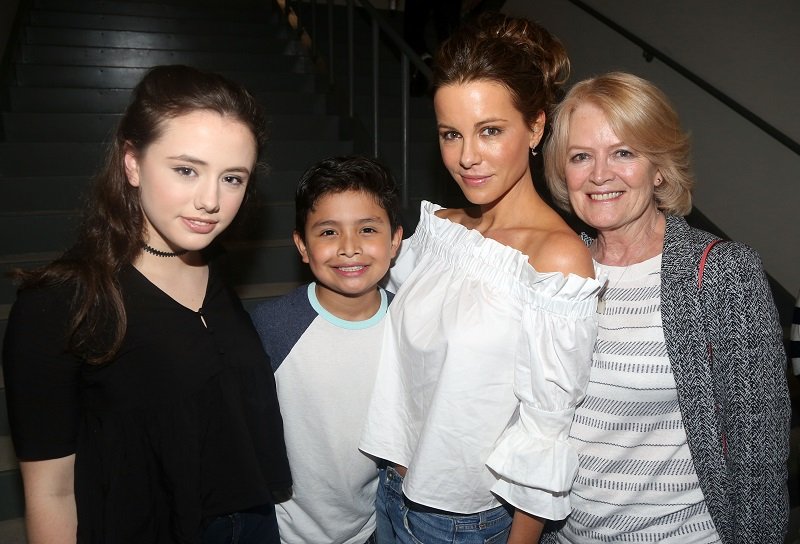 LILY MO SHEEN'S PARENTS NEVER GOT MARRIED
Although eight years might be enough for most people to, at least, get engaged, Michael never proposed, something that made Kate feel embarrassed.
The English actress pointed out that, since several people kept asking when they would finally tie the knot, and she felt ashamed of admitting that she really didn't know why Michael had not done it, she would just make up stories.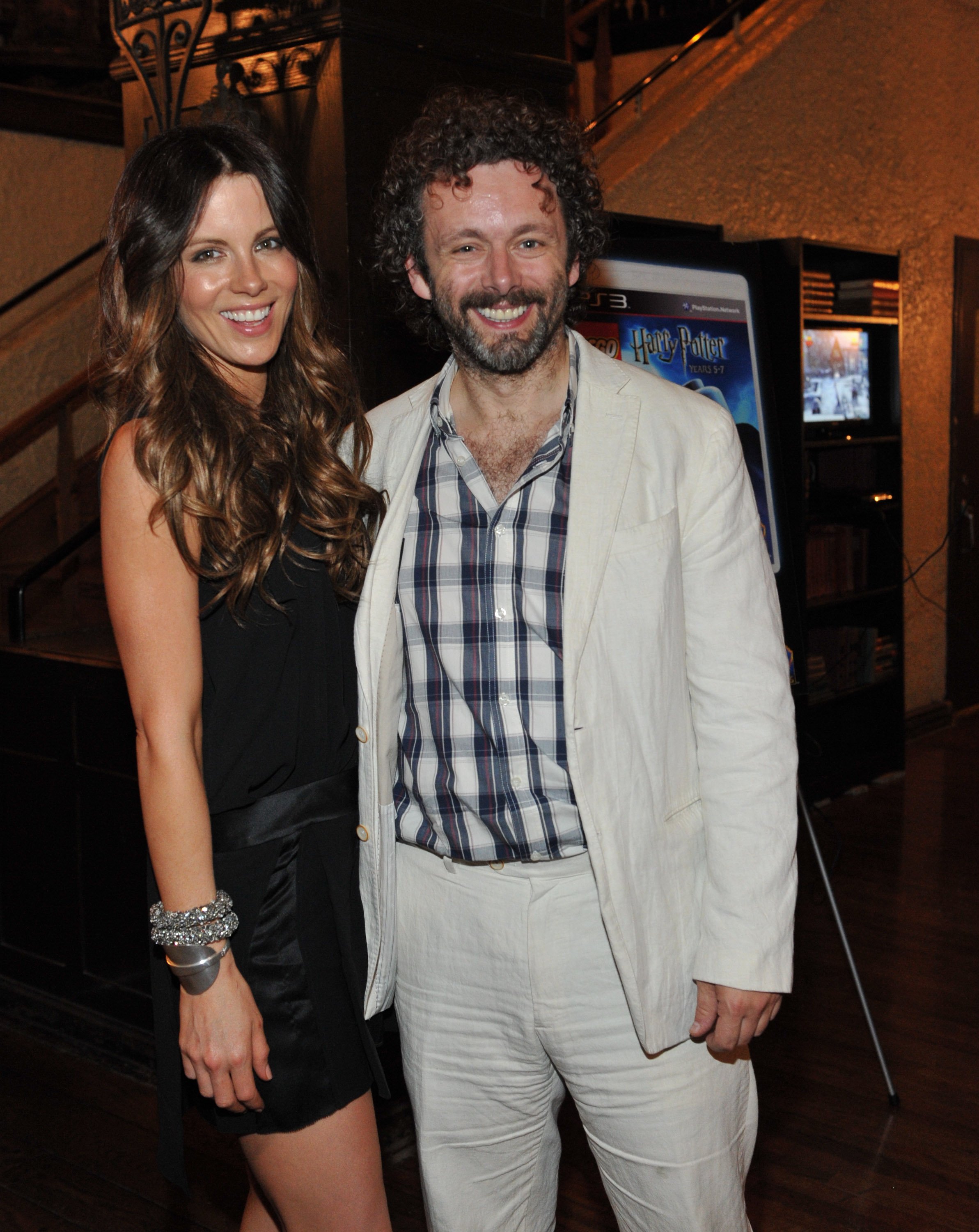 Kate Beckinsale would often use Lily Mo Sheen for her lies, claiming that the reason that she and Michael were not married yet was that they were waiting for their daughter to be old enough to be their flower girl.
She even confessed to asking Michael directly why he had not proposed yet, to what her former boyfriend replied: "Because every time I was going to ask you, you did something annoying."
Michael Sheen, also an actor known for "The Special Relationship," "Midnight in Paris," and "Masters of Sex," never asked Kate to marry him, and they amicably parted ways in 2003.
Ever since, they have successfully and cordially co-parented their daughter, making little-to-no headlines in over 15 years.
SHE IS NOT IN THE ENTERTAINMENT INDUSTRY… YET
Being the beautiful daughter of two talented actors, most people believed that Lily Mo Sheen would become an actress, as well. However, the young woman is actually studying to be an orthodontist, according to her Instagram bio.
Judging by the many posts on her Instagram account, it is fair to say that Lily is just a regular 21-year-old girl who likes to be with her friends and boyfriend and who is not afraid of sharing how much she loves her parents.
For Kate's 44th birthday, for instance, Lily uploaded an old photo that showed her and her mom walking while holding hands. Lily, who was about six years old, was wearing a colorful skirt, a black top, and a grey hat.
The actress, on the other hand, chose black high-heels, black leggings, and a matching blouse.
After wishing Kate a happy birthday, Lily proved that she could be as funny as her famous mother in the caption by writing:
"I'm serving toothless bohemian looks age 6 and you're absolutely stunting with a pair of red bottoms and the classiq capri leggings/wispy skirt combo" [sic].
LILY MO SHEEN IS IN A RELATIONSHIP
Nowadays, Lily Mo Sheen is in a relationship with David Schechter. Last year, the couple made headlines after Kate Beckinsale gave her daughter a Christmas present that made herself look like a "psycho."
The gift was a big pillow with a photo of David on full display. With the unusual present, Kate intended that Lily didn't miss her boyfriend that much whenever she visited her.
However, it made her look like a "psycho" because the pillow actually arrived the day after Lily returned to college, so she ended up being the crazy lady who has a "taxidermy of your daughter's boyfriend's head."
Speaking of Kate, she is known for dating men younger than her. One of her latest boyfriends was Pete Davidson, the actor and comedian best known for "Saturday Night Live." Pete is 20 years younger than Kate.
At the moment, singer-songwriter Goody Grace is Kate's reported new boyfriend, and he was born in June 1997, only two years before Lilly.
Some people tend to believe that Lily Mo Sheen might feel uncomfortable about the fact that her mother was dating young men. However, she is "used to" Kate and her taste for young guys, so nothing has changed between the two.