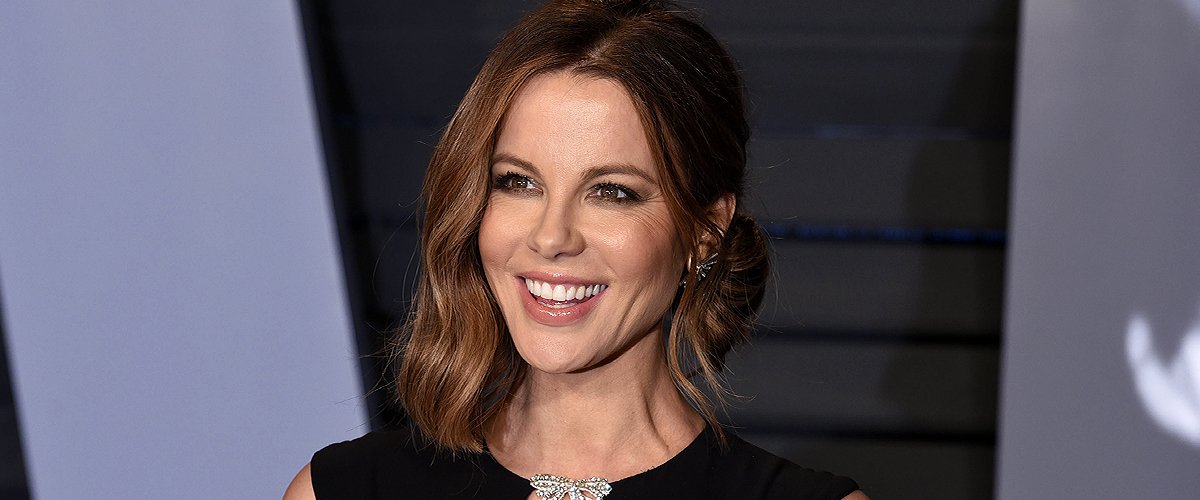 Getty Images
Kate Beckinsale's Alleged New Boyfriend Is 24 Years Younger — a Look Back at Her Rich Dating History

Kate Beckinsale, best known for "Love & Friendship" and the "Underworld" franchise, has had a very interesting dating history. Her most recent rumored boyfriend, in fact, is 24 years younger than her.
Publicly, the actress has had two long relationships: one with the father of her only child, Michael Sheen, and the second one with her ex-husband of over ten years, Len Wiseman.
Lily is okay with her mother's desire to date younger.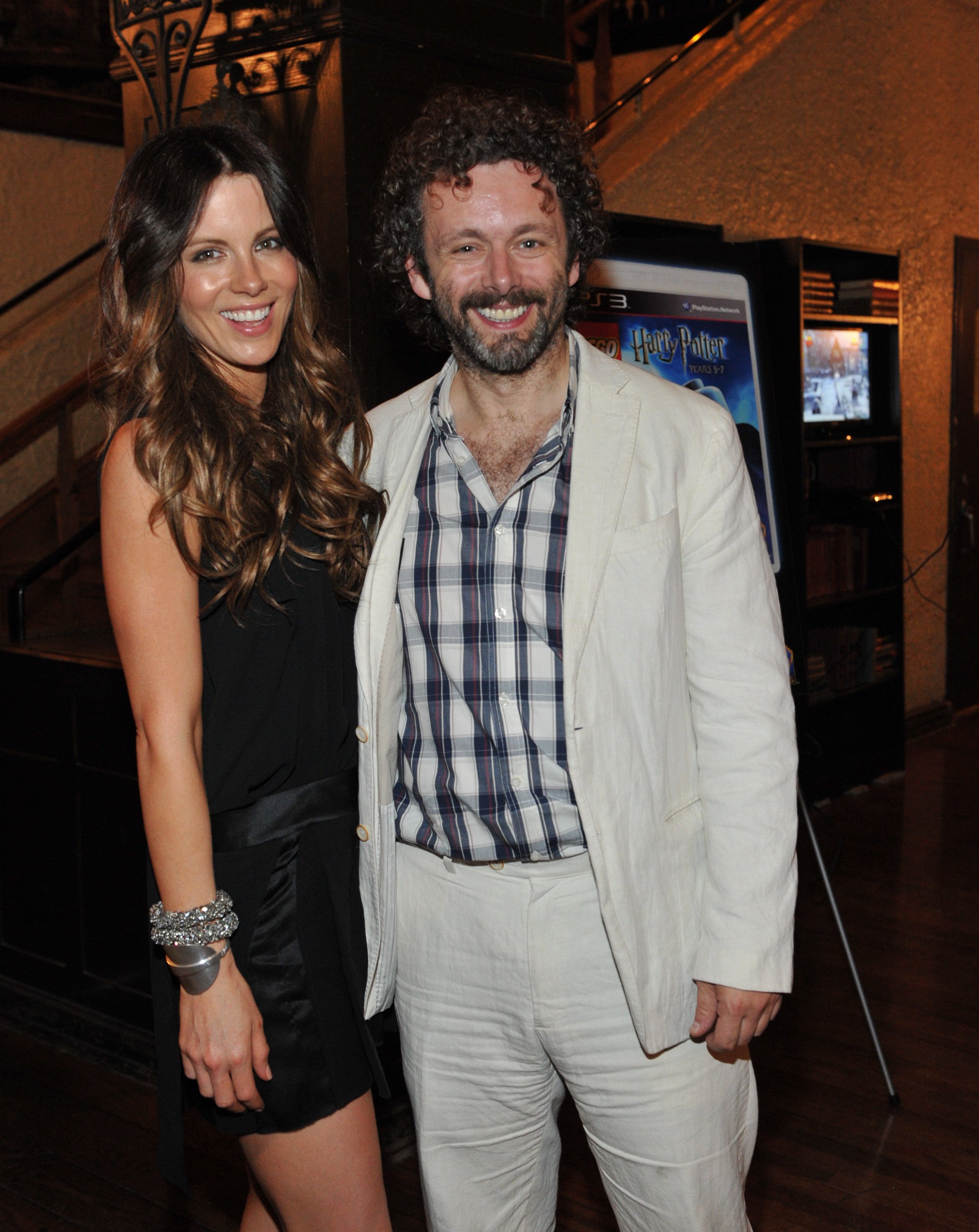 Kate Beckinsale and Michael Sheen on July 12, 2011 in Toronto, Canada | Photo: Getty Images
KATE BECKINSALE'S LONGEST RELATIONSHIPS
Michael, who is also an actor known for "The Deal" and its subsequent movies, began dating Kate back in 1995. They stayed together for about eight years, and in 1999, they welcomed their daughter Lily Mo Sheen.
Although they parted ways in 2003, the ex-couple still has a very good relationship as they do their best to co-parent Lily. Actually, Michael and Kate tend to upload funny clips and photos of their family get-togethers on social media.
Shortly after Kate and Michael parted ways, she started a relationship with director Len Wiseman, whom she met on the set of "Underworld" in 2003. The pair apparently clicked right away as they tied the knot only one year later.
The former married couple kept their romance going for 11 years. However, in November 2015, they announced their separation. The following year, Len filed for divorce. The legal process was finalized in November 2019.
KATE'S BOYFRIENDS AFTER HER DIVORCE
In 2017, about two years after Kate and Len called it quits, the actress was romantically involved with former TLC host Matt Rife, over 20 years younger than her. According to Us Magazine, he wanted to take their relationship to the next level, but she didn't.
The source pointed out that Matt had intentions to move in after "only a couple of weeks," and that her priority was her family.
In November 2018, Kate and comedian Jack Whitehall were spotted at a Los Angeles karaoke bar making out. However, their relationship was nothing serious because only two months later, she started dating another comedian.
It was none other than "Saturday Night Live" star Pete Davidson. Although he was Kate Beckinsale's boyfriend for only a few months (January – April 2019), their constant PDA made a lot of headlines.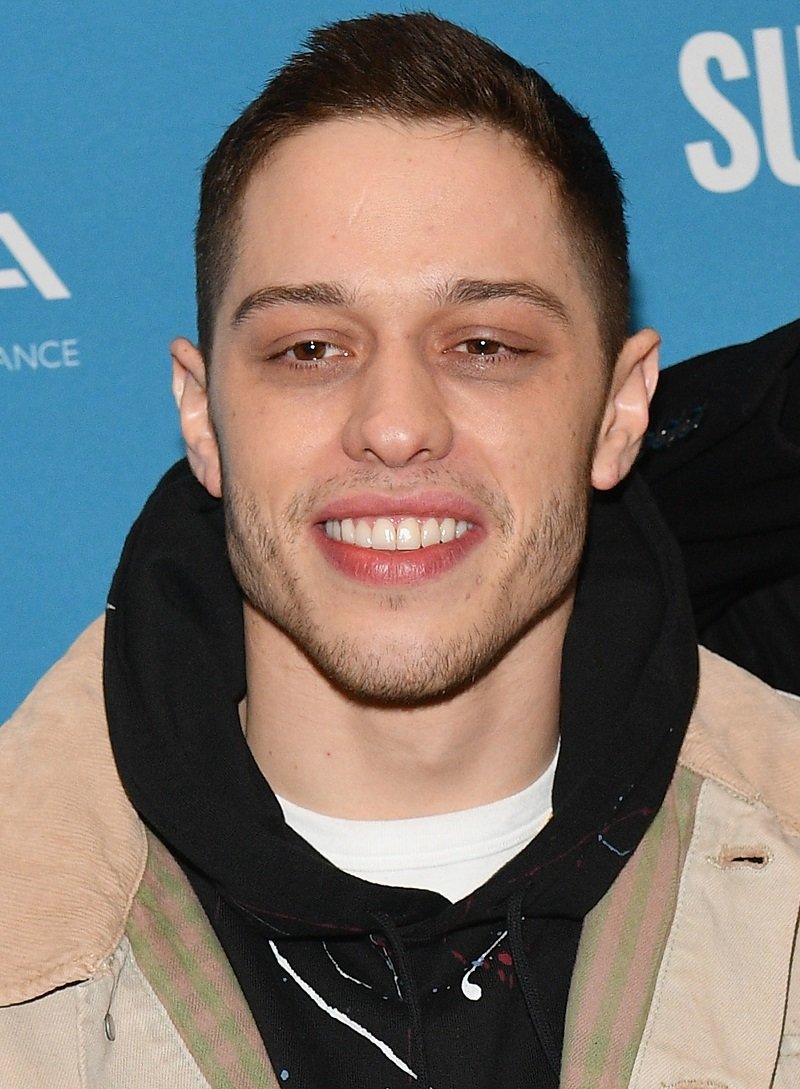 Pete Davidson on January 28, 2019 in Park City, Utah | Photo: Getty Images
PETE DAVIDSON AND KATE'S ROMANCE
One of the aspects that shocked most people was their age difference. Pete, who was engaged to singer Ariana Grande in 2018, is 20 years younger than the "Pearl Harbor" actress.
Us Magazine reported, though, that their romance should not surprise anybody as Kate liked to go out dancing and be surrounded by young people, and Pete could provide that.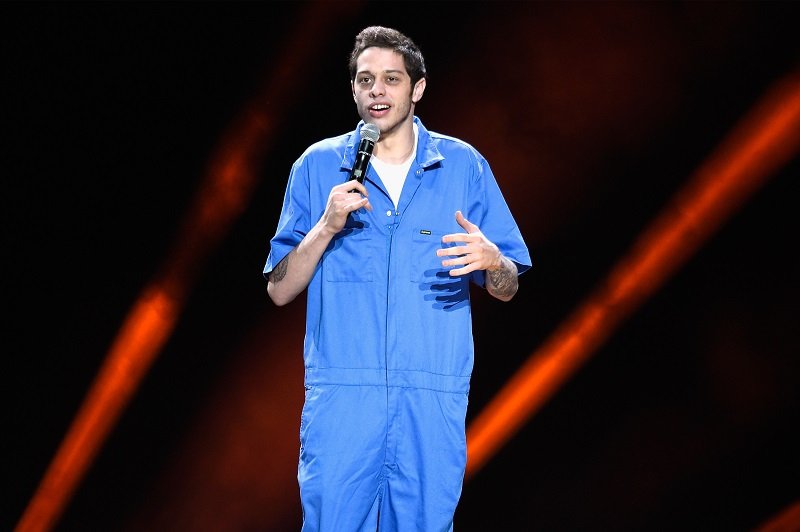 Pete Davidson on September 10, 2016 in Wantagh, New York | Photo: Getty Images
Most recently, the actress has been linked to singer-songwriter Goody Grace. The young musician was born in June 1997, only one and a half years before Kate Beckinsale's daughter!
The first time they were spotted together was in January this year, but she has been commenting on his Instagram posts since February, even leaving heart emoji on some of his photos.
KATE'S CURRENT BOYFRIEND
Goody and Pete might know each other as the "SNL" star's best friend, Machine Gun Kelly, performed with Goody and Blink-182 drummer Travis Baker at a concert in Los Angeles in December last year.
Apart from that, Machine Gun Kelly and Goody worked together in the upcoming Mod Sun's single "Stay Away."
Speaking of Machine Gun Kelly, he and Kate were seen leaving a Golden Globes afterparty together back in January, which made people think that they were dating.
However, the actress herself made things clear with a comment on her Instagram account, denying the rumors and even urging people to "get a [expletive] life" instead of wasting time on things that never happened.
Some people have also wondered if Lily is okay with her mother's desire to date younger. Supposedly, she is not bothered about it.
Kate Beckinsale's daughter is "used to" the fact that the actress likes younger guys, so their mother-daughter bond is apparently intact. Only time will tell how serious Kate and Goody's relationship is.
Please fill in your e-mail so we can share with you our top stories!