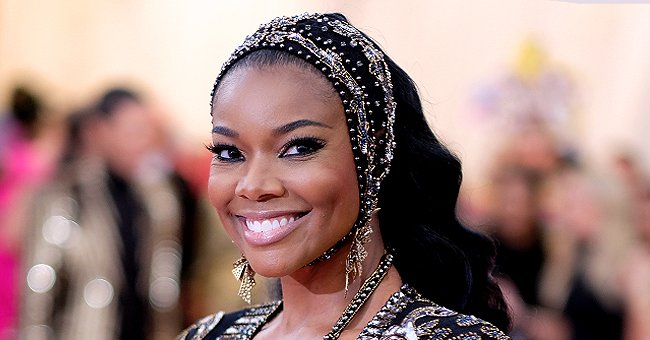 Getty Images.
Ariana Grande Joins Other Celebrities in Showing Support for Gabrielle Union after Controversial AGT Exit

Singer Ariana Grande spoke up in union with other celebrities in defense of Gabrielle Union the day after she broke her silence after being fired from "America's Got Talent" over calling out NBC on its "toxic" environment.
On November 27, Gabrielle Union posted a message to social media to thank everyone for their support, while her words also made it clear that the controversial issue had not been easy on her.
"So many tears, so much gratitude. THANK YOU! Just when you feel lost, adrift, alone... you got me up off the ground. Humbled and thankful, forever," Gabrielle wrote.
ELLEN'S POINT OF VIEW
In support of Gabrielle's actions, and in disagreement with how NBC handled the situation, the "Grey's Anatomy" star posted a scathing message to social media. The former AGT judge felt that a joke Jay Leno made during the taping of an episode that aired early in August, should be taken to human resources at NBC, but it reportedly never happened.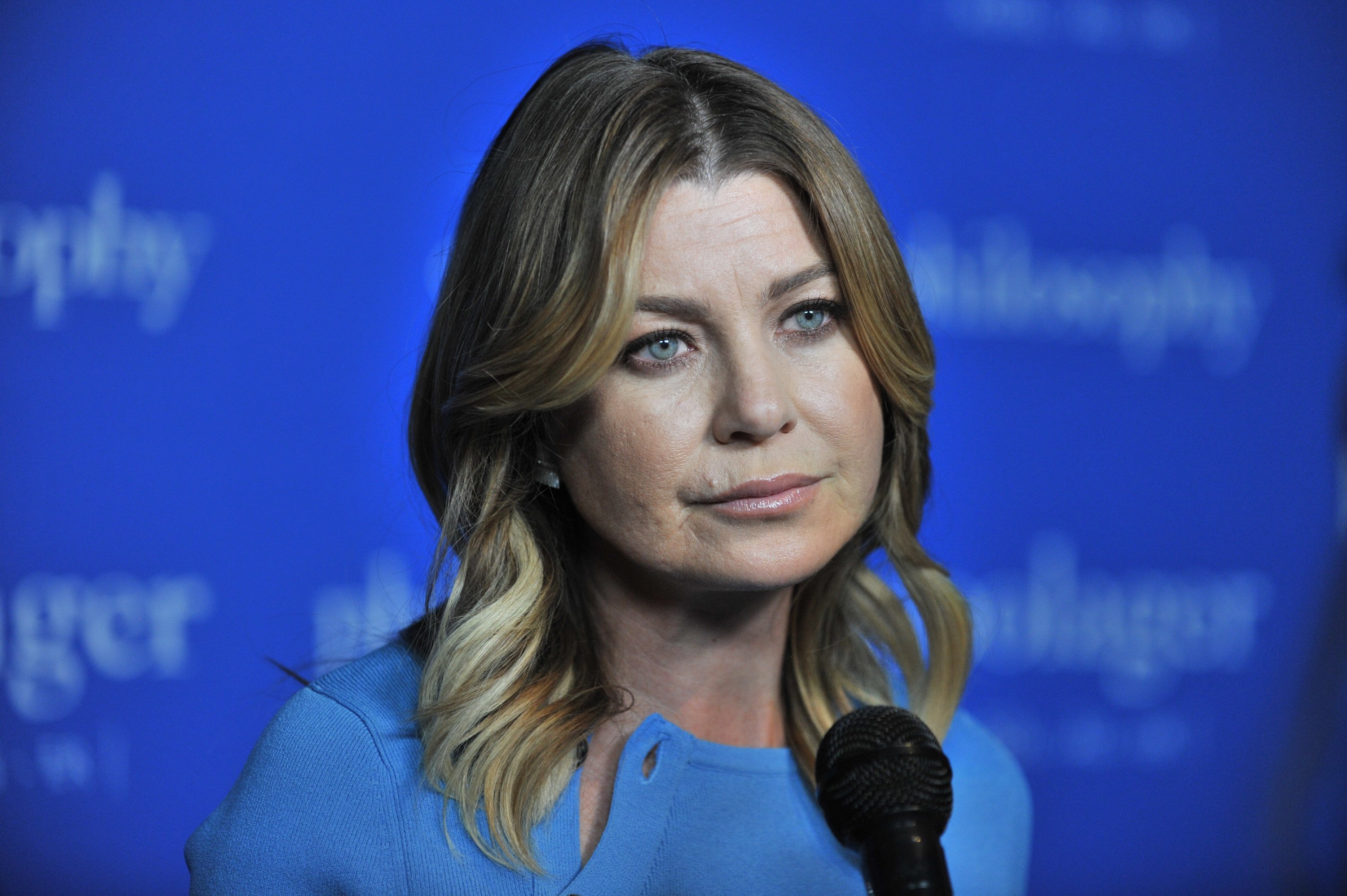 Ellen Pompeo attends the "Welcome to the Age of Cool" event hosted by Philosophy and Ellen Pompeo on September 22, 2016, in West Hollywood, California. | Source: Getty Images.
Gabrielle argued that Jay Leno's comparison of Simon Cowell's dogs to something "on the menu at a Korean restaurant" to be racially insensitive and she wanted the network to understand why people would see it as offensive.
"It's unfortunate that @nbc the same network that protected disgusting men like Matt Lauer and punished women for speaking out or not putting up with it…has not changed their practices or culture. I support @itsgabrielleu commitment to speaking up to injustice. It takes courage," Ellen wrote.
ARIANA AND OTHER CELEBRITIES SHOW THEIR SUPPORT
But Ellen is not the only celebrity standing behind Gabrielle's actions. Singer Ariana Grande replied to Ellen's message wherein she thanked the actress for speaking up and urging NBC to "do better." Letting Gabrielle know that she has her support as well, Ariana added, "We're with you."
Actress Debra Messing didn't hesitate to speak out either. She called the network's behavior "disgusting" and felt disappointed over the actions of a company that's been her working home for many years.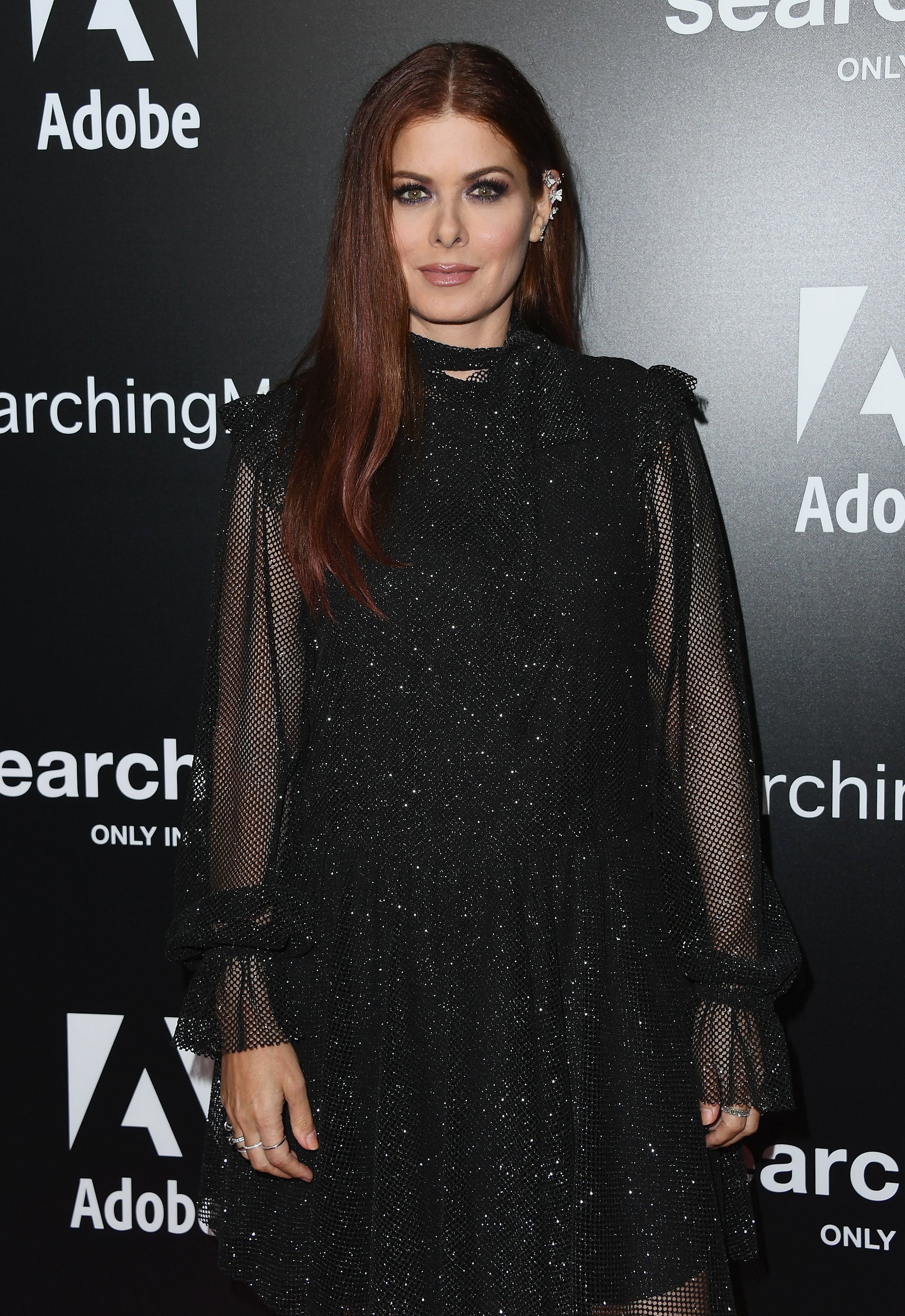 Debra Messing attends the screening of Stage 6 Films' "Searching" at ArcLight Hollywood on August 20, 2018, in Hollywood, California. | Source: Getty Images.
Award-winning playwright Lin Manuel also posted a short but powerful response to the situation. "Team @itsgabrielleu, always," he tweeted.
NBC'S RESPONSE
Both Gabrielle Union and Julianne Hough got shown the door, and in a joint statement, NBC and Fremantle offered their reason for not renewing Gabrielle and Julianne's contracts for the next season and said:
"'America's Got Talent' has a long history of inclusivity and diversity in both our talent and the acts championed by the show. The judging and host line-up has been regularly refreshed over the years and that is one of the reasons for AGT's enduring popularity. NBC and the producers take any issues on set seriously."
Shortly before news of the controversial situation broke, Gabrielle Union had a joyous celebration with her 1-year-old daughter, Kaavia on National Princess Day, and the "Bring It On" star took to social media to share an adorable picture of the cutie.
Wearing a camouflage shirt with pink sewn in petals and her name "K Wade" written on the shirt's lapel, it was Kaavia's facial expression that sold the snap. Mischievously she looked up at the camera while her four baby teeth were clearly visible as she smiled.
Please fill in your e-mail so we can share with you our top stories!