Getty Images
'Casablanca' Star Ingrid Bergman's Grandson Speaks Candidly as He Remembers His Late Grandma
Justin Daly, the grandson of iconic Hollywood star Ingrid Bergman, opened up about his memories of his famous grandmother and the price she paid for love.
Actor/director Justin Daly is the son of Pia Lindström, legendary Hollywood actress Ingrid Bergman's oldest daughter, the child she was forced to give up in order to live a great love.
Daly, who was inspired by Bergman to become first a writer and then a director, opened up about his grandmother's incredible journey to stardom, the choices she made, and his loving memories of her.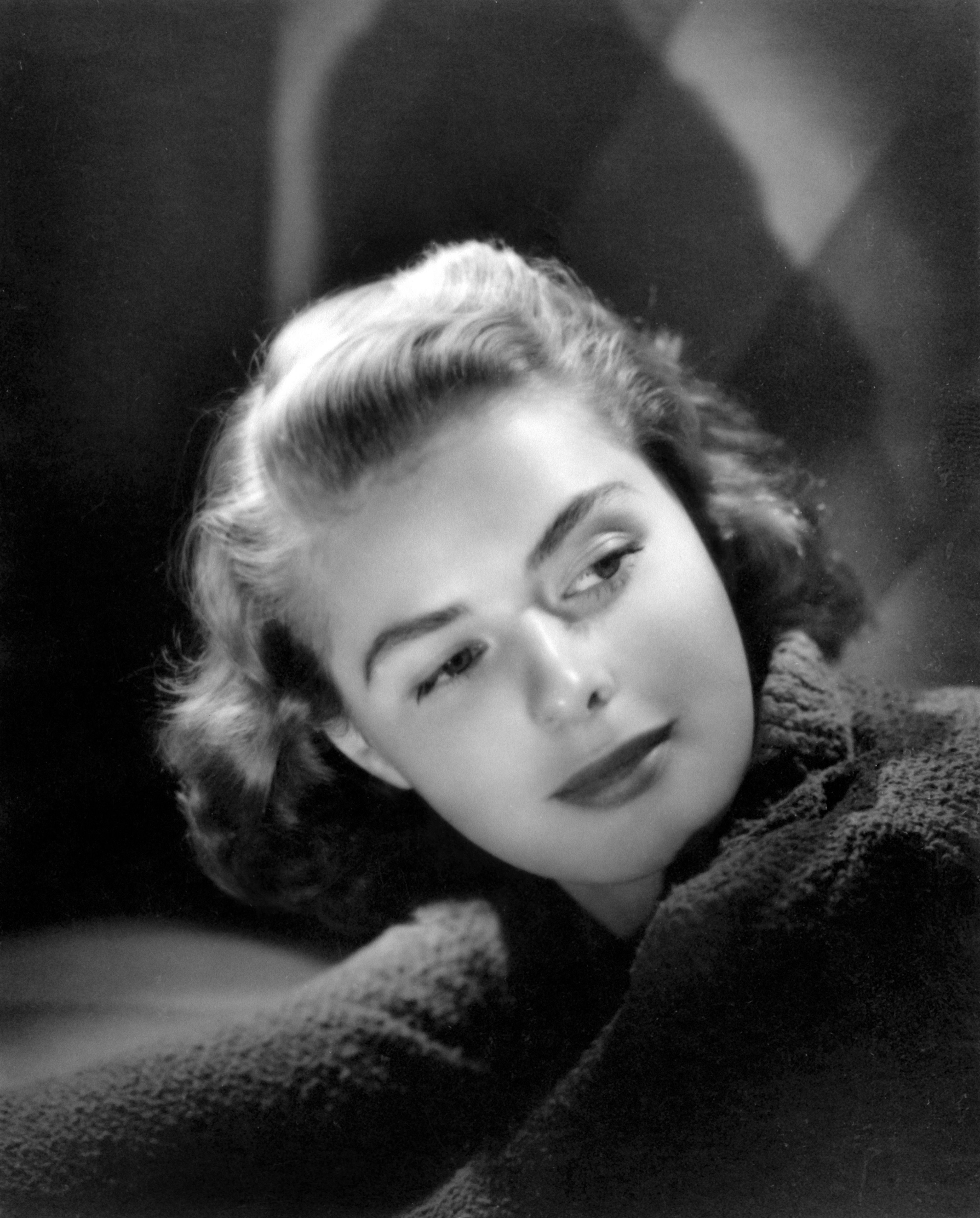 Ingrid Bergman photographed by Laszlo Willinger for a studio portrait in 1940 | Source: Getty Images
INSPIRED BY INGRID
Daly is a fervent admirer of his grandmother's work and considers the three-time Academy Award winner one of the greatest actresses of all time, and he and his brother Nick Daly followed her into show business.
Daly revealed that even though he knew his grandmother was an actress who had a table covered with awards among which were three Oscars, he only realized the scope of her fame at her funeral.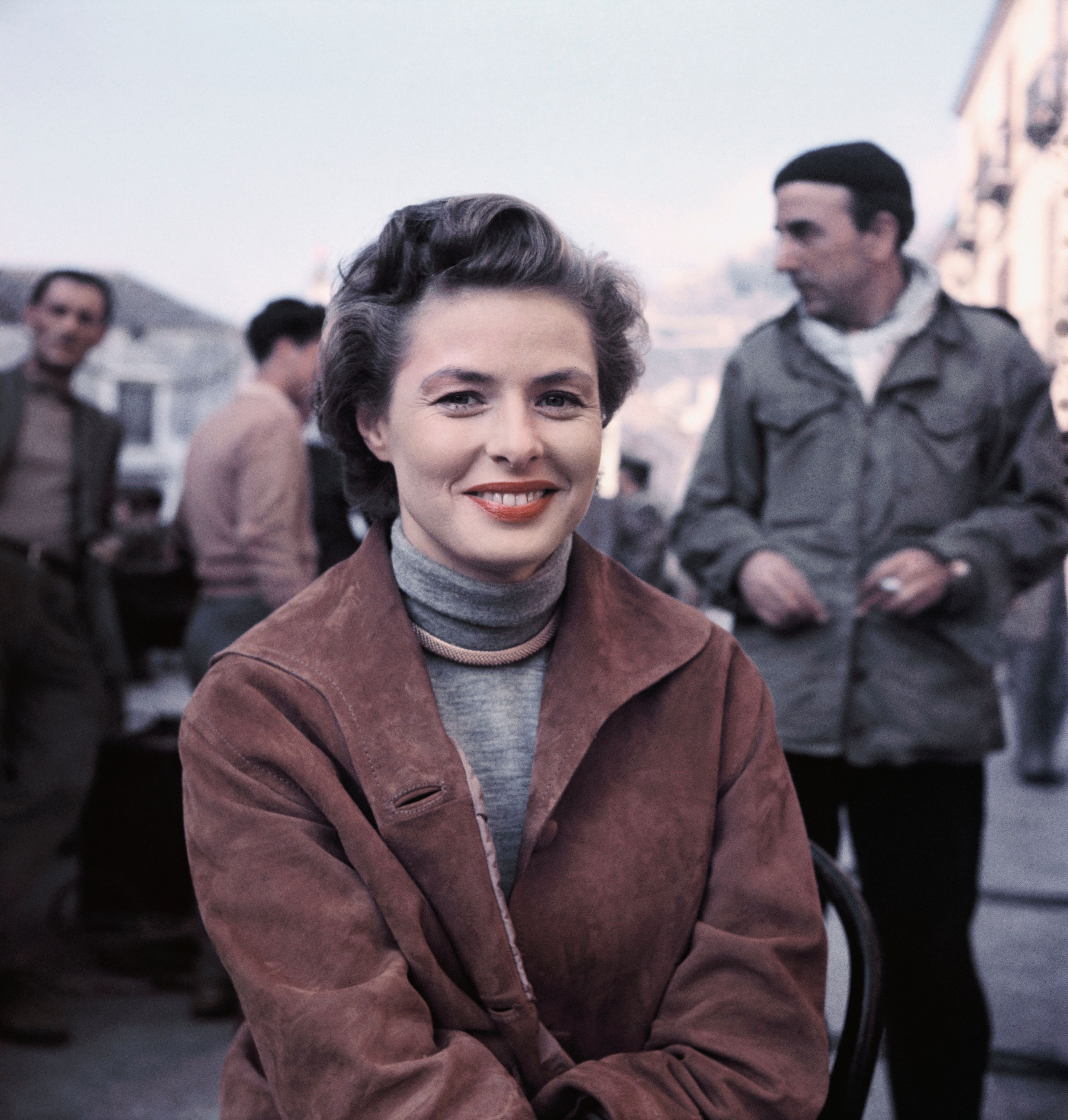 Ingrid Bergman on the set of "Journey to Italy" directed by her husband, Roberto Rossellini, in 1954 | Source: Getty Images
THE LOVING GRANDMOTHER
To Daly, Bergman was a loving grandmother who talked to him, with whom he took long walks, and was extremely affectionate, frequently hugging and kissing him. He said:
"She was very playful. She loved telling jokes. She would get down to your level, even as a child, and really enjoy your company. She loved cartoons and comedy."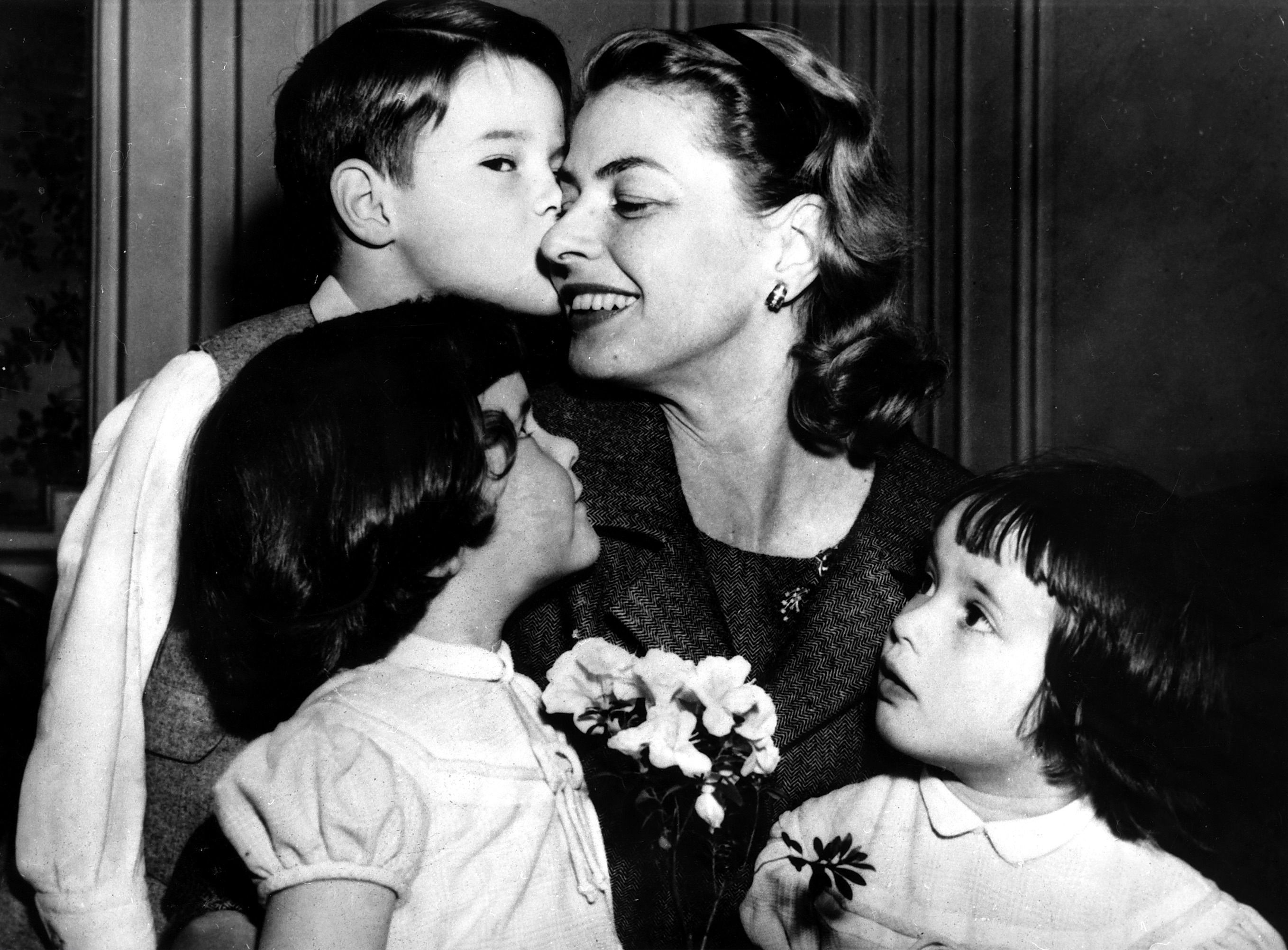 Ingrid Bergman with the three children she shared with Roberto Rossellini: Isabella, Ingrid, and Roberto Jr. | Source: Getty Images
FAVORITE MEMORY
Daly shared his favorite memory of a day he spent with Bergman in New York when he was 5 years old. She took him to a toy store and told him he could choose anything he wanted and that she would buy it for him.
Daly picked a huge plastic gorilla and Bergman bought it for him. But she wasn't always as indulgent. Daly also remembers his grandmother refusing to buy him a toy gun and giving him a toothbrush instead.
Daly also referred to the scandal that shook Hollywood, saw Bergman denounced in the Senate, and her films boycotted by audiences.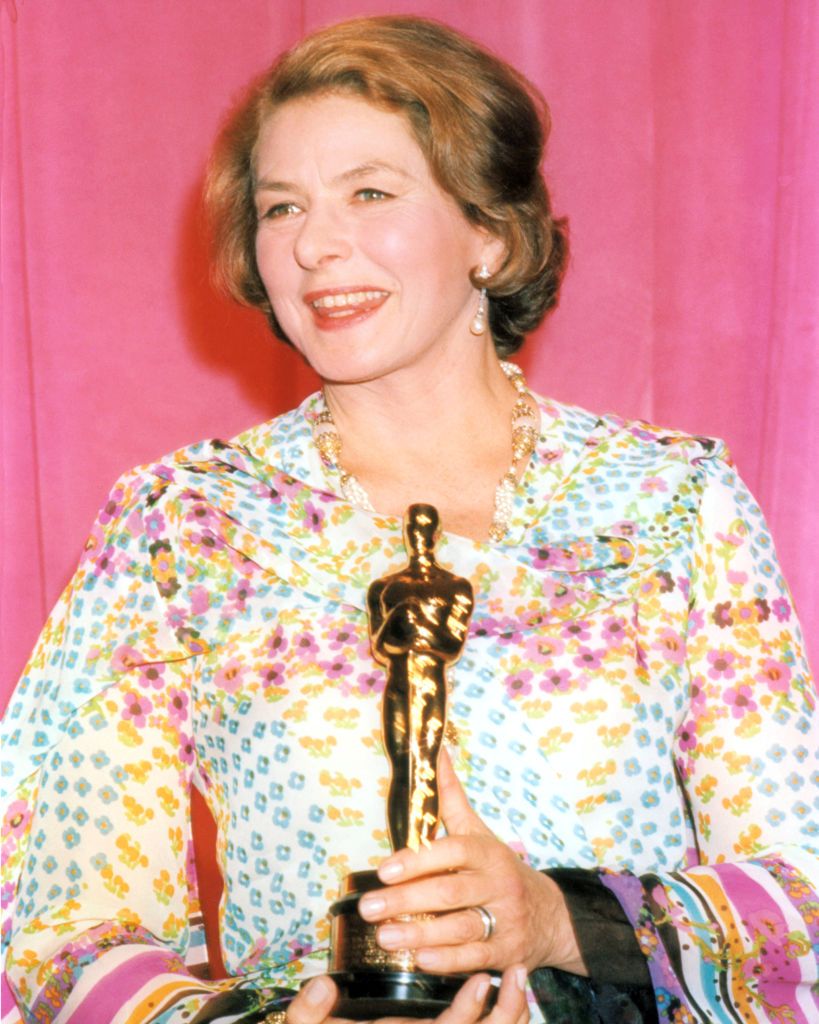 Ingrid Bergman at the 47th Academy Awards with the Oscar she won for Best Actress in a Supporting Role for her performance in "Murder on the Orient Express" | Source: Getty Images
THE SCANDAL
Daly also referred to the scandal that shook Hollywood which saw Bergman denounced in the Senate and her films boycotted by audiences and the studios.
In 1950, the married Bergman went to Italy to film with married Italian director Roberto Rossellini. By the end of the shoot of "Stromboli," Bergman and Rossellini were madly in love.
Bergman begged her husband Petter Lindström for a divorce and for custody of her daughter Pia, then 11 years old. She would only see Pia again 7 years later and saw her career fall apart.
Bergman had three children with Rossellini and was eventually taken back into the fold due to her massive, undeniable talent.
Daly described his grandmother, who died of cancer on her 67th birthday, as a luminous presence on the screen, a woman who acted as naturally as breathing and was years ahead of the greats of her time.
Please fill in your e-mail so we can share with you our top stories!