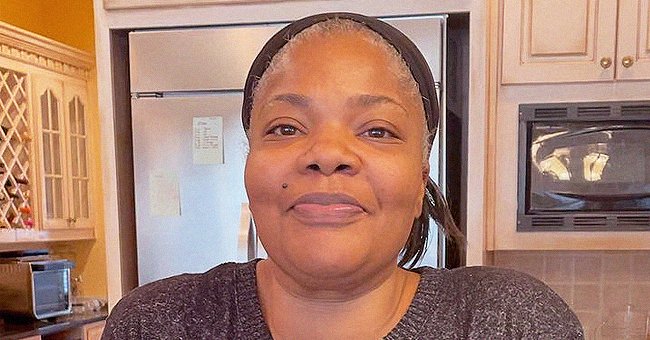 Instagram/therealmoworldwide
Mo'Nique Performs Creative Dance Sitting on Chairs with Her Friend — See Fan Reactions to Video
Mo'Nique brought her contagious energy to the Instagram timeline with a video that she shared of herself and a friend performing a creative dance routine on chairs.
TV personality Monique "Mo'Nique" Hicks rose to fame as an entertainer and has kept up the act throughout her career. On top of her television appearances, she also makes sure her social media content keeps her fans satisfied.
Recently, Mo'Nique shared a throwback video of herself engaging in the most creative choreography with a friend as she showed off her slim figure and dynamic energy.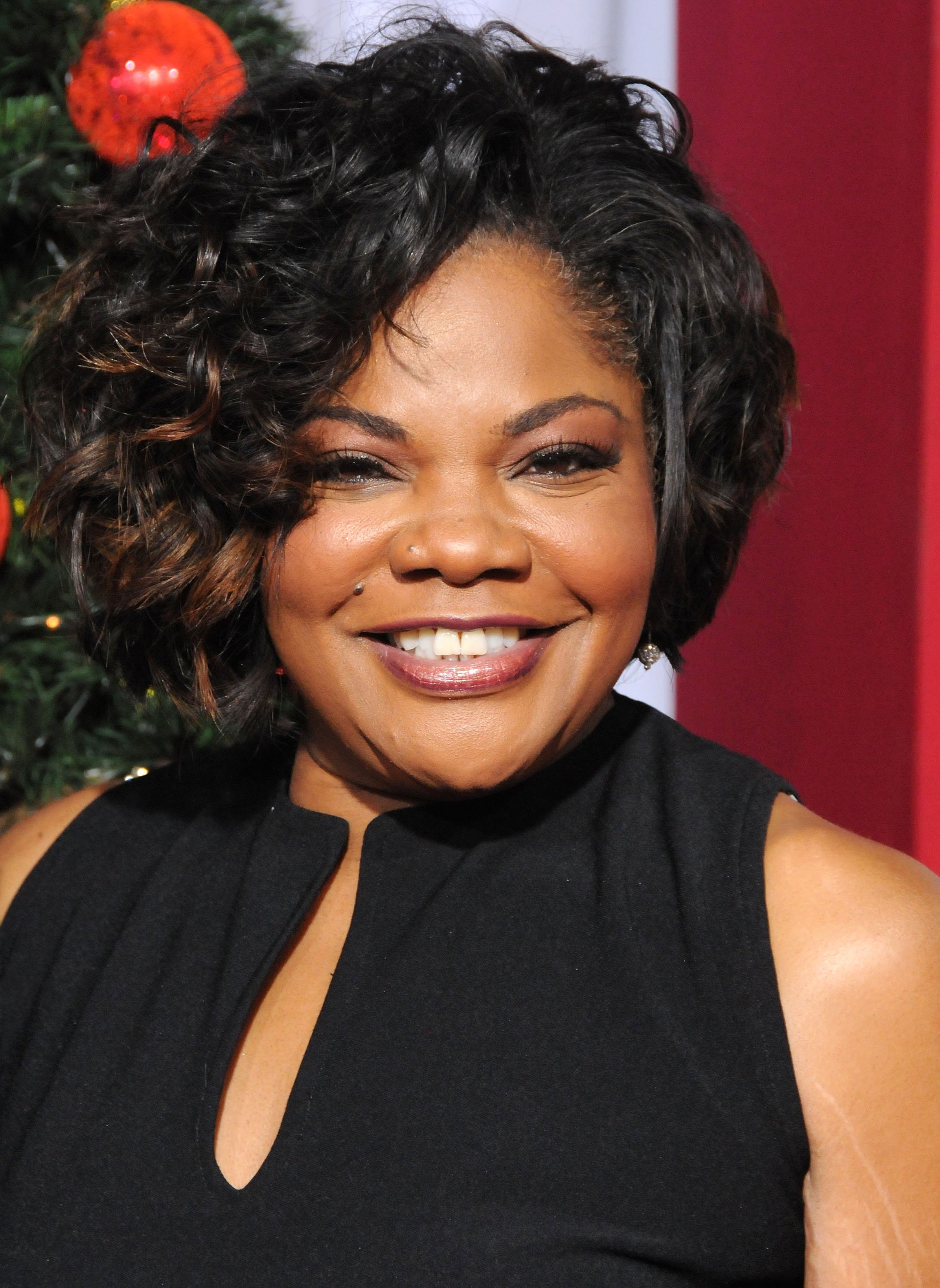 Mo'Nique at the 'Almost Christmas' movie premiere at Regency Village Theatre on November 3, 2016 in Westwood, California.| Source: Getty Images
The video launched with Mo'Nique and her male friend sitting on chairs spaced a few feet from each other as the opening dialogue to Beyoncé's "Mood 4 Eva" started in the background. The video was captioned:
"NO WORRIES❤️ Hey my beautiful babies. Okay so this one here was done in the summertime & just never posted it. Well now is THE TIME❤️."
As the video proceeded, Mo'Nique and her friend put on an entertaining show filled with synchronized dance moves with the comedy queen hitting every move right on queue.
The "Precious" actress didn't skip a beat when the song advanced to a rap verse, and she confidently stood up, lipsynching to Jay-Z's lyrics and bursting into solo choreography.
As the star stood to dance, she revealed her outfit, which consisted of black pants with a red and yellow Ankara fabric tied around the waist, bust, and as a headwrap.
FAN REACTIONS
Fans were impressed by Mo'Nique's talent, and her comments section overflowed with adoring compliments and encouraging affirmations. One fan commented, "Go auntie Mo!! Y'all killed it!!!!!"
Mo'Nique admitted that her ego and quest for fame and fortune caused major problems in her past marriages.
Another fan wrote, "You better do it, Monique," adding several heart emojis for emphasis while others praised the actress for her enthusiasm and confidence.

Fan comment on Mo'Nique's Instagram post | Source: Instagram.com/therealmoworldwide
WEIGHT TRANSFORMATION
Mo'Nique has a perfect reason to be so self-assured. After years of being overweight, the Oscar Award winner turned her life around, shedding over 80 pounds while inspiring women worldwide.
The actress took accountability to new heights with her weight-loss journey as she kept her social media followers updated on her progress, with posts dating back as far as 2013. However, her biggest motivation was her family.
BRINGING THE FAMILY TOGETHER
Mo'Nique admitted that her ego and quest for fame and fortune caused major problems in her past marriages and her current marriage to Sidney Hicks, with whom she once had an open-marriage.
"The Parkers" actress also admitted that her career affected her relationship with her eldest son, Shalon Jackson. However, after realizing her faults, she tried to make amends and fix the relationship.
Please fill in your e-mail so we can share with you our top stories!