RHOBH Star Lisa Vanderpump, 60, Looks Half Her Age in Chic Silk Blouse Amid Personal Tragedies
Despite the personal tragedies that have devasted her over the last few years, RHOBH alum Lisa Vanderpump dazzled with her youthful looks on the cover of Caesars Player.
Lisa Vanderpump shared a stunning photo of Caesars Player, the Las Vegas lifestyle magazine, on Instagram, in which she features as the cover, looking amazingly glamorous and youthful.
Vanderpump's smile belies the series of personal tragedies that have devastated her over the last few years, namely the death by suicide of her beloved brother Mark, and the loss of her mother Jean shortly after.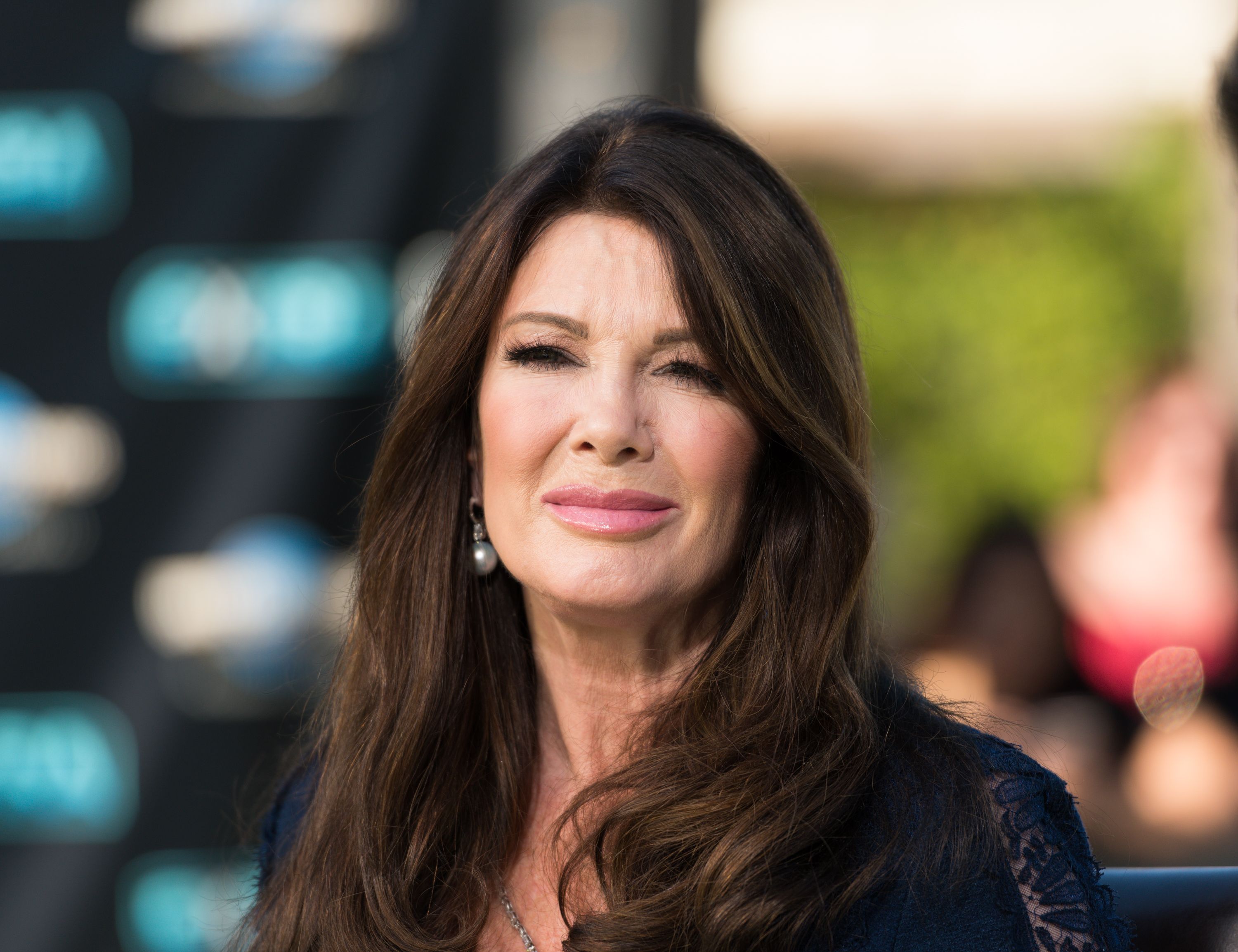 SENSATIONAL AT SIXTY
Vanderpump graced the cover of the Fall 2020/Winter 2021 Caesars Player, looking half her age in a striking pale silk blouse, flecked with petals of gold lamé and a pussycat bow.
She wore her long hair loose and looked relaxed and glamorous and she cradled a glass of wine. Her nails were enameled in pale gold to match her blouse, and a diamond dress ring sparkled on her finger.
TRAGEDY
The reality TV star's tranquility and poise is a credit to her, especially after the devastating personal tragedies she has faced over the last three years. Lisa's run of dark days started in late 2018 with the death of her brother.
Mark Vanderpump, 59, committed suicide after a heated exchange of texts with his fiancée Gemma Ramsay, the sister of British actor Patrick Baladi, best known for his work in the series "The Office."
Lisa announced that her Pomeranian Giggy, who had become such a favorite with her "Vanderpump Rules" fans had sadly passed away.
Mark, who was a DJ, was struggling with massive debt, health issues, and dealing with a recent divorce, as well as a difficult period in his relationship with Ramsay.
The inquest into Mark's death ruled it a suicide by overdose. It was a harsh blow for Vanderpump and her mother Jean, both of whom were extremely close to Mark.
A SECOND LOSS
Sadly, Jean never recovered from the shock of losing her son, and she passed away on June 17, 2019, at the age of 84. It was a second devastating blow for the RHOBH star, just 14 months after her brother's death.
Vanderpump was crushed by the double blow, and struggled with her work, especially with the intense interpersonal conflicts on "The Real Housewives of Beverly Hills," and quit the show shortly after her mother's death.
GOODBYE TO GIGGY 
On December 12, 2020, she announced that her Pomeranian Giggy, who had become such a favorite with her "Vanderpump Rules" fans had sadly passed away.
Vanderpump revealed that Giggy had been the inspiration behind the Vanderpump Dog Foundation which she and husband Ken Todd had created in 2016, and which has rescued so many abandoned animals.