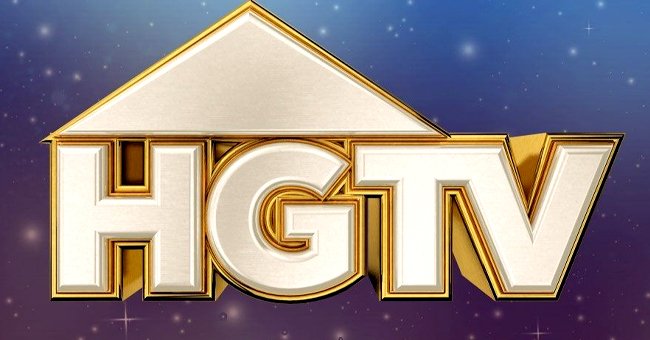 Facebook/HGTV
'Home Town' Electrician Seriously Injured in a Work Accident — Here's What Happened

The hit renovation show "Home Town" suffered a "terrible" accident among one of its team members, as the electrician, Jeffrey Stewart, recovers from a fall that left him with months of recovery ahead.
Jeffrey Stewart faces a long recovery after sustaining serious injuries from falling off a ladder, according to the "Home Town" electrician's GoFundMe page.
"Home Town" became a popular home renovation show with Erin and Ben Napier at the helm since it premiered in 2016, and Stewart's accident came just as the show debuted its 5th season.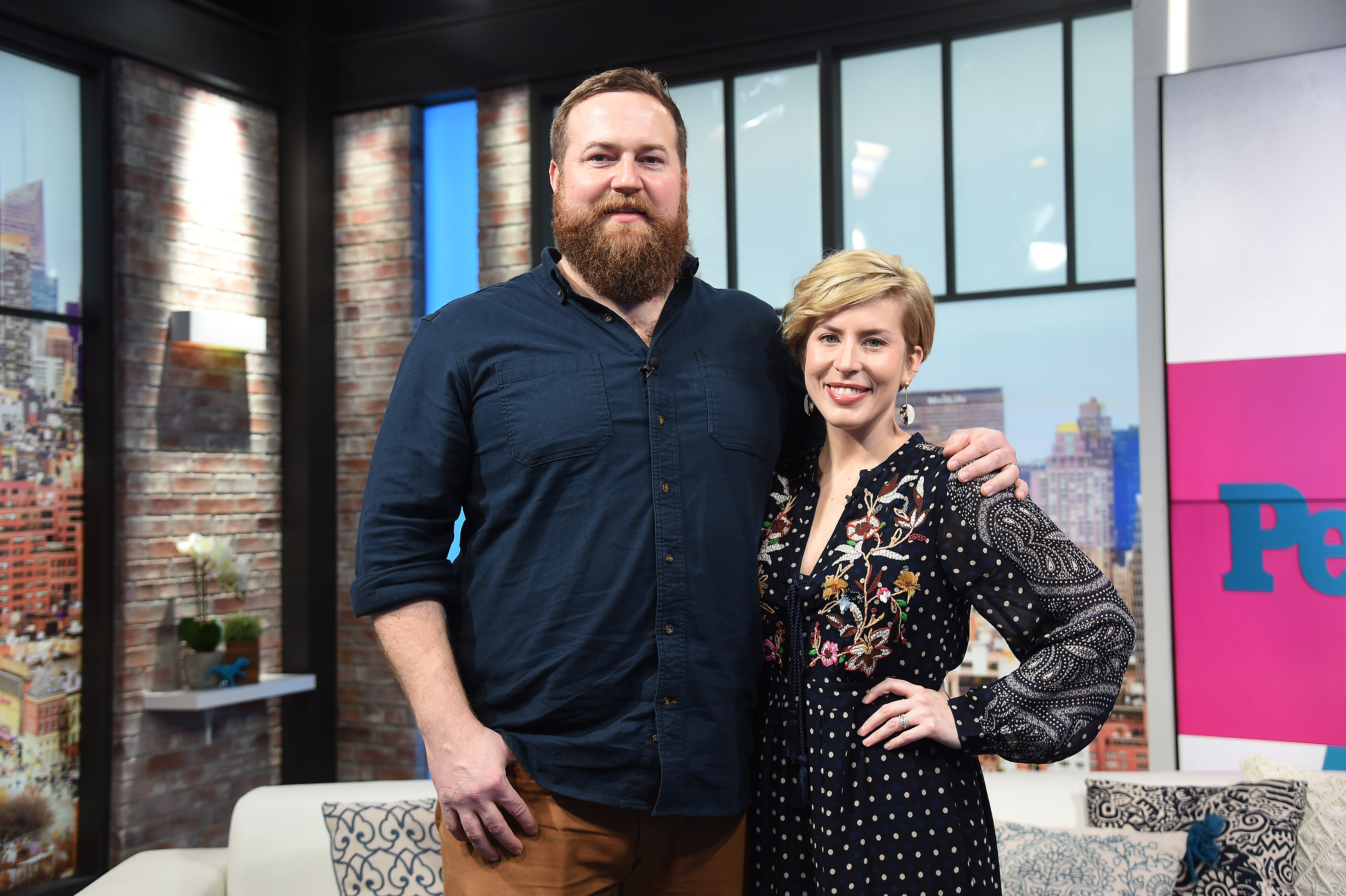 Ben Napier and Erin Napier visit People Now on January 08, 2020, in New York City. | Source: Getty Images.
HELP NEEDED
Sharing the sad news, Erin posted a link to Stewart's GoFundMe page, as his family requires help in getting through the next couple of hard months ahead.
The family's goal is to raise $10,000, which will help with the stack of medical bills and living expenses while Stewart cannot work and recovers from his injury.
A LONG ROAD AHEAD
The GoFundMe page explained that Stewart got airlifted to a hospital for emergency surgery after he fell off a ladder and is "doing good now" as he heads into the beginning of his long recovery.
"If you know the Stewart's, you know how kind, generous, and loving they are. Let's show them an outpouring of support during this troublesome time," Carrie Aguirre wrote on behalf of the Stewart family.
UNEXPECTED CHANGES
Lives can change in an instant, and the Napiers are all too familiar with the concept. After all, their road to success began when the HGTV executive Lindsey Weidhorn saw Erin's pictures on social media.
Erin asked anyone that feels "capable" of such behavior to unfollow her on social media.
Less than a week before "Home Town" premiered its second season, Erin gave birth to the couple's first child and daughter, Helen, who is now 3 years old.
Now, the couple who married in 2008 juggle a busy career and family life – a feeling of success that Erin still call's "surreal," mostly because she and Ben never planned for it, but are grateful for nonetheless.
With the Napiers' growing success also came more experience with keyboard warriors. Recently, Erin clapped back after some netizens posted negative comments about her toddler daughter.
Showing her low tolerance of negativity, Erin asked anyone that feels "capable" of such behavior to unfollow her on social media before she does so herself.
Please fill in your e-mail so we can share with you our top stories!