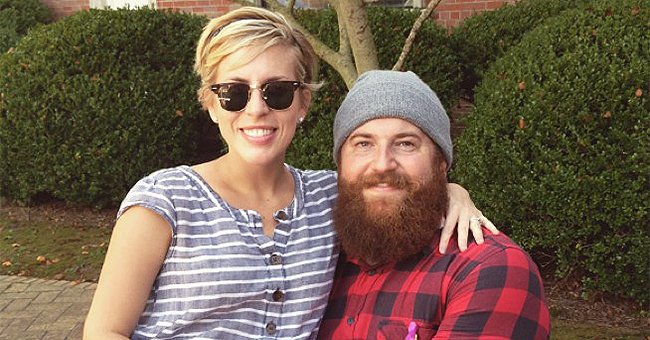 Instagram/erinapier
See Rare Video 'Home Town' Erin Napier Shared Her Daughter 2 Weeks after Social Media Backlash

"Home Town" star Erin Napier shared the sweetest clip of her 3-year-old daughter, Helen, shortly after she clapped back at netizens over negative comments they posted about the cute toddler.
Since "Home Town" premiered on HGTV three years ago, Erin and Ben Napier's popularity grew on television and social media, as did their experience with online trolls.
Even so, the negativity on social media won't deter the Napiers from living the life they choose, as Erin posted a sweet update on Helen shortly after addressing negative comments made about her in an earlier post.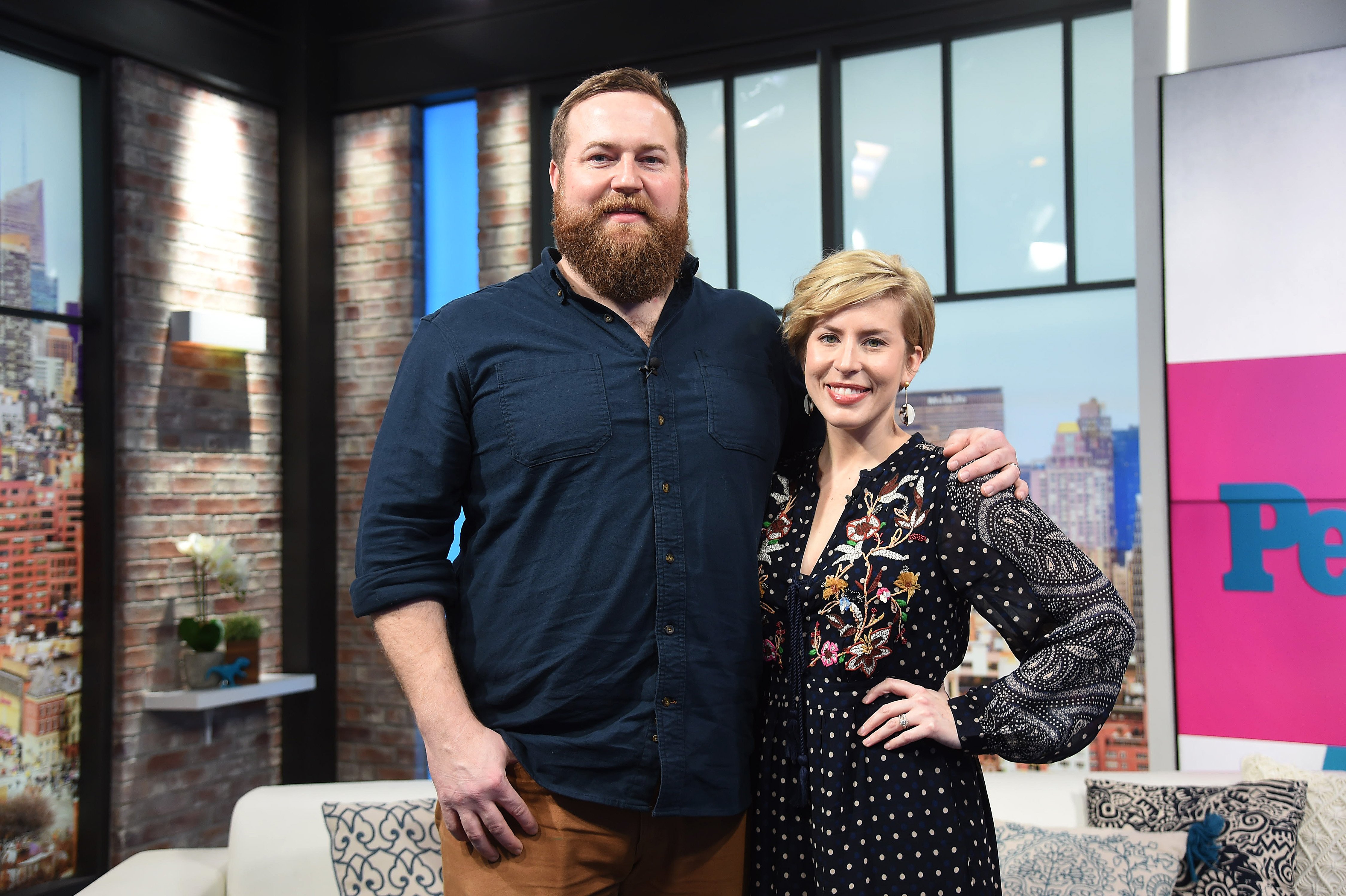 Ben Napier and Erin Napier visit People Now on January 08, 2020, in New York City. | Source: Getty Images.
FAMILY IS NO.1
Ben and Erin Napier's careers took off when they came together to create the hit home renovation show. Erin worked as an artist but now flaunts her designer skills while Ben turned on his woodworking talents.
Despite their rapidly-growing fame, the couple values their unit as a family with their 3-year-old daughter, Helen, more, and they are not scared of drawing that line, as Erin told PEOPLE earlier this month:
"We say no to a lot of opportunities. For 18 years we get to be an influence in her life. I want those years to be really good and happy and healthy."
ADDRESSING COMMENTS
On December 11, Erin responded to comments made by "vicious strangers" on a post she shared on social media that showed the back of young Helen's head.
Erin also addressed another frequent occurrence she doesn't condone.
The 35-year-old removed the post of her daughter because of the cruelty of the comments and then made her stance on the situation clear, warning those who make a habit of online negativity as she wrote:
"If you feel you may be a person capable of communicating this way, please see yourself away from my account or I'll be glad to help you."
PAINTING A PICTURE
The unfortunate incident didn't stop Erin from sharing sweet moments of Helen with her followers, as she most recently shared an adorable clip of the toddler painting while enjoying the early morning sunlight.
In October, Erin also addressed another frequent occurrence she doesn't condone. The 35-year-old got pictured wearing loose-fitting clothes, and it sent pregnancy rumors swirling.
The situation didn't sit well with Erin either, who told PEOPLE that random people questioning one's reproductive status is "really weird," especially when people already have an opinion about it.
Ben and Erin Napier married on November 22, 2008, but their romance predates it with four wonderful years that started during their time at Jones Country Junior College.
Erin had to write features for the college's yearbook, and when she interviewed Ben in December 2004, the pair finally met and hit it off after having had crushes on each other already.
Please fill in your e-mail so we can share with you our top stories!