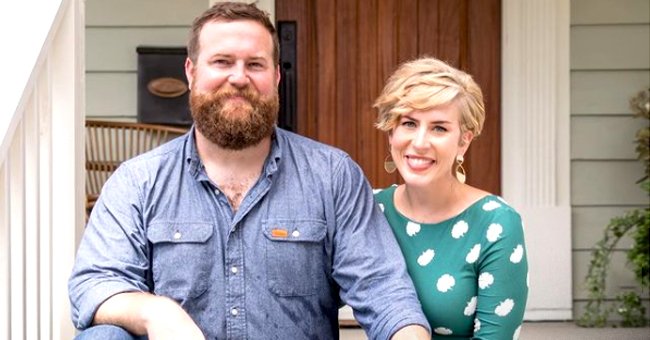 Getty Images
Inside HGTV's Erin and Ben Napier's Beautiful Love Story
Ben and Erin Napier's love story reads like a fairytale. They say they knew within the first week of meeting that they were each other's soulmates. They have been married for 11 years and have a 3-year-old daughter, Helen.
The hosts of HGTV's "Home Town", Ben and Erin Napier, are college sweethearts. Every year beginning December 7, they celebrate "love week", to commemorate the week they fell in love, which is more dear to them than their wedding anniversary.
Love week began on December 7, 2004, in the yearbook room at Jones Country Junior College. Erin was the reserved editor of the yearbook, and Ben was the more popular guy who she would be writing a feature on.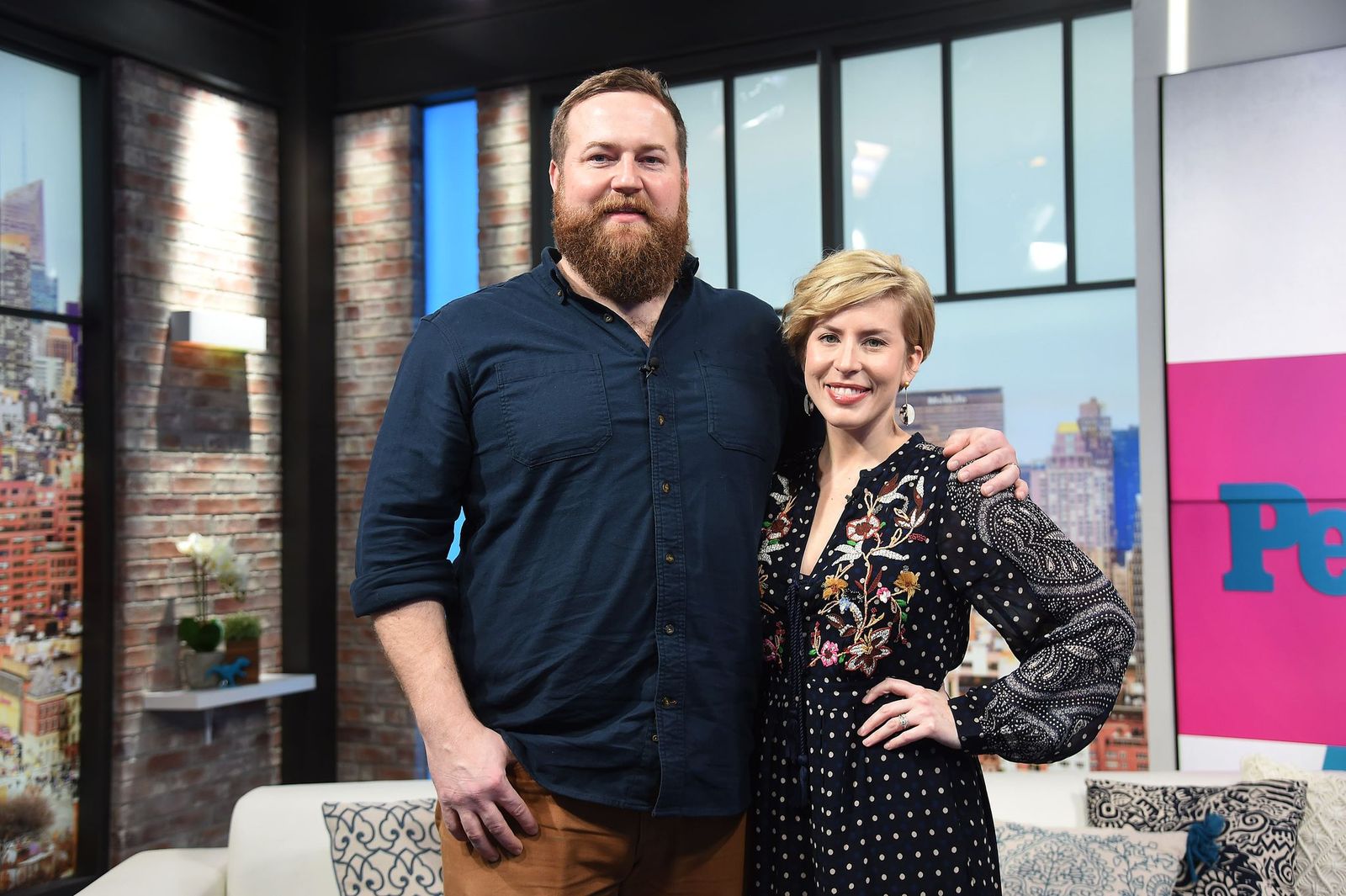 Husband and wife team, Erin and Ben Napier are the stars of "Home Town" on HGTV, January 8,2020. | Photo: Getty Images.
Unbeknownst to them, they were each other's crushes and had seen each other around campus. But, it would be the yearbook photoshoot that would lead to them falling for each other and become inseparable.
Erin (35) documented how they came to know they were meant for each other in her journal, which she's maintained over many years. She wrote:
"We decided we would get married someday. It sounds crazy to you, maybe. But it makes perfect sense to me."
By 2007, a friend handed Erin a book to read, whereupon she discovered it was a story about love week written by Ben. The last page instructed Erin to head upstairs, where she found Ben waiting, to go on bended knee and asked her to marry him.
The pair tied the knot on November 22, 2008, and since then, Erin has received a themed book from her 37-year-old husband every year for their anniversary.
They discovered Erin was pregnant, which came as a wonderful surprise, given their belief that they wouldn't be able to have children.
Erin has previously revealed some of the more endearing qualities about her bearded husband, like the fact that she wakes up short love notes from him every day.
Erin's nickname for her 6'6" hubby is "Big", not only because he is a giant next to her 5'5" frame, but more importantly because she says he has a massive heart. Even after 12 years of marriage, Ben said:
"I'm still courting or dating Erin. She's still my dream girl."
In 2017, Erin and Ben welcomed their daughter, Helen who they named after Erin's grandmother. They discovered Erin was pregnant, which came as a wonderful surprise, given their belief that they wouldn't be able to have children.
Doctors had previously discovered that Erin had a perforated appendix that had ruptured and healed itself over time. They told the couple they probably wouldn't be able to conceive.
Fans of "Home Town" will probably be familiar with how affectionate Ben is towards Erin, as he continually caresses and hugs her. Erin has said this is Ben's way of reassuring her that he's there for her, as she suffers from anxiety when filming.
With the growing success of their show, fans will also be thrilled to hear that their favorite renovation couple will return to HGTV in January with a spinoff to their show called, "Home Town Takeover."
Please fill in your e-mail so we can share with you our top stories!