'This Is Us' Star Chrissy Metz Opens up About Kate's Abortion — Here's What the Actress Revealed
As season five of "This Is Us" continues to be interesting, Chrissy Metz recently gave a detailed insight on her character Kate's abortion in an interview and dropped further hints on what to expect in the season. 
Kate Pearson (played by Chrissy Metz) has been attempting to purge herself from her toxic past with a bullish ex-boyfriend. In Tuesday's episode of "This Is Us," Kate took her healing a step further by letting her husband Toby, played by Chriss Sullivan, into her dark past.
A teenage Kate, played by Hannah Zeile, got pregnant and decided to go for an abortion because she did not want to become a mom or be tied to her toxic boyfriend.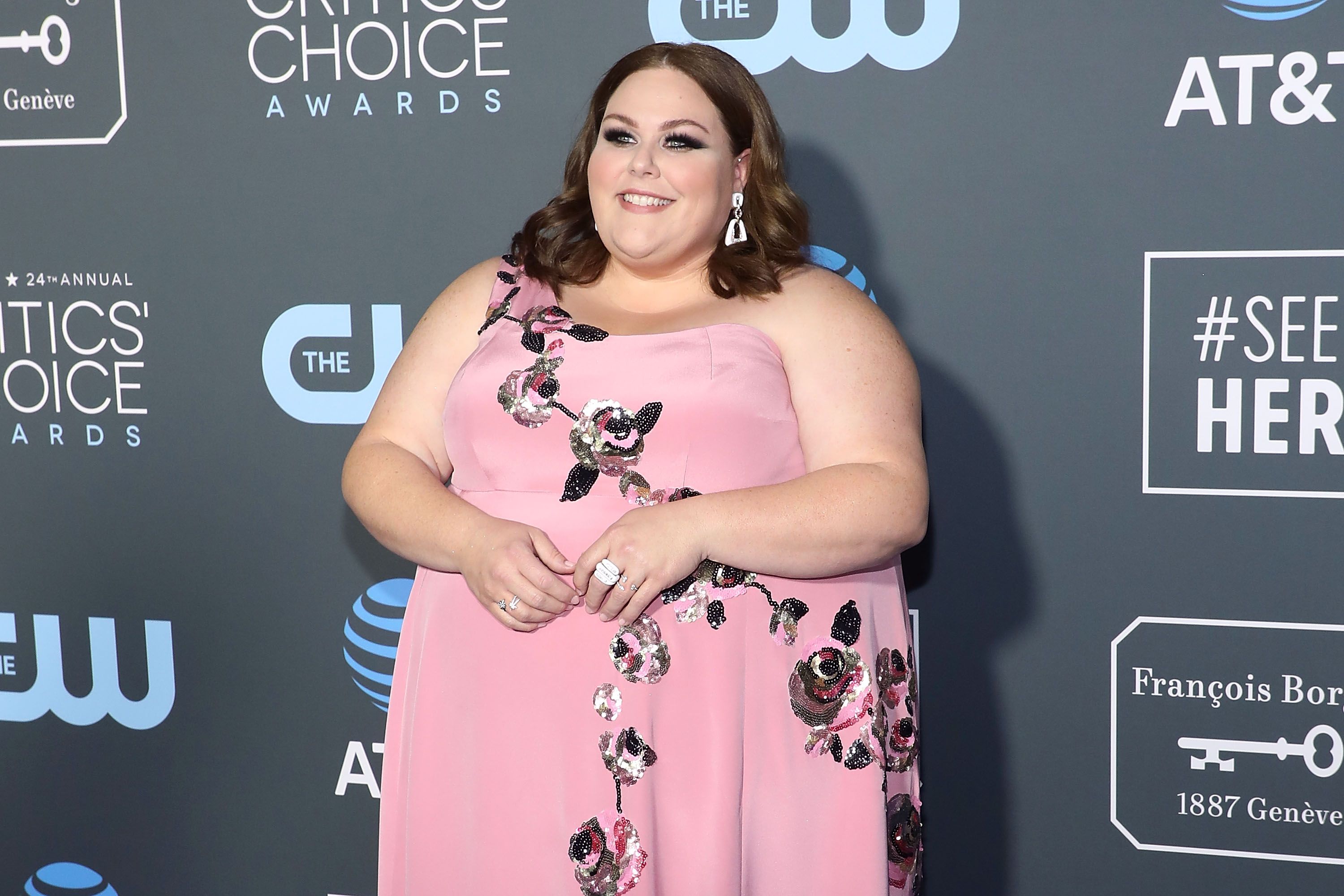 Speaking on her experience so far, Metz discussed the abortion in an interview where she said she hoped people are open-minded on the subject. Metz said that so much of her character, Kate's journey is about healing from her shattered past.
Joining Metz for the interview was 23-year-old Zeile, who played an 18-year-old Kate. The actresses believe that the abortion story will bring a new path for their character.
Metz said that when she learned about the abortion plot, she felt that it was not something to be taken lightly and needed to be told because many people out there have taken such decisions at such an age.
The actress can not help but gush over the man she spent Christmas with.
Speaking on what the future holds for Kate, the actress revealed that her character's focus is all about healing, and she might achieve that by being a mother or a wife.
The American television star praised her character and said that Kate has a lot of love to give and is finally learning how to turn her negative experiences into strength.
Season 5 of "This Is Us" has proven to be a hit amongst fans with its intriguing storylines and actions. Fans were left with questions of what the next episode holds for each main character.
One of the puzzles of the season has been the mystery of Randall's mother's whereabouts. There have been assumptions about whether or not she was alive and if there would be a reconnection with her son.
The puzzle was finally solved by the last episode, where it was revealed that Randall's mother, Laurel, died in 2015, killing any hope of a possible reunion.
Away from her career, Metz has been enjoying a relaxing time with her boyfriend, Bradley Collins. The actress can not help but gush over the man she spent Christmas with.
Metz is not the only one swooning at this relationship as Collins is well over the moon about her. The singer reportedly shared a sweet post on Instagram where he showered Metz with accolades as she turned 40.