TMZ: Tanya Roberts Will Be Cremated with Ashes to Be Spread on Her Favorite Hiking Spot
Lance O'Brien, the longtime partner of the late American model and actress Tanya Roberts, revealed that he planned for her to be cremated and her ashes spread on her favorite hiking spot. 
Tanya Roberts has passed away, and her longtime partner Lance O'Brien opened up about the burial preparations. In an exclusive interview with TMZ, he revealed that he was going to honor her at a spot she held very dear. 
He explained that the late model and actress is set to be cremated, and her ashes will be spread in the hills behind their home in Laurel Canyon, where she was fond of hiking with her dogs.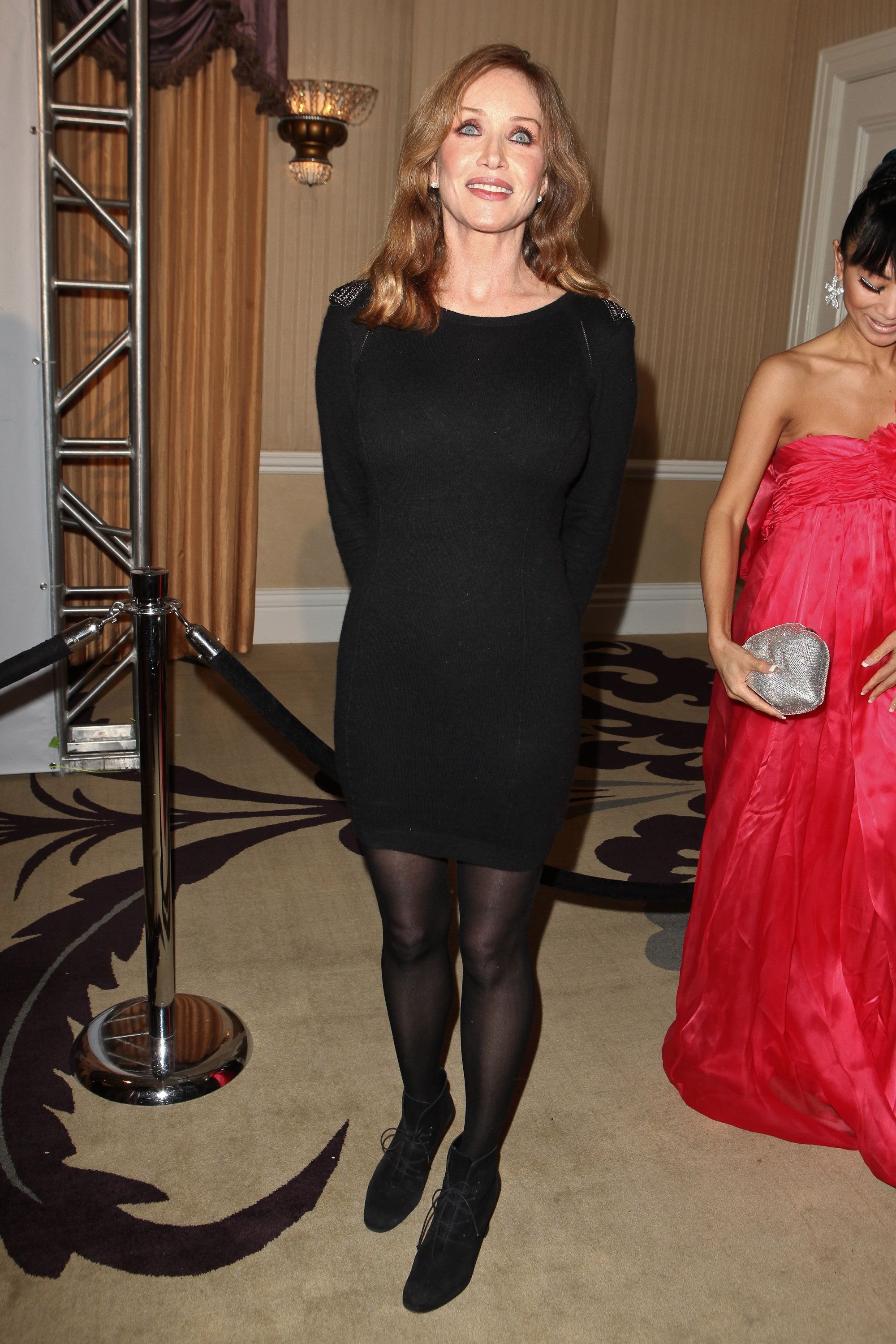 O'Brien also buttressed that five times a week, she used to go on a 4-mile hike with her two pet dogs, and they very much missed her ever-loving presence.
He added that though the week had been incredibly challenging, he was busy working on Roberts' memorial service plans with her family and friends. 
It goes as no surprise that the late icon died after one of her favorite activities — dog walking. It had been on Christmas Eve, and following the walk, she collapsed and was immediately rushed to the hospital. 
UPDATE: Tanya Roberts died Monday night following premature death announcement, her partner announces. She was 65 years old: https://t.co/jqqSgi0lbl

May she rest in peace. 🕊 pic.twitter.com/lO412bb68N

— Complex (@Complex) January 5, 2021
After being placed on a ventilator, the 65-year-old eventually died on January 4. Her cause of death was an untreated urinary tract infection that spread to her liver, kidney, gallbladder, and bloodstream. 
The late star met him years after the passing of her husband Barry, who died in 2006 following a longtime battle with encephalitis.
It, however, goes without notice that there was a little confusion surrounding Roberts' death. Just a day before her demise, the actress was pronounced dead after O'Brien accidentally assumed she had passed during a hospital visit. 
The news made the rounds, and soon, her agent, Mike Pingel, released an official statement to confirm the tragic news that she had died at the hospital, even though she was still alive at the ICU. 
Later, O'Brien was informed that the actress was still living but in a dire condition during an interview. Pingel then had to make another official statement to make amends for the grave mistake. 
Sadly, however, Roberts passed away the following day at Cedars-Sinai Medical Center in Los Angeles. A final statement was released that confirmed the unfortunate incident. 
Since her demise, speculations have gone round as to O'Brien's identity, but not much has been said about him since he and Roberts kept their relationship out of the public eye. Though it was not clear when they tied the knot, it is known that they lived together in Hollywood Hills. 
The late star met him years after the passing of her husband Barry, who died in 2006 following a longtime battle with encephalitis. Though a tragic occurrence, it is safe to say that she once again found love in the arms of O'Brien.