Lamar Odom's Ex-fiancée Sabrina Parr Admits She Is Dating Again Shortly after Their Breakup
Lamar Odom's ex-fiancée Sabrina Parr revealed she has a new man in her life in the light of their breakup that is getting more bitter with time. Here's everything we know. 
Amid Lamar Odom and Sabrina Parr's messy breakup drama, the fitness guru has revealed she has left her past behind is back on the dating scene again. 
During a recent Q&A session on Instagram, one of her fans asked her when she plans to start dating again. Parr replied by saying that she is currently dating with a heart emoji. 
DATING AGAIN
Although she did not reveal who the lucky man is, it looks like Parr has moved on. Another fan asked her how she manages to stay positive while going through her breakup, and she had a perfect answer to that. 
Earlier this month, Odom accused Parr of holding his social media hostage.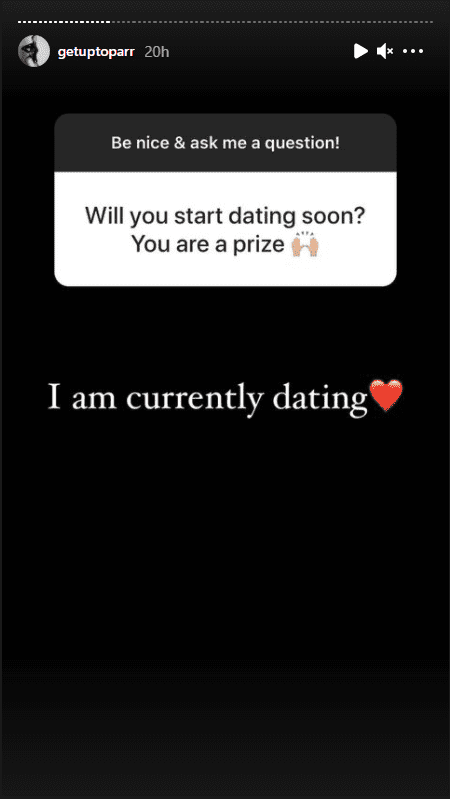 Prayer is what keeps Parr going. She said she switches her focus to all the good things in her life, something she can do with or without a man. Living her truth no matter what has also helped. 
It is great to know that the fitness queen is living her best life, but the drama between her and Odom is still unraveling. Fans initially thought they were back together after they met to celebrate a special milestone shortly after the breakup. 
A BRIEF REUNION
A week after announcing the news in November 2020, the duo got together to celebrate their first engagement anniversary. Parr posted a selfie with Odom kissing her as they celebrated the day. 
But the duo is no longer on good terms, it seems. Earlier this month, Odom accused Parr of holding his social media hostage. The claim came days after Parr implied that he is running low on money. 
HOW THE DRAMA UNFOLDED
Firing back at the claim, Odom took to his Instagram to share a video saying he is far from broke. Talking about how Parr needs help, he captioned:
"She bitter, I'm better. Toxic people and relationships ending is a GREAT thing. It's almost like the trash taking itself out..."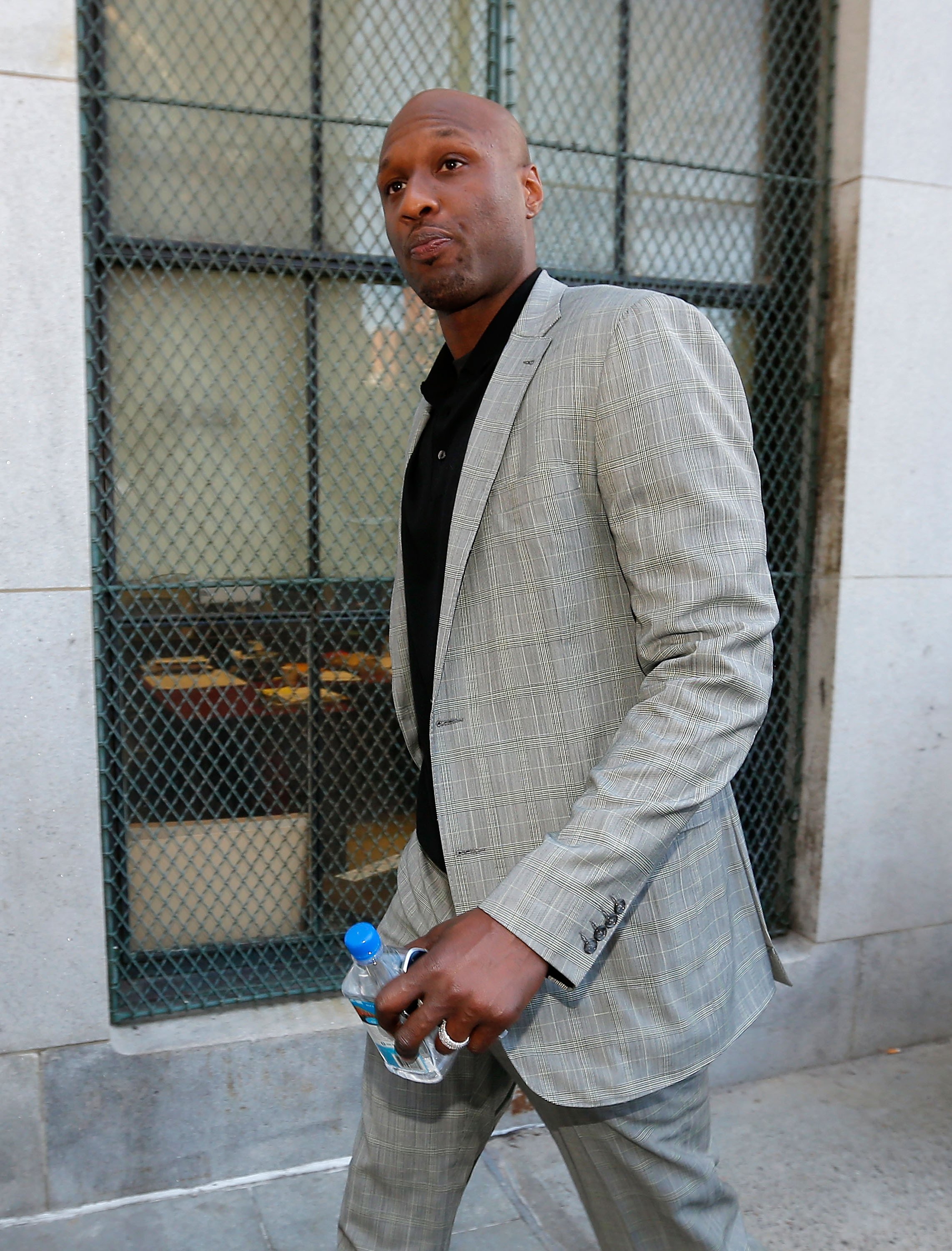 The drama started to unfold when Parr took to her Instagram stories to share a screenshot of a tweet that was about seeing people in all stages of life before deciding to marry them.  
Parr implied in the caption that Odom was broke after saying that the broke stage definitely shows who a person really is. Whatever the truth might be, the duo seems to be done for good this time.