Nina Dobrev Admits She Wants to Redo Her 31st Birthday as BF Shaun White Posts Touching Tribute
Nina Dobrev says she wants a re-do of her 31st birthday, as her boyfriend, Shaun White shares an affectionate tribute. The couple has gotten closer, having spent Thanksgiving and Christmas together. 
Actress Nina Dobrev has asked for a re-do of her 31st birthday while her wakeboarder boyfriend Shaun White dedicated a special tribute to her. 
The "The Vampire Diaries" alum turned 32 on Saturday but jokingly called it her second 31st birthday since the Coronavirus ruined 2020. She shared a video montage of past birthdays she celebrated as a child with her family.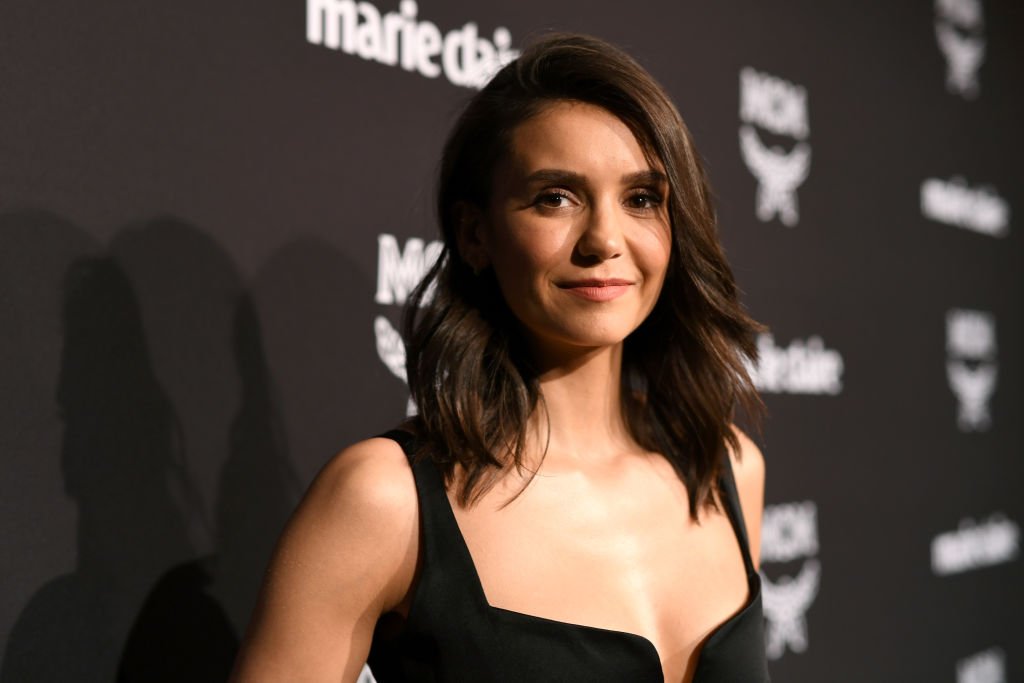 Dobrev wrote that she had gotten older and wiser, but remained just as childish as ever. She ended off by saying 2021 needed to be an improvement, otherwise next year would see her turning 31 for the third time.  
Her wakeboarder boyfriend, White, dedicated a special tribute to her, alongside a photo of the couple dressed in '80s clothing, complete with retro sunglasses. White sarcastically captioned his tribute: 
"Too bad we never have any fun together. Happy birthday baby!" 
The actress and Olympic gold medalist White had fans guessing for a while whether or not they were an item, after being spotted bike riding in Malibu last March.
With COVID-19 quarantine restrictions in full effect, White took the liberty of finally confirming their relationship status when he shared a video of Dobrev giving him a haircut.
A source close to them revealed their relationship has become more serious. 
A quick scroll through their Instagram accounts reveals the couple had a whale of a time throughout December, as indicated by holiday snaps of their trip to Colorado. For New Year's, they enjoyed the snow in Montana.
They were also together over Thanksgiving and Christmas, with White showing fans an image of the pair in matching Santa hats. He shared a heartfelt message in his caption:
"I'm so thankful to be surrounded by so much love!!"
Dobrev's romantic links have always been of interest since she attained fame on The CW's "The Vampire Diaries." She met co-star Ian Somerhalder on the set of the show and they maintained a relationship that ended in 2013. 
She's been previously linked to Liam Hemsworth following his breakup from Miley Cyrus in 2014, Austin Stowell with whom she vacationed in Monaco in July 2015, and screenwriter Grant Mellon at the start of 2019.   
With the lovebirds set to mark their one-year anniversary soon, a source close to them revealed their relationship has become more serious. 
The source described them as funny people who are active and enjoy going on adventures together. They added that Dobrev is thrilled to have White in her life.