Nina Dobrev & Paul Wesley from 'Vampire Diaries' Reunite over a Playdate with Their Fur Babies
The popular CW series "The Vampire Diaries" may have ended in 2017, but Stefan Salvatore and Elena Gilbert onscreen romance flowed into a close friendship offscreen as well, and the pair recently had a sweet reunion they shared with fans. 
"The Vampire Diaries aired on CW for eight years from 2009.  But co-stars Nina Dobrev (Elena Gilbert) and Paul Wesley (Stefan Salvatore) remained close friends after the series finished, even if they didn't like each other at first.
Together again, Dobrev updated her fans on the happy reunion with Wesley and his wife Ines de Ramon, as their dogs also enjoyed a playdate. 
FURRY LOVE AND FRIENDSHIP
On Monday, Dobrev's adorable update featured happy faces as the two friends came together for quality time and a furry playdate for their pups, which she captioned:
"Hard to teach a buncha old dawgs new tricks. #PuppyPlayDate."
Even though they are the best of friends now, it wasn't always the case, as Dobrev shared during a chat on the "Directionally Challenged" podcast in June last year.
THEY DIDN'T GET ALONG AT FIRST
The true nature of the pair's onscreen chemistry came to light during Dobrev's talk on the podcast, as she dished that they actually didn't get along for the first couple of months shooting together, as she recalled:
"We despised each other so much, that it read as love. We really just didn't get along the first maybe five months of shooting."
THEY ARE CLOSE
Of all her former co-stars on "The Vampire Diaries," Dobrev said that she remained the closest with Wesley, and they hang out all the time. 
Dobrev and Wesley's wife get along well too, and the actress couldn't help but get philosophical about the way time can change anything because she never envisioned that Wesley would become one of her best friends.
WHERE ARE THEY NOW
While Dobrev left the CW show during its sixth season, she returned for the series finale. Westley, on the other hand, left after season 6 as well, but he never returned.
Since then, Dobrev starred in productions such as "xXx: Return of Xander Cage" and "Flatliners" while the sitcom called "Fam" marks her most recent appearance, but the show didn't make it past its first season.
Wesley also kept busy on the acting front, and recently starred in "Tell Me A Story" and directed an episode of "Shadowhunters" and several episodes of "TVD."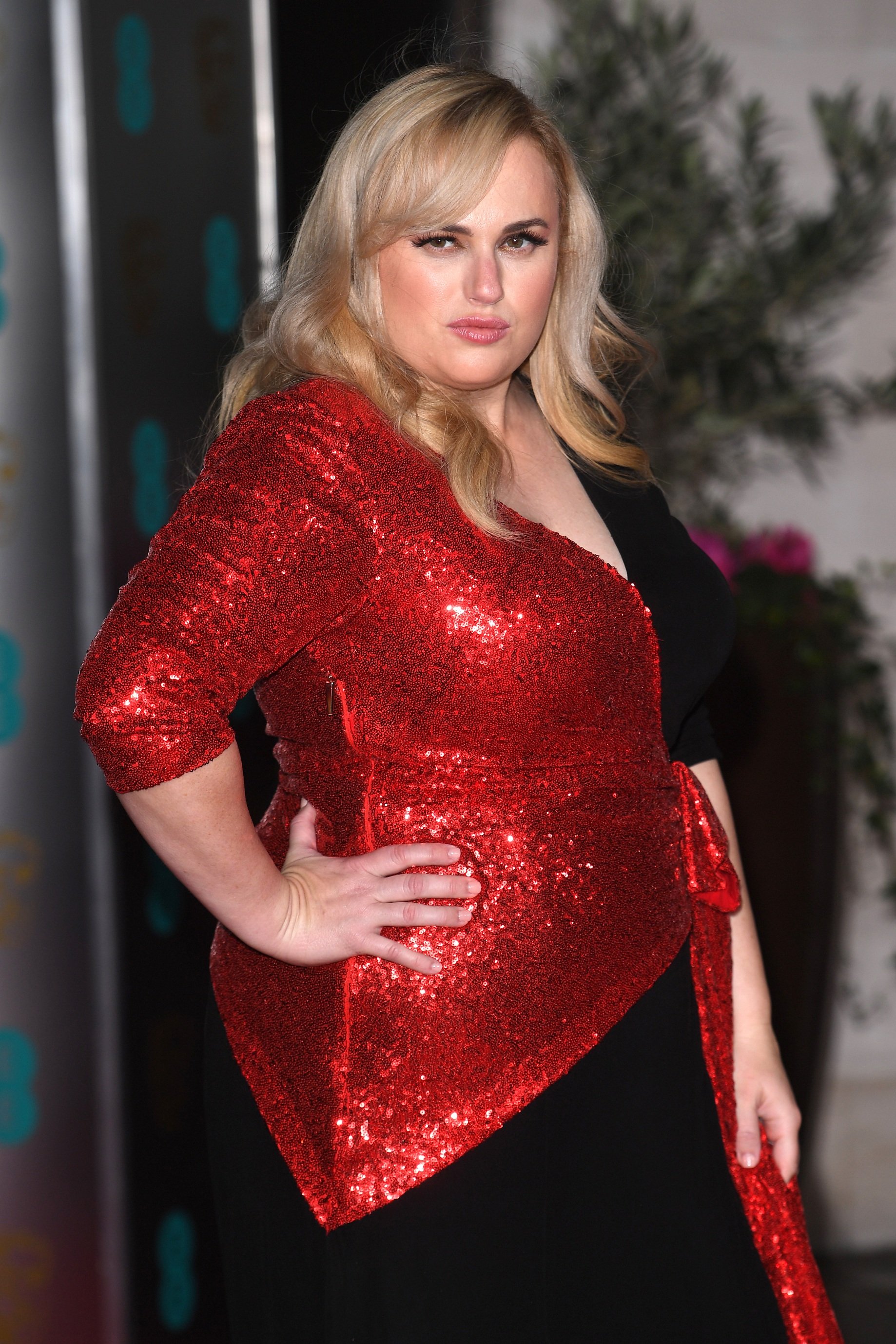 Another reunion of sorts happened between former co-stars in the 2017 flick "Pitch Perfect" starring Rebel Wilson as a part of the star-studded cast.
The musical movie became a massive success, and the cast came together for a virtual mashup of a song in aid of UNICEF.