CNN Anchor Anderson Cooper Recalls How Accepting That He Was Gay Changed His Outlook on Life
Anderson Cooper opened up about his journey to self-acceptance before he came out as gay almost a decade ago, feeling "blessed" that he reached that point in his life.
During a recent appearance on CNN's "Full Circle," Anderson Cooper elaborated on his coming out journey after a viewer of the program asked the news anchor when he embraced his identity.
Cooper became somewhat of a public pioneer for others when he became the first out gay journalist to moderate a presidential debate in 2016, but it took time before the anchor reached that stage.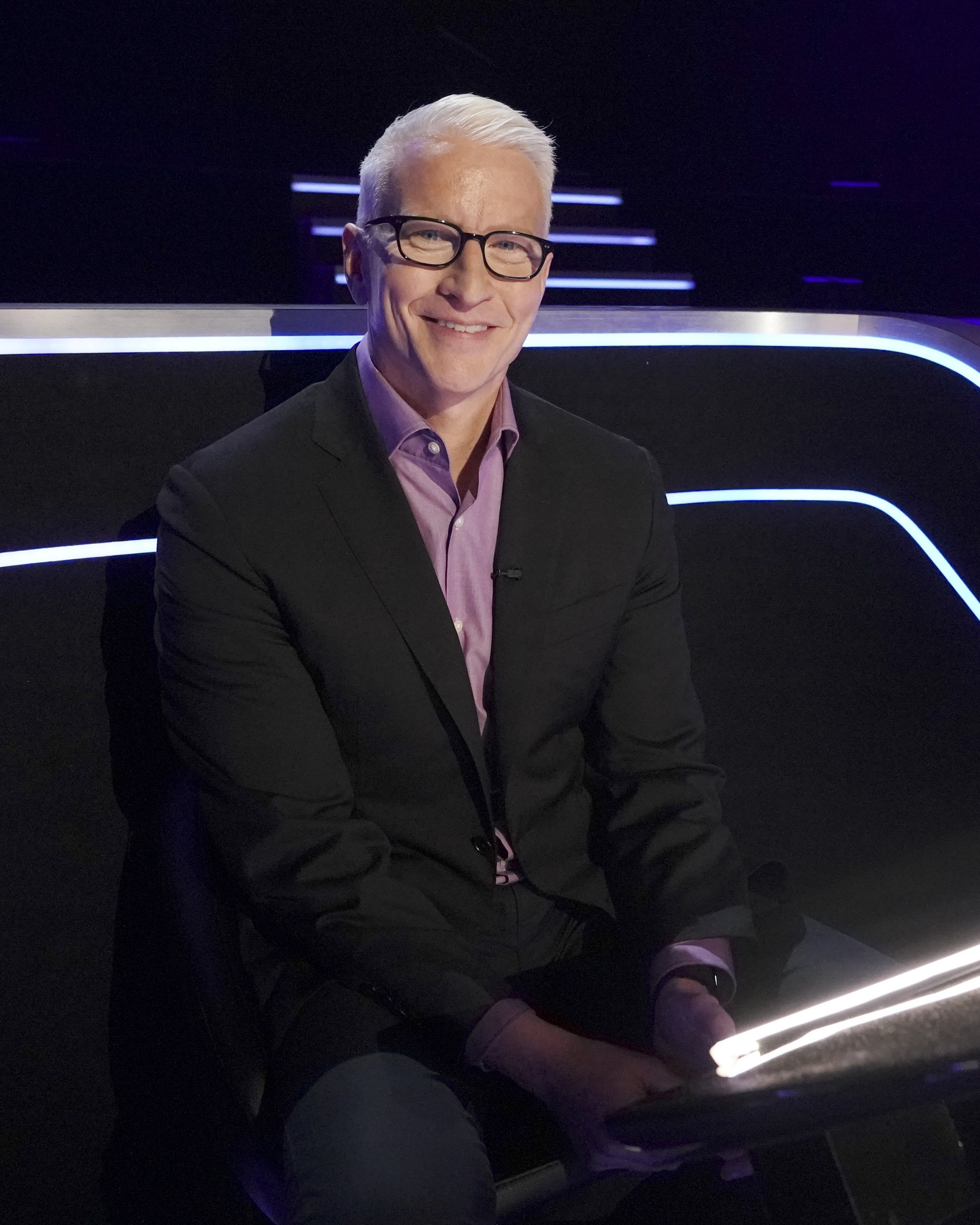 OVERCOMING PERCEPTIONS
As a young gay man during the 1980s, Cooper faced limitations due to the perception held about same-sex relationships at the time.
He wanted to join the military out of school, but the US Army declared that homosexuality was "incompatible with military service" in 1982. Hopes on traveling also dampened since some countries saw being gay as illegal. 
EMBRACING HIS SEXUALITY
Then Cooper went to college, a time in his life when he came to terms with his identity after years of internal struggles due to the limitations posed upon gay men. He said:
"I think about a year after college I realized I don't want to waste any more time worrying about this and wishing I was some other way."
A REASON BEHIND EVERYTHING
Looking back at his journey, Cooper feels grateful for having faced the challenges regarding his sexuality, as it helped shape him as a person and the amazing life he now enjoys. The anchor elaborated:
"I think being gay is one of the blessings of my life. And it made me a better person, it made me a better reporter."
LOVING LIFE
One of Cooper's other blessings is being a father, which he calls the "greatest" of all things in his life. The anchor welcomed his son, Wyatt Morgan, via surrogate on April 27 last year, and he couldn't be happier.
Cooper announced that he would be co-parenting Wyatt with Benjamin Maisani, who was linked to the news anchor before he publically came out as gay in 2012.
Even though the pair broke off their relationship in March 2018, reports surfaced that Cooper and Maisani rekindled their romance shortly before welcoming Wyatt.
NEW HEIGHTS?
Cooper could find himself on television more often if he gets picked among the possible candidates to take over "Jeopardy!" hosting duties from the late and beloved Alex Trebek.
When Trebek initially left the game show in 2014, Cooper was among the top favorites to become the new host of "Jeopardy!," except now he has an even more impressive resume to boot.