Anderson Cooper & More — List of Possible Candidates to Replace Alex Trebek on 'Jeopardy!'
Following the passing of the great American showman, Alex Trebek, many hosts and TV personalities have been drafted as possible candidates to continue "Jeopardy!" from where Trebek left off. 
While many fans and celebrities alike would agree that no one could possibly best Trebek at a show he hosted for over three decades, sadly, the show must go on. 
Jeopardy!'s" crew started showing the Christmas episodes Trebek filmed before his death; however, the floor is opened for speculation on who would take over as the long term host of "Jeopardy!"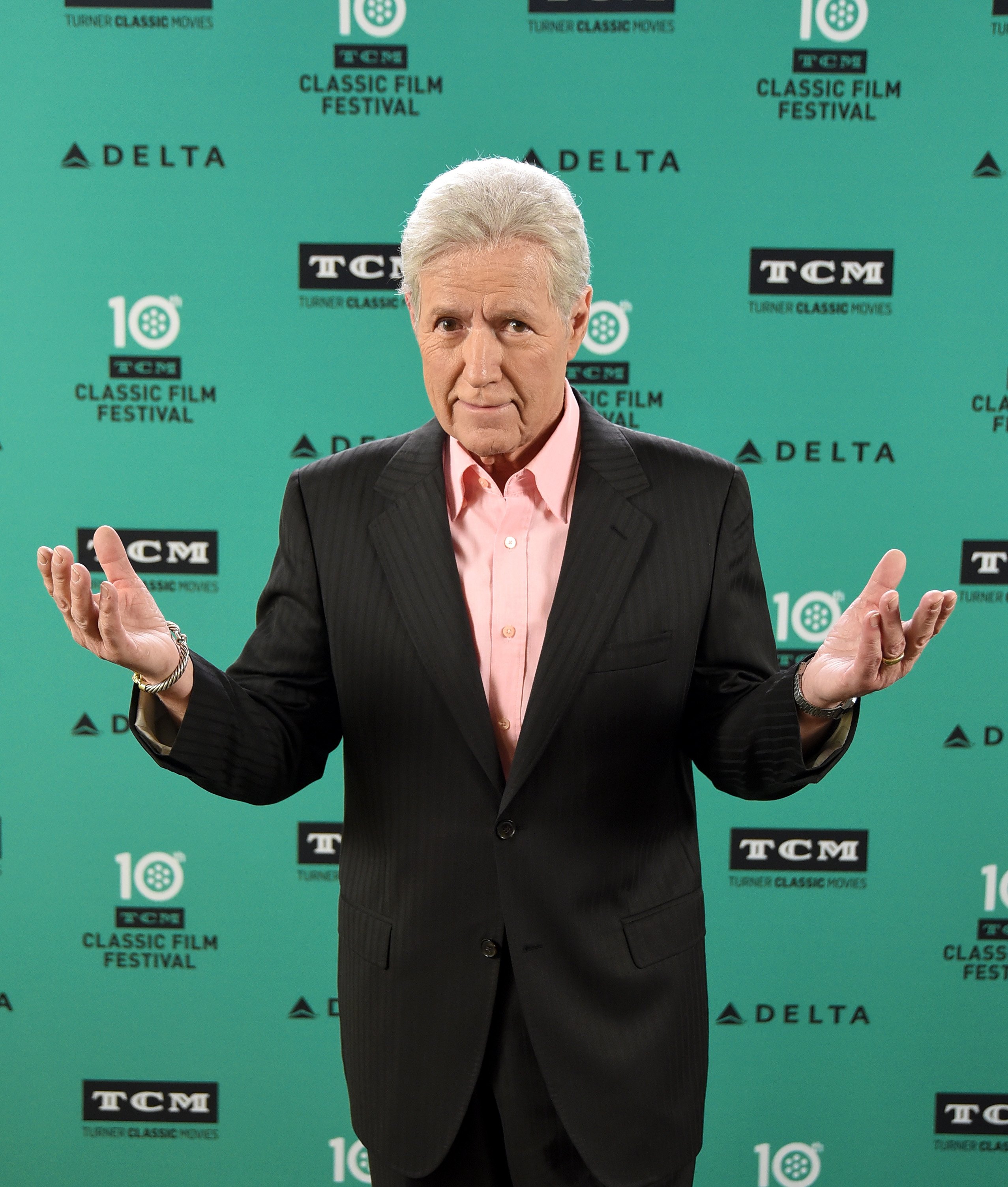 ANDERSON COOPER
CNN star and longtime TV host, Anderson Cooper, has an impressive resume curated from his "Anderson 360" show and years of hosting CNN's New Year's Eve Special.
In fact, Cooper fits in now and even more so because he was a top contender in 2014 for the "Jeopardy!" job when Trebek initially took a bow from the show. 
BETTY WHITE
Years ago, the late Alex Trebek endorsed the Hollywood legend, Betty White, as someone who could replace him on the long-running game show.
He noted that the "Jeopardy!" crew could be looking to give the mantle to a female host like White, who has a great sense of humor. 
KEN JENNINGS 
Ken Jennings, referred to as the greatest contestant of all time with the highest winning streak seems to have perfected his expertise in the nitty-gritty of "Jeopardy!"
Jennings currently works as a producer on the show and was also enlisted to be an interim host, among others, pending the show deciding on who the new host will be.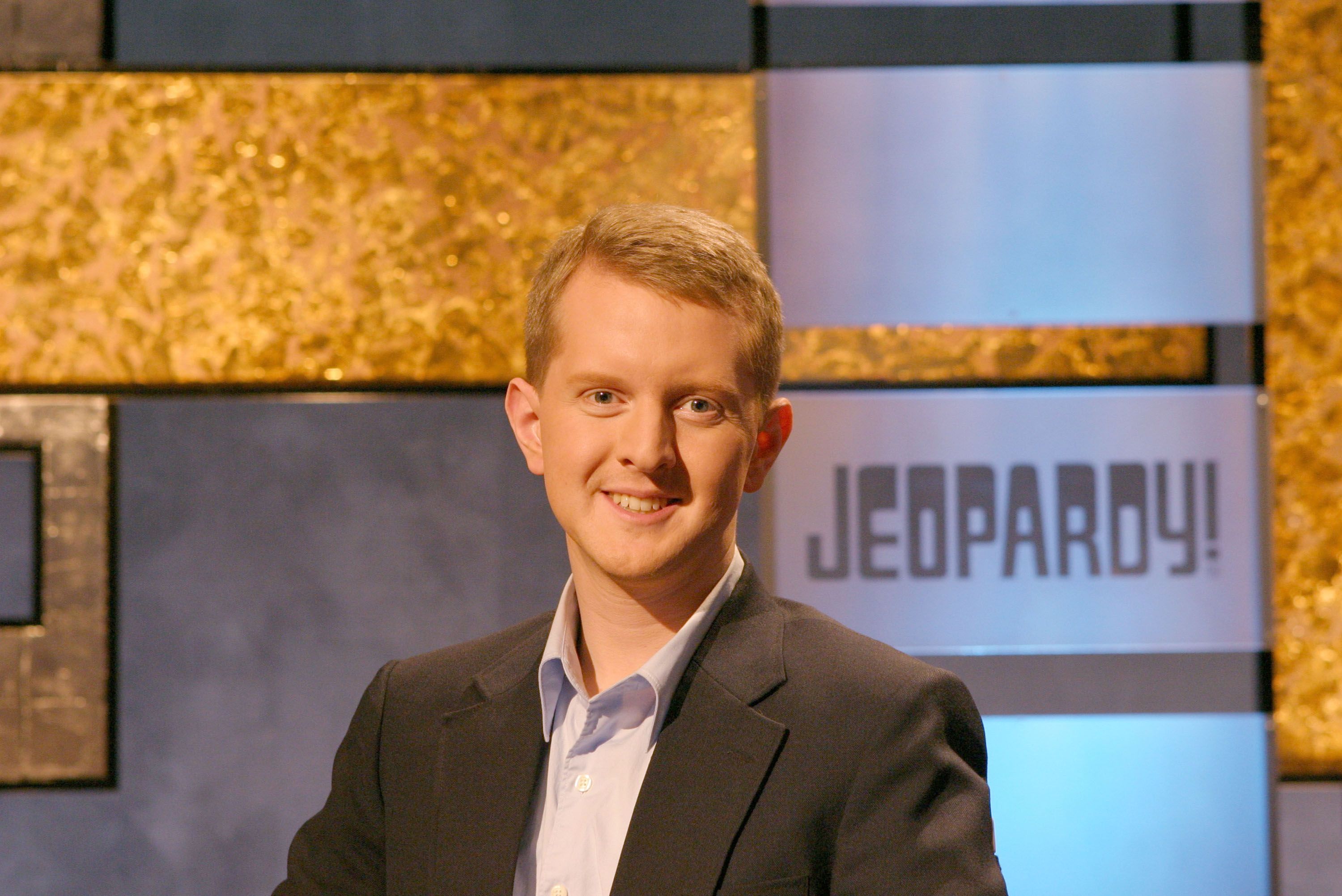 LAURA COATES 
The CNN legal expert doubles as a show host on Sirius XM. Trebek, who seemed to have been pushing for a female host, once shared an interview where he endorsed her as well. She is an adjunct law professor at the George Washington University School of Law. 
ALEX FAUST
The longtime sportscaster has called games for the Boston Red Sox on NESN and NBC sports. Faust's name came up because of his expertise with games, and Trebek also once endorsed him in an interview. 
UPDATES ON "JEOPARDY!"
The last episode of the acclaimed TV show was quite emotional for many fans who watched Trebek briefly honor Pancreatic Cancer Day before setting off his usual vibrance. 
Trebek mentioned that malignant cancer was a terrible one. He appealed to viewers by stating that anyone exhibiting some of the symptoms he was open about in the past should see a doctor and commence treatment. 
Alex Trebek passed on last month at the age of 80 after battling pancreatic cancer. He is survived by his long time spouse, Jean, and two grown children.