'The Life Ahead' Star Sophia Loren Reveals What Keeps Her Young & Why She Doesn't Feel 86
Sophia Loren is one of Hollywood's legendary actresses with a career that has lasted over two decades, yet the icon's youthfulness remains at 86 years old.
Sophia Loren is undeniably one of Italy's biggest stars who has achieved worldwide recognition for her appearances in classic Hollywood movies. Despite her age, the actress continues to steal hearts with her performances. 
Last year, the Italian star returned to the industry with a surprise appearance as Madame Rosa in Netflix's drama "The Life Ahead," which was directed by none other than the actress' son, Edoardo Ponti.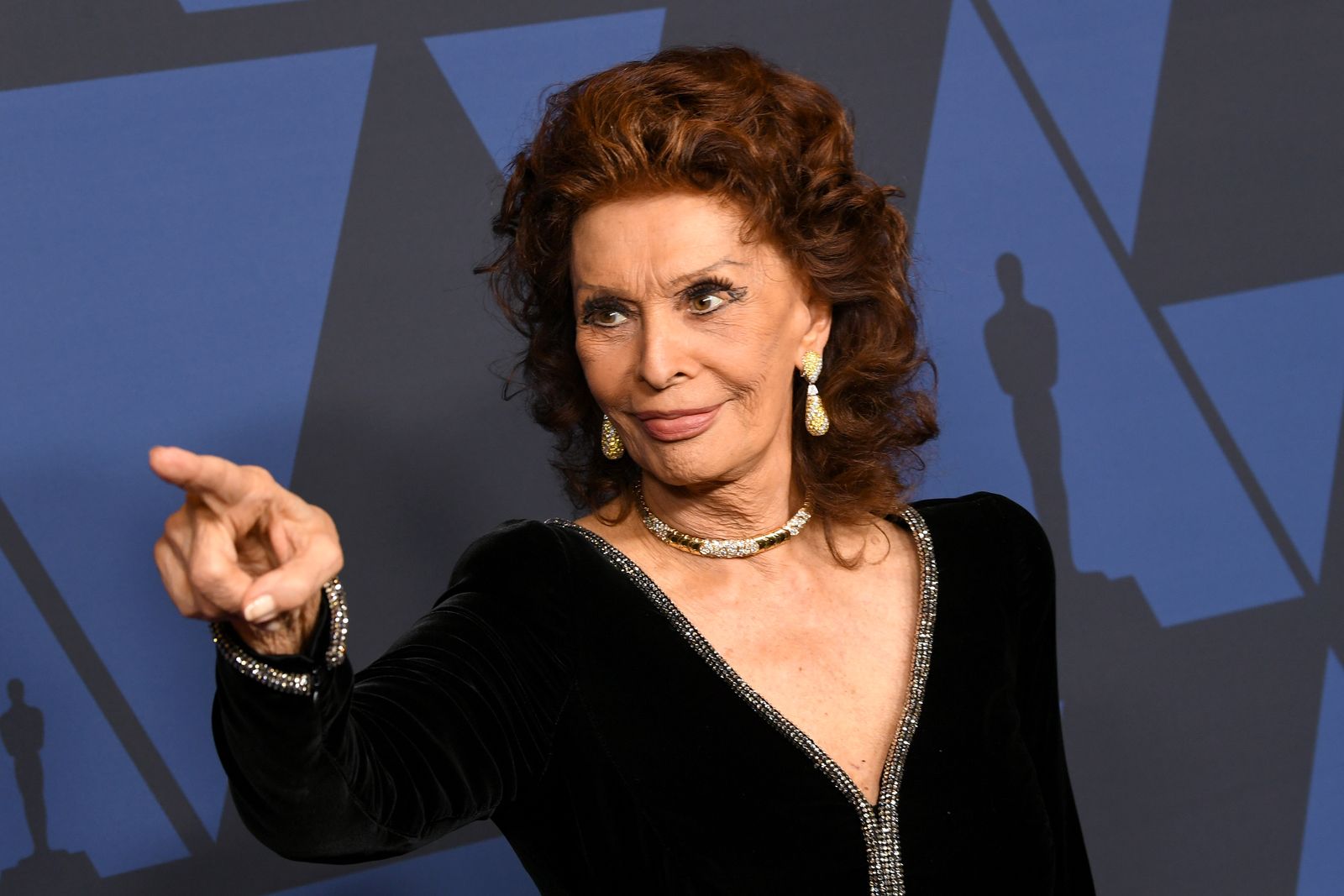 The proud mother-of-two disclosed during an interview with Variety that working with her son was an exciting experience as he pushed her to surpass her limits, unlike the previous directors she had worked with.
The movie was the third time the mother-of-two has worked with her son.
Sophia Loren Discusses Age, Her Return to Cinema and Reveals Featurette for 'The Life Ahead' (EXCLUSIVE) https://t.co/mUPPhFSDtu via @variety #TheLifeAhead #SophiaLoren #Oscars

— Clayton Davis (@ByClaytonDavis) January 11, 2021
Loren then disclosed the secret to her longtime success. Explaining how she could still give an amazing performance at 86 because of her passion for acting, the award-winning actress said:
"I don't feel 86 because I love what I do. Passion keeps you young…"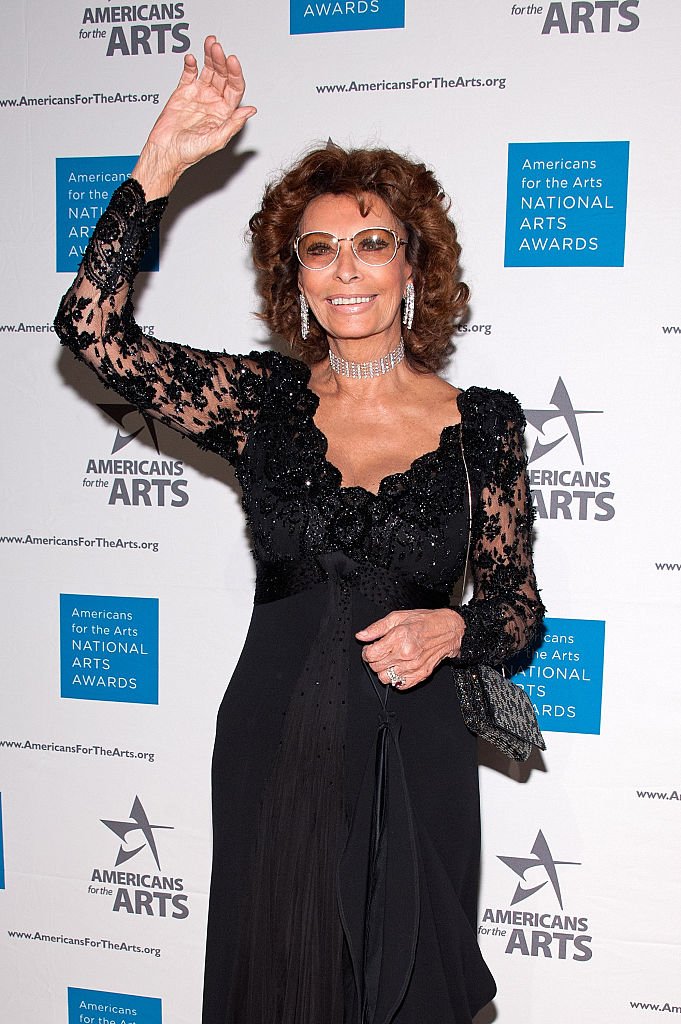 The Netflix drama marked the Italian native's return to the industry after an 11-year absence. Her character Madame Rosa is an aging Holocaust survivor who forms a unique friendship with a young Senegalese orphan who tried to rob her.
The 86-year-old told sources that she chose to play this character because it was quite similar to her birth mother. The movie was the third time the mother-of-two has worked with her son since 2002's "Between Strangers."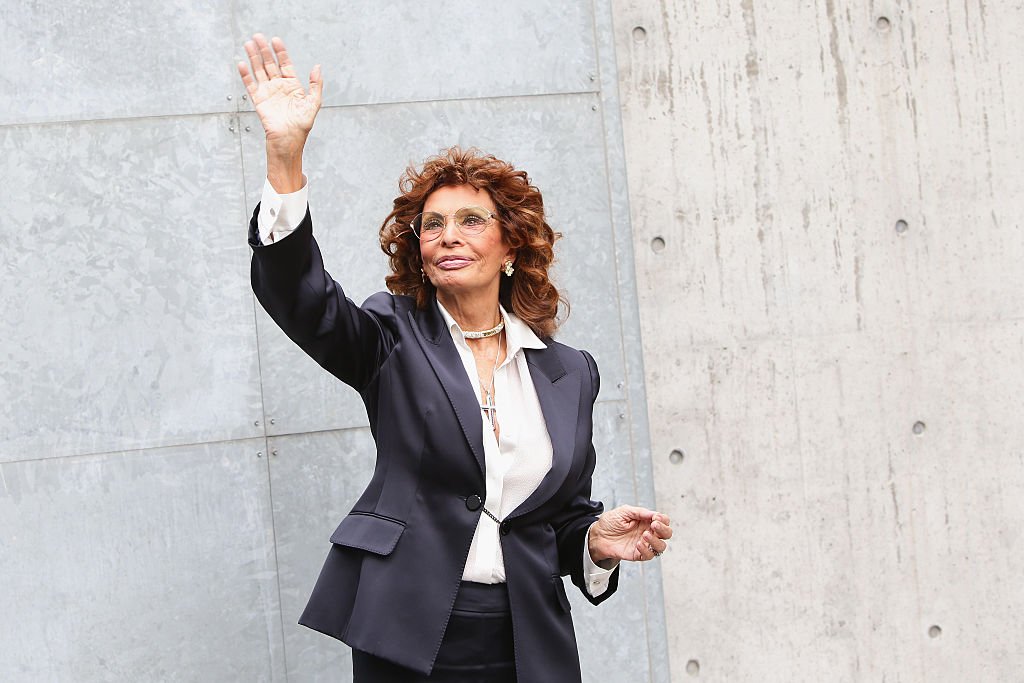 Aside from her passion for acting, there are important rules the iconic actress lives by which keep her feeling like she's 20. The first is self-love; the actress told sources that she remains confident in who she is and celebrates her achievements.
Second, the Italian star stays connected to her sons, Carlo and Edoardo Ponti, whom she had with her late husband Carlo Ponti. Last but not least, she also avoids pessimistic thoughts and focuses on enjoying each moment.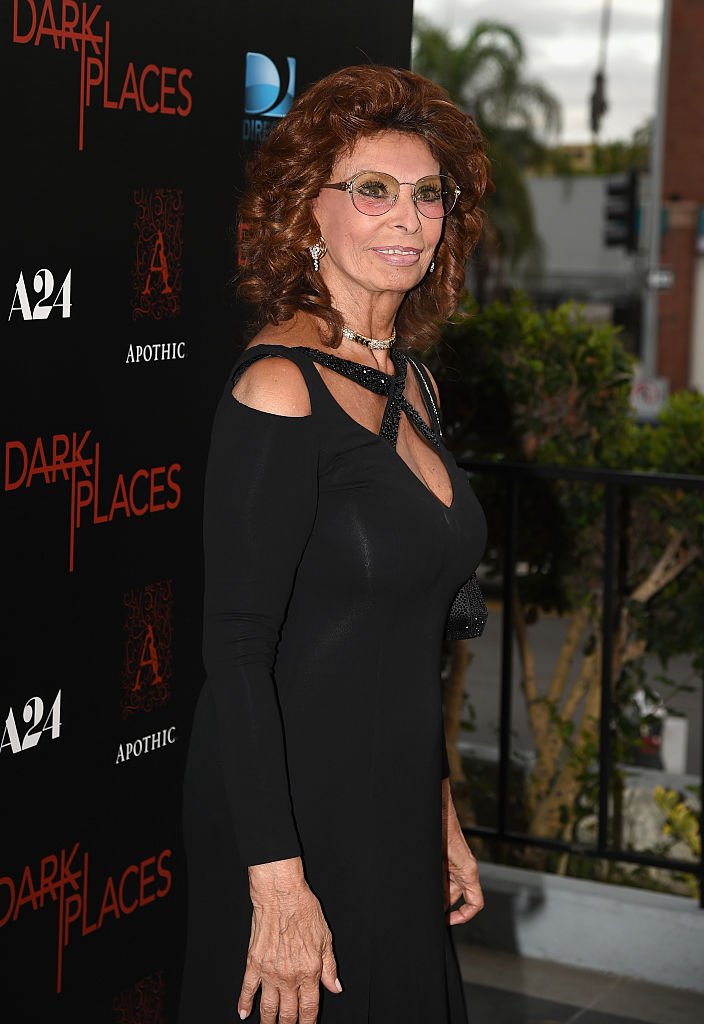 The icon was born as Sofia Scicolone in 1934 and was raised by her single mother and grandmother in Pozzuoli. Loren experienced suffering such as starvation during World War II but this experience only grew her passion for acting.
Her life changed after she began entering beauty pageants at 14, where she met her future husband Ponti. The filmmaker offered her roles in his films. Ever since then, the living legend has proven that she is undoubtedly one of Hollywood's greatest.