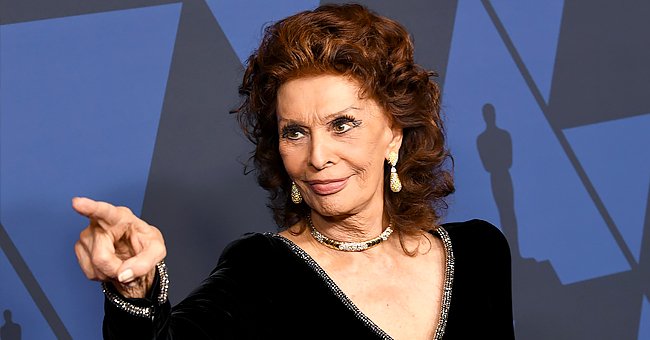 Getty Images
Sophia Loren, 86, Admits to Feeling like She's 16 & Prefers Being around Middle-Aged People
Age is just a number to legendary actress Sophia Loren who still has her youthful spirit despite her current age of 86. Contrary to her body, her heart still feels 16.
In an interview with The Hollywood Reporter for the Awards Chatter podcast, Sophia Loren opened up about her humble beginnings and filmmakers who kick-started her growth in Hollywood.
Loren talked about her current disposition to life despite her age. Towards the end of the conversation, the host threw out a couple of funny questions, asking Loren what age she felt like, to which the actress replied 16.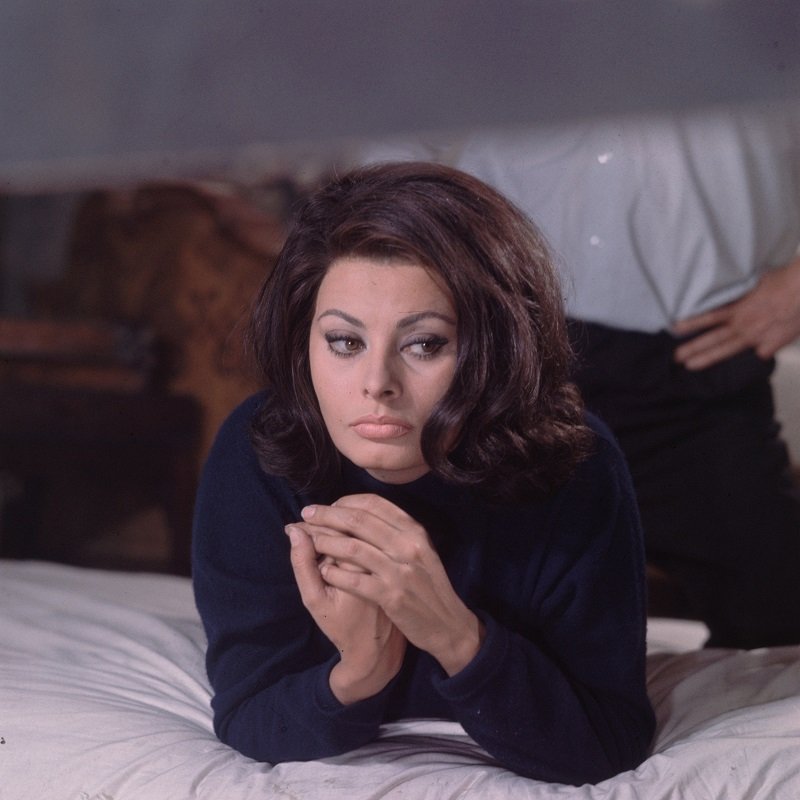 Sophia Loren in London, England circa November 1964 | Photo: Getty Images
Still on the topic, the host asked if she loved being around people her age or younger, and Loren answered amusingly, saying she preferred being around people "in the middle."
She shared the same line of thought in a recent interview, saying that she felt like a 20-year-old. The September-born legend admitted that the most important life lesson was to savor every moment, especially the little ones like enjoying chocolate.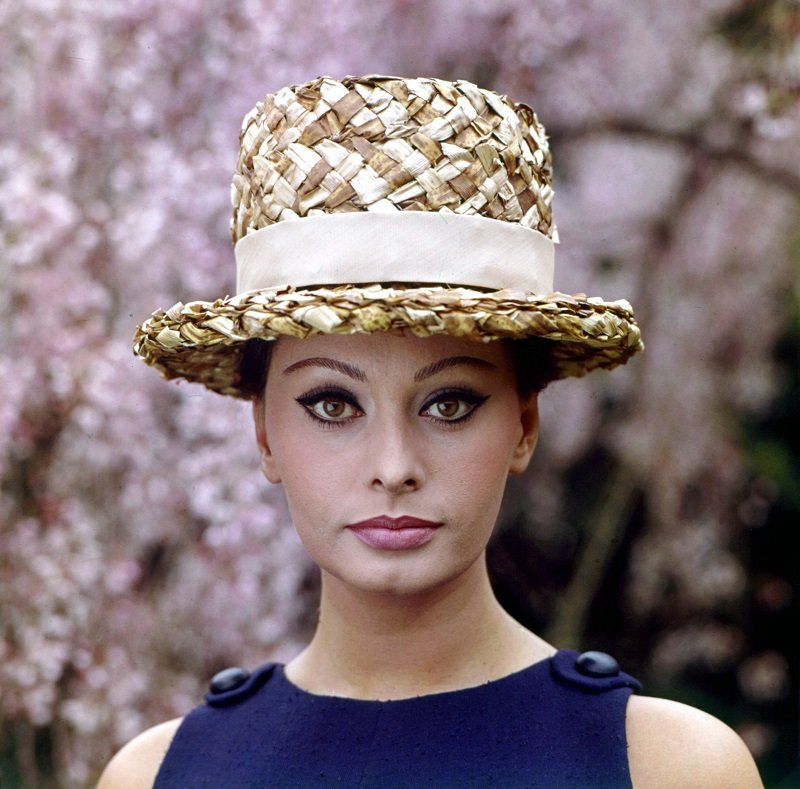 Sophia Loren in Italy, circa 1964 | Photo: Getty Images
Known for her passion for acting, the 86-year-old returned to Hollywood after a semi-retirement to feature in a Netflix drama titled "The Life Ahead," directed by her son, Edoardo Ponti.
She released her memoir "Yesterday, Today, Tomorrow," which reflects the life she lived.
In the interview with The Hollywood Reporter, the Italian actress was asked how it felt to work with the younger co-star, Ibramin Gueye, going by the new movie's storyline.
Completely calm, Loren replied that it was easy and that Gueye was a wonderful guy who was very keen about acting. She shared that the young star acted like a grownup and had great dreams, adding that he had intentions to build an acting career.
Before the "Two Women" actress stepped into fame, all she had were her dreams to make it big in the industry, and this is perhaps why she could relate with the young actor.
She later featured in some great movies like "The Pride And The Passion" and "A Special Day," amongst many others. Her success story continued as Loren added writing to her skills.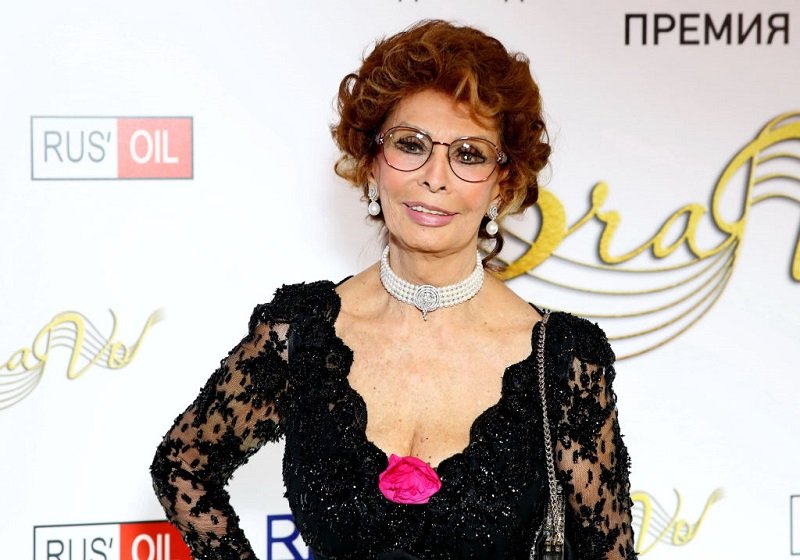 Sophia Loren on November 14, 2017 in Moscow, Russia | Photo: Getty Images
She released her memoir "Yesterday, Today, Tomorrow," which reflects the life she lived. The Oscar Winner is aging gracefully, and her age can not limit her love for acting as she looks forward to more amazing projects.
Please fill in your e-mail so we can share with you our top stories!