'This Is Us' New Episode Bombshells — Randall Learns More about His past & Biological Mom
"This Is Us" will go deeper into the back story of Randall Pearson, played by actor Sterling K. Brown, who was adopted as an infant and wishes to find out more about his family history.
According to PEOPLE, Randall Pearson's history will be explored in great detail in the series' newest episode, "Birth Mother." It will also answer questions about his mother, Laurel (Jennifer C. Holmes.)
Randall and his wife Beth (Susan Kelechi Watson) will travel to New Orleans to meet Hai (Vien Hong), the man who was Laurel's lover from her 20s until she died of breast cancer in 2015.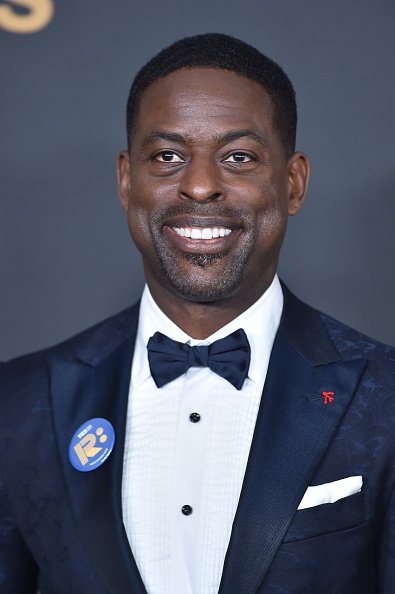 In celebration of their fifth wedding anniversary, Randall and Beth will look back on their vacations to the area. Beth will never forget all the good times she and her husband shared.
Meanwhile, Randall feels a sense of longing. He wondered if they overlooked Laurel on the street while they were visiting the Louisiana town earlier in the day.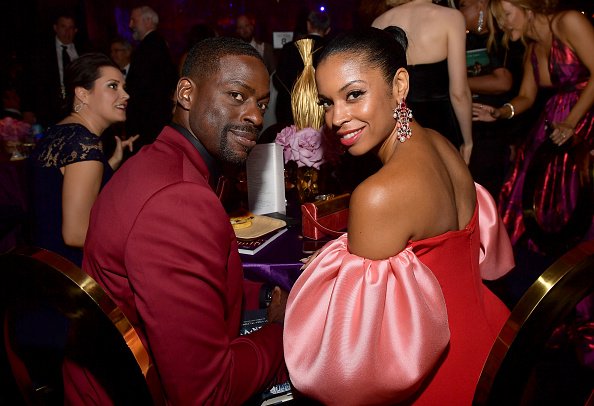 According to People, the episode will see the couple meeting Hai for the very first time. Randall will get as much information as possible from Hai about his mother's background.
The sneak preview also showed Laurel in a hospital.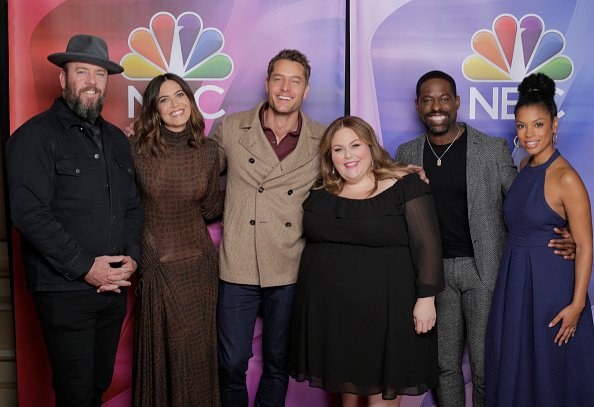 After Beth mentions how beautiful Hai's house is, the first bombshell will be dropped. In turn, Hai tells Randall that his mom owned the home, which, consequently, belongs to him now.
The teaser shows Randall conversing with Hai and learning his mother's life story. Another scene shows Laurel as a young girl walking by a river. Randall then visits the area where Laurel grew up.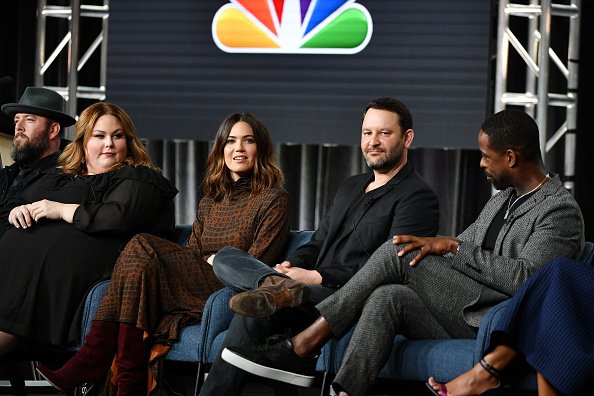 He tries to envision Laurel in that time period. Flashback scenes then show the love between Laurel and Hai and Laurel's longing for her missing son.
The sneak preview also showed Laurel in a hospital. The mother told someone off-camera about her son's existence but that she had no idea where he was.
Randall had been told by his birth father, William (Ron Cephas Jones), that Laurel died shortly after he was born. Producer Isaac Aptaker noted that Randall's discoveries set him on an exciting journey.
Meanwhile, the fan theory about Laurel still being alive is now defunct as Hai confirmed he was by Laurel's side when she passed away from breast cancer in May 2015.