Cassandra Marino Is a Doting Mother of Three — Get to Know Caitlyn Jenner's Eldest Daughter
Cassandra Marino is Caitlyn Jenner's eldest daughter and mother of three children of her own and she revealed that the former Bruce Jenner is a better parent after transitioning.
Caitlyn Jenner married three times and fathered six children before she transitioned. With first wife Chrystie Crownover, Caitlyn shares two children, son Burton Jenner and daughter Cassandra "Casey" Marino.
Marino is the most discreet and lowkey of the six Jenner kids, and keeps her life out of social media, unlike her sisters Kendall and Kylie Jenner who became celebrities through the reality show, "Keeping Up With The Kardashians."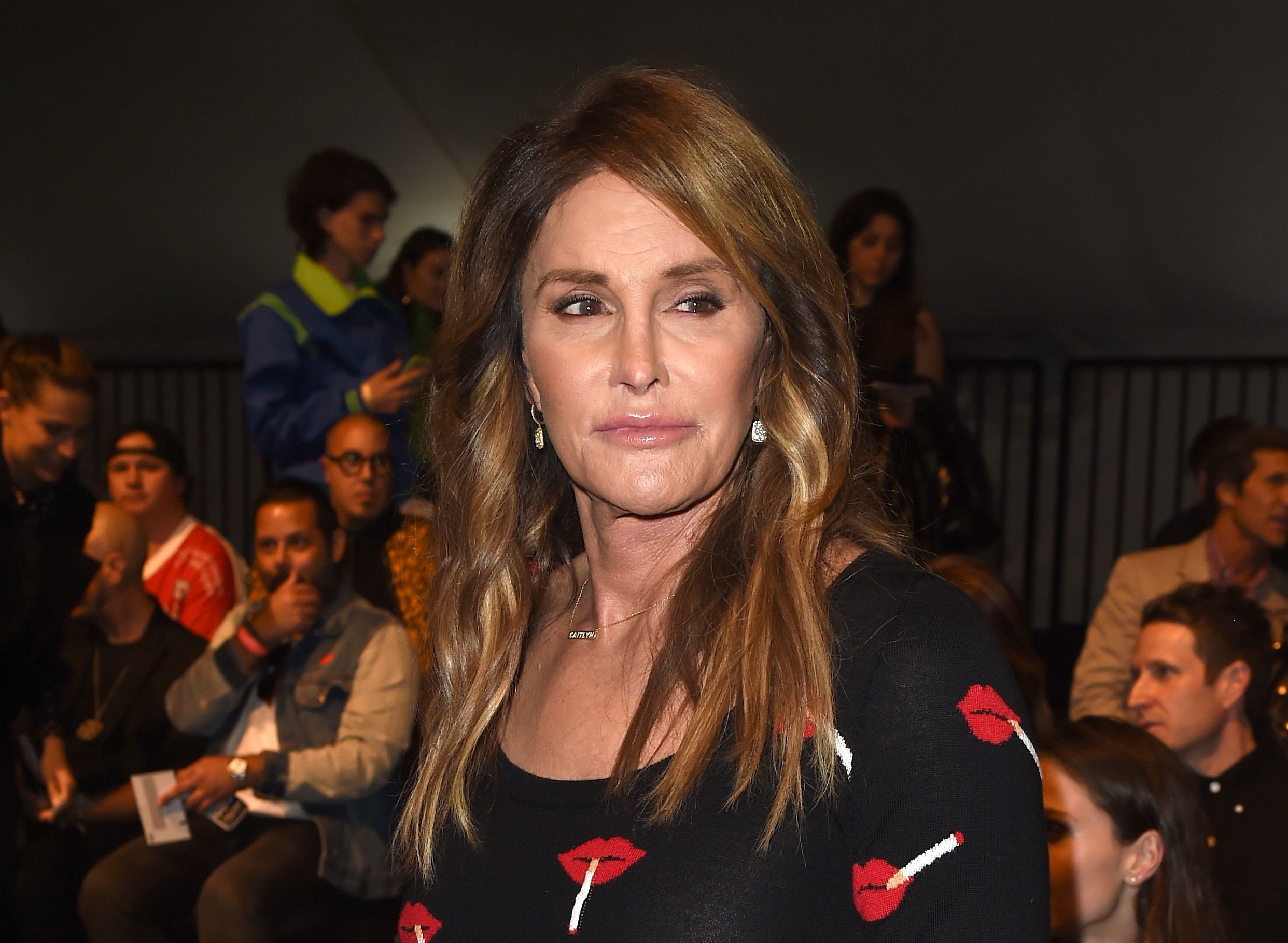 MEET CASSANDRA MARINO
Caitlyn and Chrystie welcomed their first child, son Burt in 1978, and their daughter Cassandra in 1980, less than a year before their divorce which was formalized in early January 1981. Days later, Caitlyn married her second wife, Linda Thompson
Caitlyn and Linda welcomed their first child together, Brandon Jenner in June 1981, five months after their wedding in Hawaii. Caitlyn has admitted that she was a distant parent to her first four children.
Cassandra had known that her father was transexual since the age of 11.
NEW CLOSENESS
For most of her life Caitlyn felt like she was living a lie, and only after she transitioned did she feel able to open up to her children, to be vulnerable, and let them get to know her. Cassandra revealed:
"We didn't talk for years, and now we see each other every couple of weeks and talk on the phone."
A NEW WOMAN
Cassandra refers to Caitlyn and the former Bruce Jenner as if they were two different people, which effectively they are. She describes Caitlyn as a softer, warmer person. Cassandra said:
"My relationship with Caitlyn is much better than with Bruce, but we still have a lot of work to do."
GIRL TALK
Cassandra revealed that Caitlyn delights in talking to her daughter about makeup and clothes and hair -- all the girl talk she'd been craving her whole life. Caitlyn included Cassandra in her transition process.
Cassandra confessed that she had particularly enjoyed the "girl's nights" that Caitlyn had organized with women she was close to before her transition was final, and in which she could truly be herself.
TRANSITIONING
Unlike Caitlyn's children with Kris Jenner, who learned about her transition from the  20/20 interview with Diane Sawyer in April 2015, Cassandra had known that her father was transexual since the age of 11.
Burt and Cassandra's mother Chrystie had explained the situation to her children when Caitlyn has started her first transition in the 80s, after her divorce from her second wife Linda in 1986.
PROUD
Cassandra has been fully supportive of Caitlyn's journey and expressed her happiness that she is now "finally free" to be herself in a Facebook post in which she shared the historic Vanity Fair cover.
Since her transition, Caitlyn has been working hard to reestablish her relationship with her children, to get to know them better and to allow them to know who she really is.
MOTHER OF THREE
Cassandra is herself the mother of three children whom she shares with her husband Michael Marino -- daughters Isabella, 9, and Francesca,12, and son Luke, now 5-years-old. 
Unlike most of her siblings, Cassandra keeps her family out of the limelight, and apart from a Facebook account does not a public social media presence. She is so secretive that even her wedding date is a mystery.
BLENDED FAMILY
Caitlyn's renewal of her relationship with her oldest daughter has brought about a new closeness with her younger sisters, Kendall and Kylie. Cassandra revealed that they "hang out" like any other family, to the delight of Caitlyn Jenner.