Michael B Jordan & Lori Harvey Just Made It Official — Here Are Their past & Rumored Lovers
Michael B. Jordan and Lori Harvey recently made their relationship official. Before they became a couple, the two had their fair share of past and rumored lovers. 
"Black Panther" star Michael B. Jordan left many female fans heartbroken when he sailed off to a new relationship with model and socialite Lori Harvey.
After the new pair posted their real status on social media on January 10, fans took a trip down the memory lane to relive Jordan and Harvey's dating history.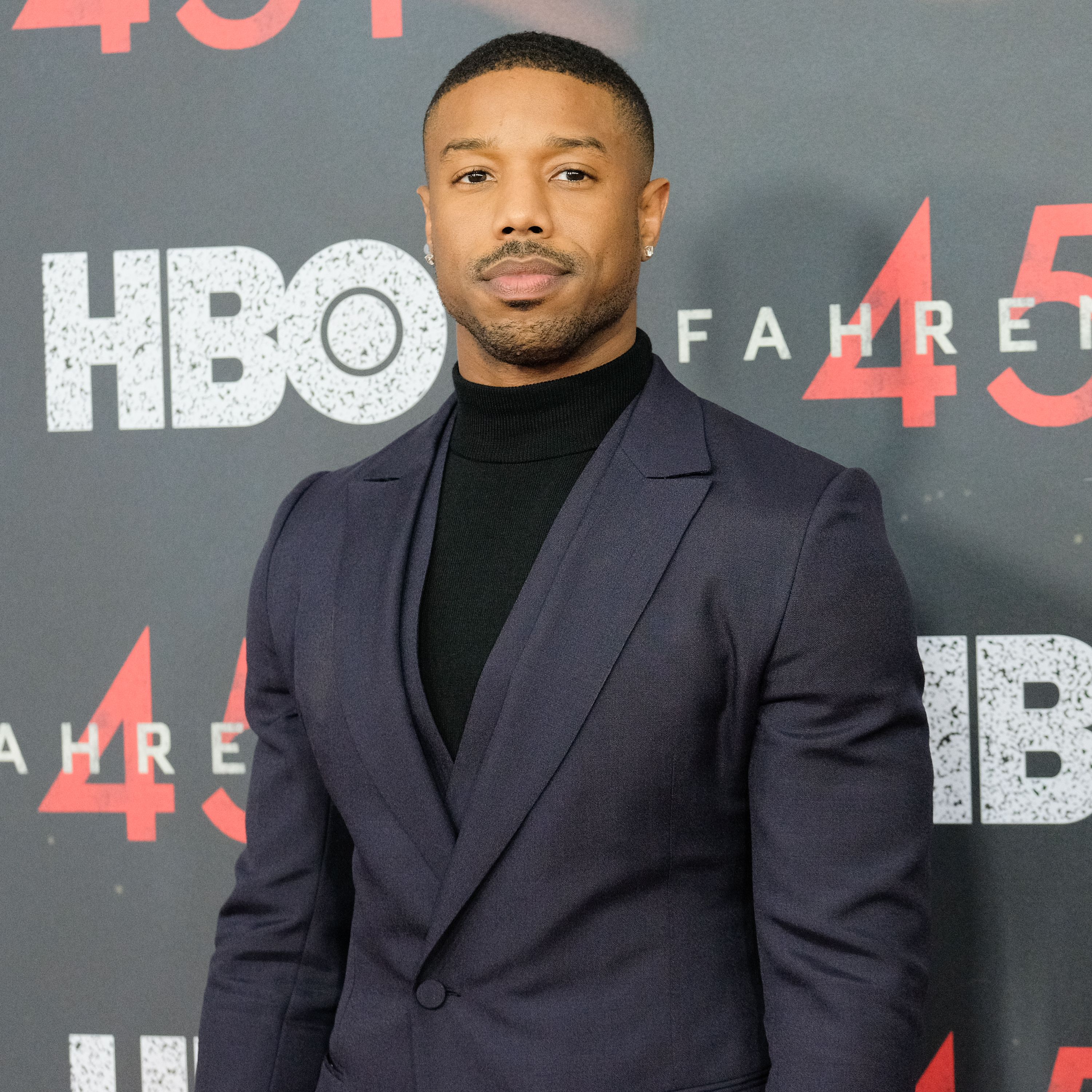 MEMPHIS DEPAY
Harvey, the daughter of acclaimed TV show host Stevey Harvey, almost got married to Dutch-Ghanian football star Memphis Depay. She and the athlete started dating in 2016.
The pair were engaged the following year. But in a sudden turn of events, the 24-year-old Instagram influencer ended their relationship in 2018.
CINDY BRUNA
Meanwhile, Jordan was previously linked to Victoria's Secret model Cindy Bruna. They were spotted together inside an Italian restaurant in 2019. 
The 33-year-old "Just Mercy" star spent several hours getting to know the Congolese model then they parted ways to avoid paparazzi. However, their relationship didn't seem to last for a long time.
DIDDY
Harvey reportedly dated Diddy in 2019. The rapper even went on a vacation with her and her parents in Italy. Sadly, their romance didn't prosper after several displays of public affection. A source said:
"He is not ready to be in a long-term committed relationship and is focusing on his kids right now." 
CATHERINE PAIZ
In 2014, Jordan was believed to have dated actress and social media star Catherine Paiz. The pair were seen on vacation in Miami, Florida. 
While on said vacation, the actor and Paiz were photographed riding a jetski. Though it was a brief situation, the two had since moved on to focus on their careers. 
TREY SONGZ
It seems that Harvey also opened herself to dating musicians. Aside from Diddy, she dated "Bottoms Up" singer-songwriter Trey Songz around 2018. 
She and Songz went out on dates with celebrity couple Jeezy and Jeannie Mai. After several months of sweetness, their romance turned sour and they separated in 2019.
KIKI LAYNE
Included in Jordan's dating list was actress Kiki Layne. The actor and the "If Beale Street Could Talk" star became close during the Sundance Film Festival in 2019. 
Witnesses reportedly found Jordan and the "Coming 2 America" star hanging out at a club in Utah. Their friends helped them secure their privacy. 
FUTURE
Many fans were surprised that Harvey took a serious interest in rapper Future, who is a notorious player. The pair sparked romance rumors in December 2019.
Harvey traveled to Nigeria to see Future's performance. She also took a birthday trip to Jamaica with him. They fell out of love last year and she unfriended him on social media.
SNOH ALEGRA
Many fans previously wondered if Jordan dated Swedish singer Snoh Alegra. The actor appeared in the singer's "Whoa" music video in 2019. 
The duo had intimate clips in Alegra's music video as the "Creed" star played her love interest. Jordan shared that he was just Alegra's fan who agreed to appear at her request.
JUSTIN COMBS
Before she showed public affection for Diddy, Harvey was linked to Justin Combs, the rapper's son. Many fans felt that her hanging out with the father-son duo was awkward.
Despite the unsettling situation, the trio was spotted hanging out at Magic City in Atlanta in 2019. Harvey and Combs hadn't spoken about it in public since then.
ASHLYN CASTRO
In 2018, Jordan spent his time with Ashlyn Castro, an Instagram model. Though she didn't have a red carpet appearance with the actor, Castro would share their whereabouts on social media.
She would fill her social media feed with photos of them holding hands in public places and family functions. The pair split after several months of dating.
BU THIAM
After Future, Harvey had social media users talking about her dating Bu Thiam, the younger brother of record producer Akon. Bu was formerly linked to Tracee Ellis Ross and Joie Chavis.
Bu and Harvey enjoyed each other's company last October 2020 but they somehow didn't work out. Over Thanksgiving, she happily found love in Jordan.
It took a while for Jordan to find the right woman for him. The "Fruitvale Station" actor shared in a past interview that he was looking for an understanding and nurturing partner with a sense of humor. 
He seems blessed to have found the qualities in Harvey. Now that their relationship is out, many fans wish Jordan and Harvey a blissful life together.