Hollywood Life: Inside Rebel Wilson's 2021 Weight Goals after Successful Year Focused on Health
Rebel Wilson successfully completed her "Year Of Health" in 2020. We can now reveal how she plans to keep the pounds off in 2021. The star will focus on growing physically stronger while feeling good. 
Actress Rebel Wilson has set aside weight goals to maintain the success of her 60-LB weight loss in 2020. This will include staying physically active in multiple ways while subscribing to an alkaline diet.
An insider close to the "Cats" star has revealed Wilson won't be fixated on dropping more pounds, but rather continue to push herself physically, as she loves how much stronger her body feels.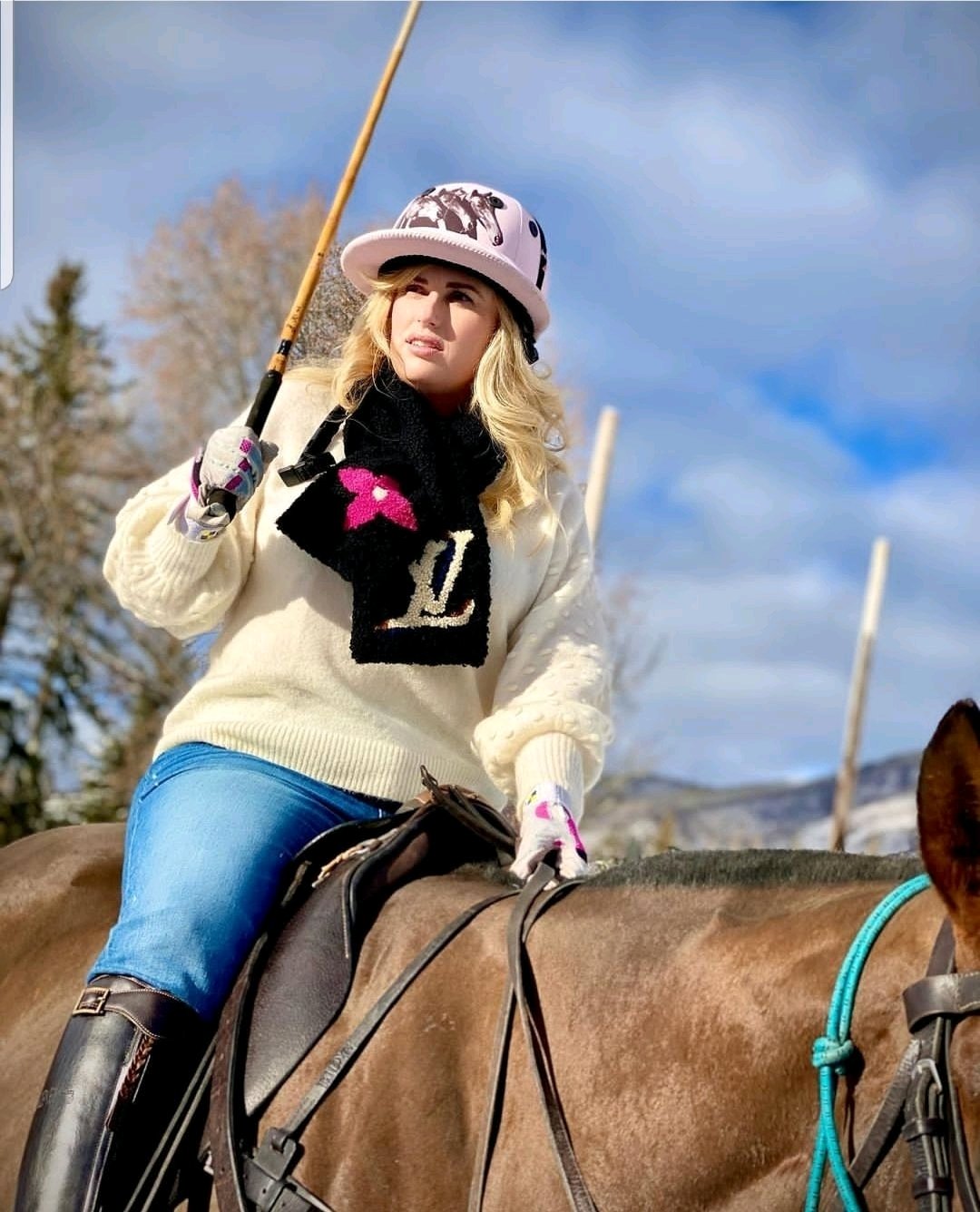 The insider went on to give examples of the outdoor activities that the "Pitch Perfect" star enjoys that she will continue with, which include hiking, biking, and skiing.
And on those days when she'd rather not get up from the couch, the "Hustle" actress will look to motivational podcasts to keep her on track. The insider added:
"Even when she's having a bad day, she'll force herself to put on her workout clothes and get out there."
When it comes to her diet, the "Isn't It Romantic" star aims to keep her calories under 1500. That's far less than what she used to consume before embarking on her journey when a nutritionist helped her realize she was eating close to 3000 calories!
A 2019 visit to the VivaMyers Wellness Spa educated Wilson, 40, on the importance of cutting down sugar and gluten. Therefore, going forward, she'll be avoiding carbs and filling up her plate with protein and vegetables. 
Wilson has said it is highly unlikely that she will become super skinny, explaining that she was in love with her curves.
Since reaching her goal weight of 165 LB in November 2020, the Australian star will be mindful not to restrict herself too much, and will make room for a few treats up to twice a week, the source said. 
The insider continued to say Wilson is immensely fulfilled with how dedicated she was to improving her mental and physical health last year, adding:
"She's living her best life in every sense of the word."
Wilson teamed up with a personal trainer, Jono Castano, who took her through TRX sessions, boxing, and HIIT training for seven days a week. 
She also opened up for the first time about her relationship with Jacob Busch, whom she was seen enjoying numerous vacations with including Instagram snaps of them on the beach or lounging poolside. 
Speaking to Drew Barrymore last November, Wilson revealed it is highly unlikely that she will become super skinny, explaining that she was in love with her curves.
Her new body has helped give her a new sense of control, not only in the physical aspect of her life but also in her career, as she's begun embarking on producer duties. She's anticipating a busy 2021 with many projects.