Smokey Robinson's Granddaughter Lyric Shows Natural Beauty Posing in a Leather Jacket (Photo)
"King of Motown" and singer Smokey Robinson has a beautiful granddaughter, Lyric, who recently posed in a red leather jacket and black pants.
Smokey Robinson is a legendary singer-songwriter who is known for being second to Berry Gordy in founding Motown Records decades ago.
Today, he is a doting dad and grandfather, whose granddaughter, Lyric, recently shared a gorgeous Instagram photo posing in a red room. 
VISION IN RED
Lyric's recent snap showed her posing on the floor, wearing a red leather jacket, black pants, and black sneakers. "To be continued…" she captioned the post.
Her Instagram share received many sweet compliments and had the comments section overflowing with fire and heart-eye emojis from friends and fans.
The Miracles' breakthrough track came in 1960 as their song "Shop Around" became an instant hit.
MOTOWN'S FIRST LADY
Lyric is the daughter of Smokey's only girl, Tamla Robinson, whom he shares with his ex-wife, Claudette Robinson. Like her husband, Claudette was a singer for the Motown group The Miracles.
The Miracles' breakthrough track came in 1960 as their song "Shop Around" became an instant hit. Many of their songs followed soon after, including "You Really Got a Hold on Me" and "I Second That Emotion."
She is also known as the first lady of Motown, a moniker given by Gordy, as she was the first female singer to sign with the recording company.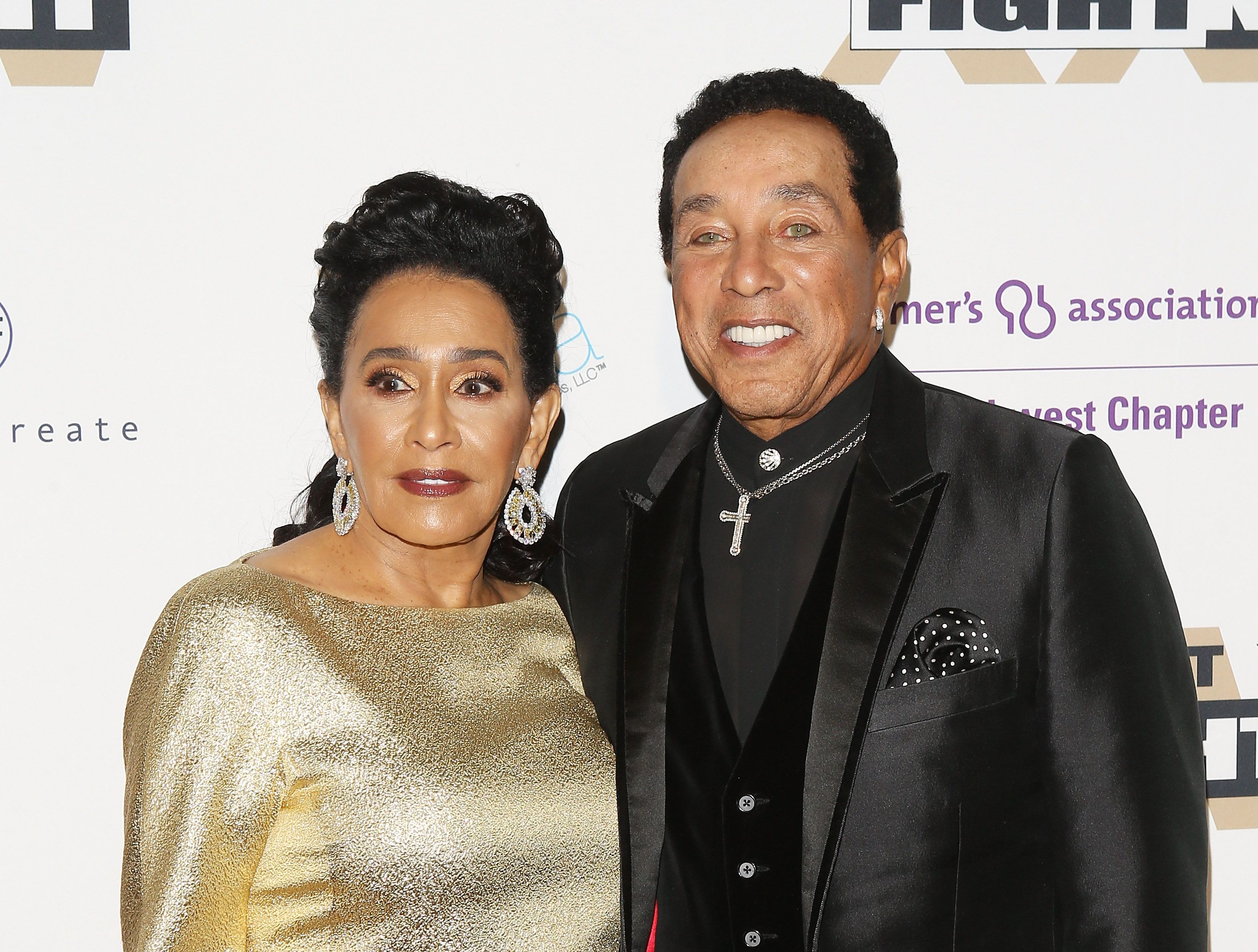 MOTOWN'S LEGACY
In an interview with Billboard, Claudette talked about some of her experiences while working in the record label, as it celebrated its 60th anniversary.
According to the singer, the company thrived because of its talents, performances, and employees who made sure Motown attained success. During another interview, Claudette shared:
"My hope for the legacy of Motown is that, number one, it will be remembered forever. Somehow, it will be that people will recognize the work that all the artists [...]"
Apart from being a singer, Claudette also worked in the film industry as a writer and producer, making projects about the famous record label. 
Some of her works include "Hitsville: The Making of Motown," "The First Lady of Motown," "The Claudette Robinson Story," and "Playboy After Dark."