DWTS Judge Carrie Ann Inaba Has a Long History of Illnesses — Look through Her Health Struggles
"Dancing with the Stars" judge Carrie Ann Inaba can be described as a fighter and survivor judging by the number of illnesses she has battled against in her life. 
Carrie Ann Inaba is a familiar face on television because of her role as one of the judges of ABC's "Dancing with the Stars." She is known on the show for being warm, cheerful, and empathic. 
Behind the fame and beautiful smile Inaba flashes whenever she is seen on television, she has endured many health challenges in her lifetime and continues to stay strong.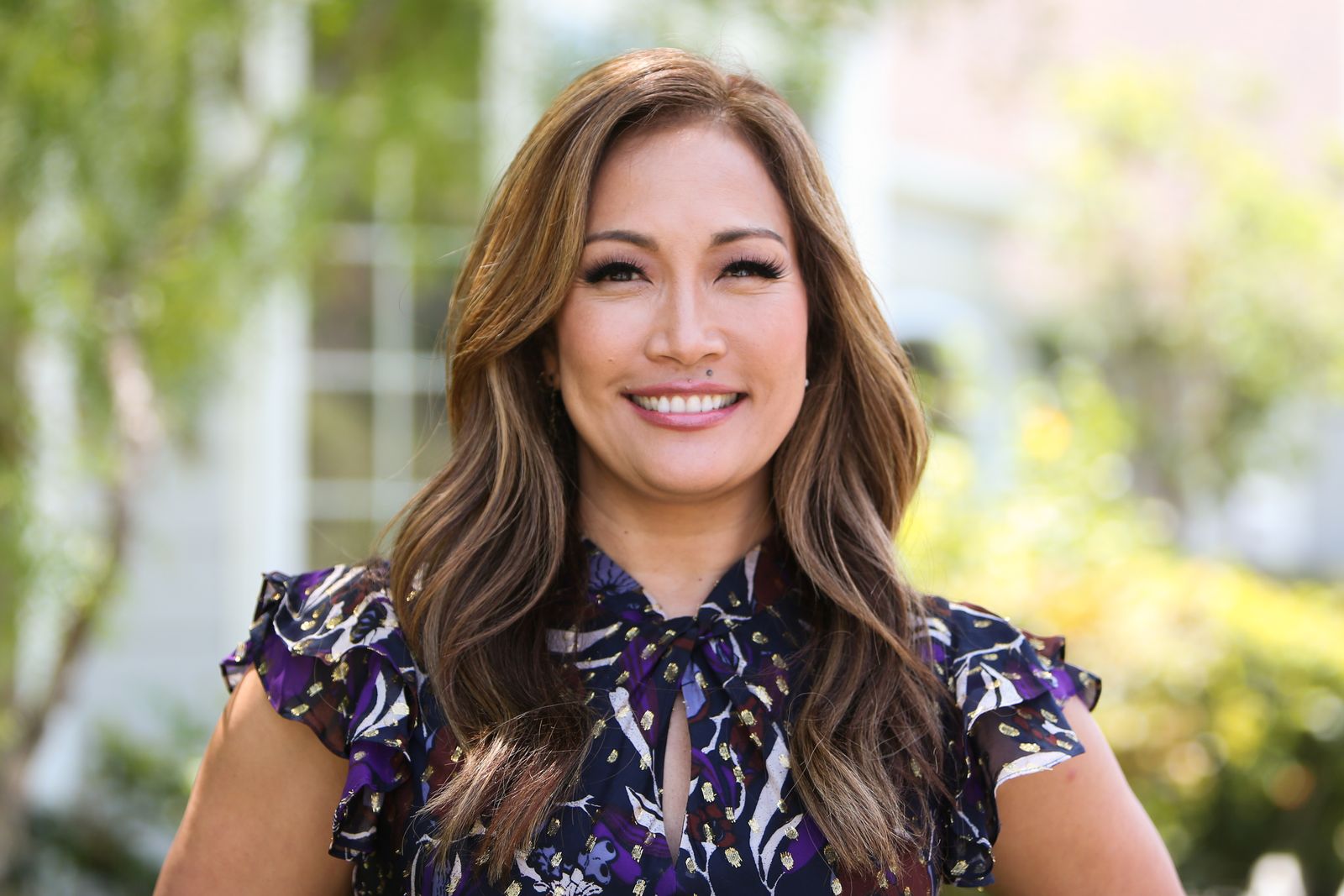 HAPPINESS AND PEACE
In a 2011 interview with Prevention, the dancer opened up about how she managed to bounce back from many health concerns. She said her struggles made her become a seeker of happiness and peace. 
Inaba said her search for happiness and peace made it strange that she would become a dance judge as it looked as though she is there to put people down. However, she said she has tried to help people grow. 
SHE IS LEGALLY BLIND
Inaba revealed that she is legally blind as she has had a 20/750 vision since she was in fifth grade. However, the condition is corrected with glasses, so she does not require surgery.
MULTIPLE AUTOIMMUNE CONDITIONS
Inaba also opened up about her spinal stenosis, a narrowing in the spine that pressures the nerves and spinal cord. It came following an injury she sustained at eight years old while taking gymnastics classes. 
Inaba said that she felt so much pain that she could not move her head at a point. She can get through with the condition with cortisone injections, massages, acupuncture, and an inversion table. 
Besides the spinal stenosis, Inaba is also living with several other conditions like Sjӧgren's syndrome, chronic fatigue syndrome, chronic pain, and fibromyalgia. 
During an episode of "The Talk," which she also co-hosts, Inaba opened up about her battles with multiple autoimmune conditions, saying the illnesses take their toll on her, especially during a flare-up.
Inaba also said she dealt with emotional struggles and shame because of her battle with such invisible sicknesses because she wants to be what people see, which is that she is healthy from the outside. 
SHE HAS LUPUS
In September 2019, Inaba revealed she has Lupus during an appearance on "Live! With Kelly and Ryan." The "DWTS" judge said she just found out she had the autoimmune disease even though she could have known six years earlier. 
She was diagnosed with autoimmune in 2013, but her doctor forgot to tell her she had Lupus. It was not until she saw her chart while having a colonoscopy that she found out.
SHE WORE WIGS AT DWTS 29
At the recently concluded 29th season of "DWTS," Inaba wore wigs, which surprised many fans as she had previously said she is not a fan of them. She revealed she had to settle for wigs after taking a medication that could cause hair loss. 
After taking the medication, she experienced a slew of adverse side effects and had to stop it for a moment. However, since there were plans in place for those side effects, she continued with it. 
INABA'S COVID-19 DIAGNOSIS
Last month, Inaba revealed via social media that she tested positive for COVID-19. The 53-year-old said she experienced some symptoms of the virus and would remain at home as per CDC guidelines. 
 Through all of her numerous health challenges, Inaba has remained positive and cheerful and brings joy to those around her. She is indeed a fighter, survivor, and a shining light on the world.