Daily Joke: Two Friends Tried Their Luck with Raffle Tickets
Today's #jokeoftheday is about two close friends who tried their hands with raffle tickets and got lucky. However, the prizes they would both win would be used differently.
Earl and Bubba were lifelong friends who always caught up with each other weekly at a local bar to talk about what was going on in their lives. This Thursday, they were enjoying a pint of beer when they decided to try the weekly charity raffle. 
They chose to each buy five tickets priced at $1, crossing their fingers. The next week, the raffle was drawn, and both Earl and Bubba won a prize. Earl got first place, which was a year's supply of gourmet spaghetti and extra-long spaghetti.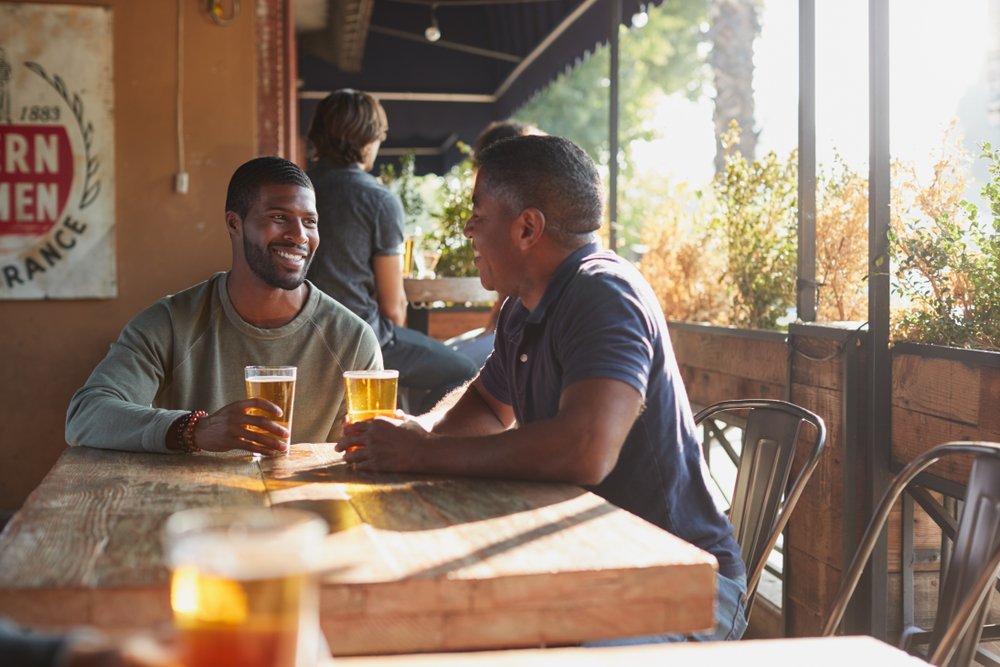 Bubba, on the other hand, got sixth place and was awarded a toilet brush. Both friends received their gifts graciously and went home, going about their regular day-to-day business before their next hang out.
A week after their win at the raffle draw, Earl and Bubba reconnected at the bar for some drinks and discussed how they had enjoyed their winnings so far. An elated Earl gushed about how much he loves eating spaghetti.
When asked how he was enjoying the toilet brush, Bubba reluctantly said, "Not so good. I reckon I'm gonna go back to paper." A similar joke tells the story of a husband and wife who were dreaming of winning the lottery.
The couple in question were in a financial strain, and all their conversations revolved around getting money. After trying their hands on different means of making money, they began thinking about the lottery.
The's talk about it every day, fantasizing about how their lives would dramatically change when they won the lottery. One day, they asked each other what they would do if they won. The wife went first, saying: 
"I'd hire a cook so that I could just say, 'Hey, make me a sandwich."
The husband was stunned by her response. He couldn't understand why she would go for something so basic and looked at her distastefully. The woman was confused and wondered what was wrong with her answer.
She turned to him and asked him why he felt that way, wondering if he wouldn't love to also have a chef at his beck and call. The man shook his head and said to her, "Not me. I already have one of those."
What do you think of these jokes? Did you enjoy them? If you did and would like to read a funny one about a couple who were thinking of getting a divorce and decided to visit a judge before ending their marriage, click here.
Sources: StartsAt60, StartsAt60