Daily Joke: A Couple Were Getting Divorced and Went to See the Judge
A couple, Mr. and Mrs. Smith, visited a judge in order to get a divorce. Following the judge's verdict, the husband responded in a rather shocking way.
A man and his wife, Mr. and Mrs. Smith, were getting a divorce, and after going through the various procedures, they had a final meeting with the judge who would make it happen.
After a rather lengthy meeting with the judge, he gave his verdict and told the man, Mr. Smith, that he had reviewed their case very carefully, and his conclusion was to give the man's wife $275 a week.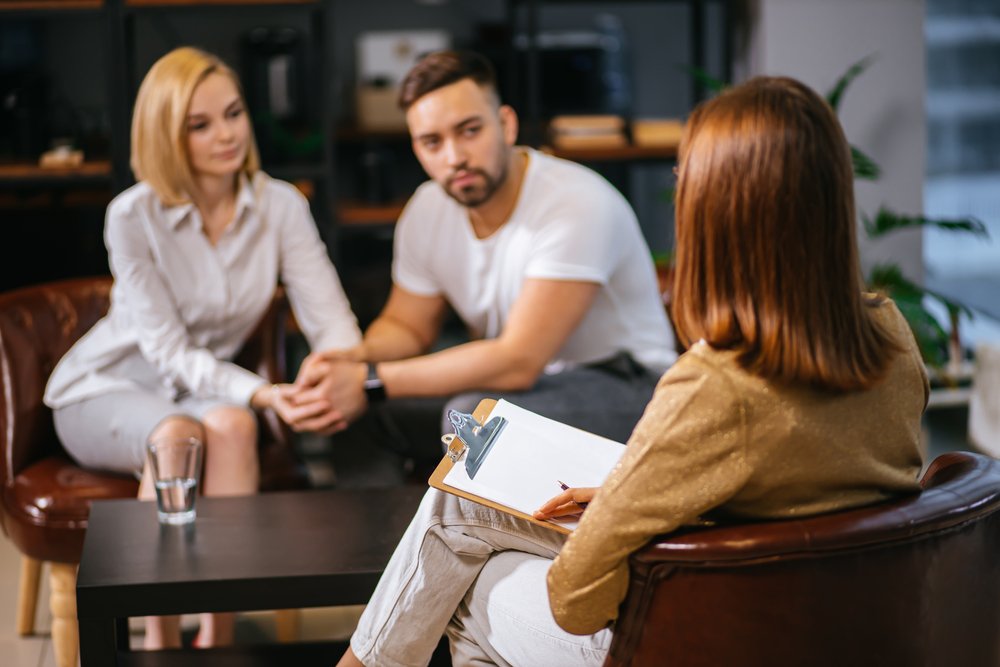 Quietly in agreement, Mr. Smith expressed his gratitude as he smiled gratefully at the judge. The man seemed to be excited about finally getting out of the marriage.
However, it came as a shock when he spoke up and told the judge that it was a generous offer. He hit the nail on the head when he said:
"[...] every now and then, I'll try to send her a few bucks, myself."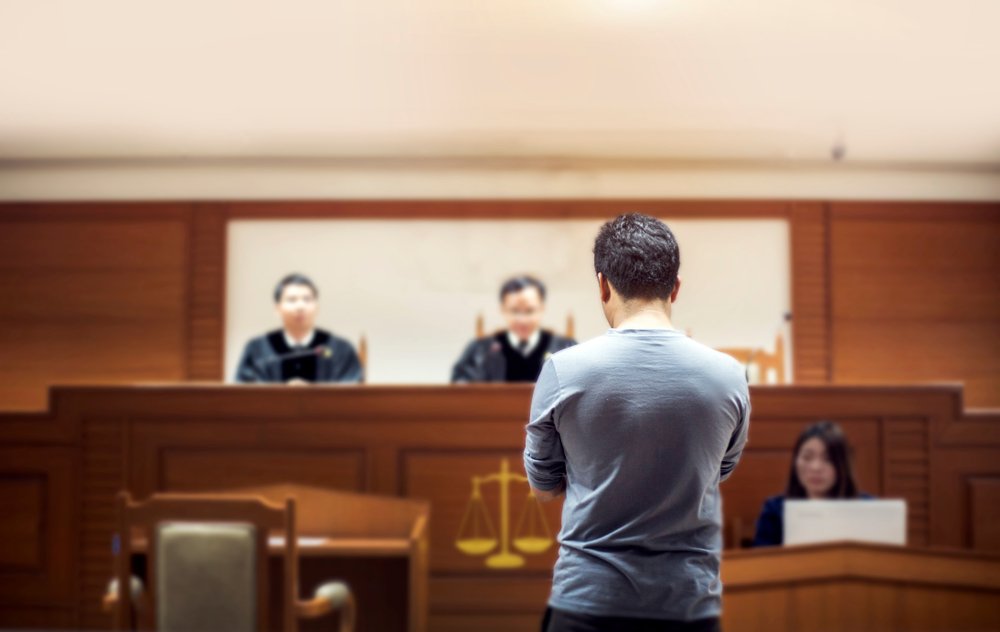 Quite amusing? This isn't all to couples and their funny moments as a married couple also visited the dentist over a tooth problem in urgent need for a quick procedure.
A man and his wife visited a hospital to see a dentist, but on meeting the dentist, his wife asked that the doctor act in haste as she was in a hurry.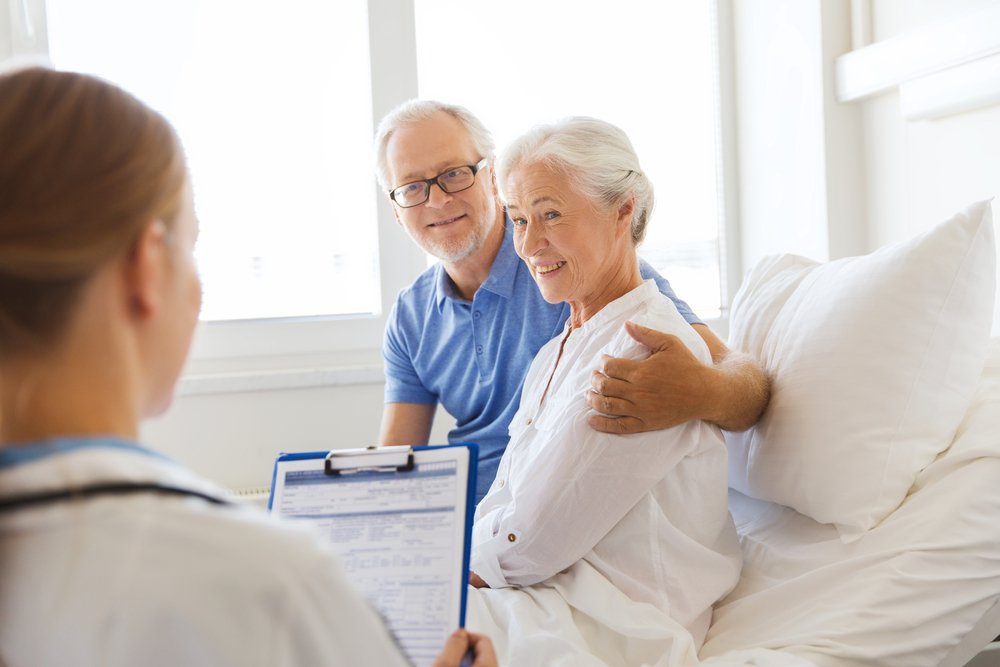 To buttress her point, the wife explained that there was no need for a fancy procedure, further pointing out that gas, needles or any special methods weren't required.
In addition, she said he should just pull the tooth out quickly and get it over with. In admiration, the dentist replied that he wished more of his patients were as indifferent to pain as she was.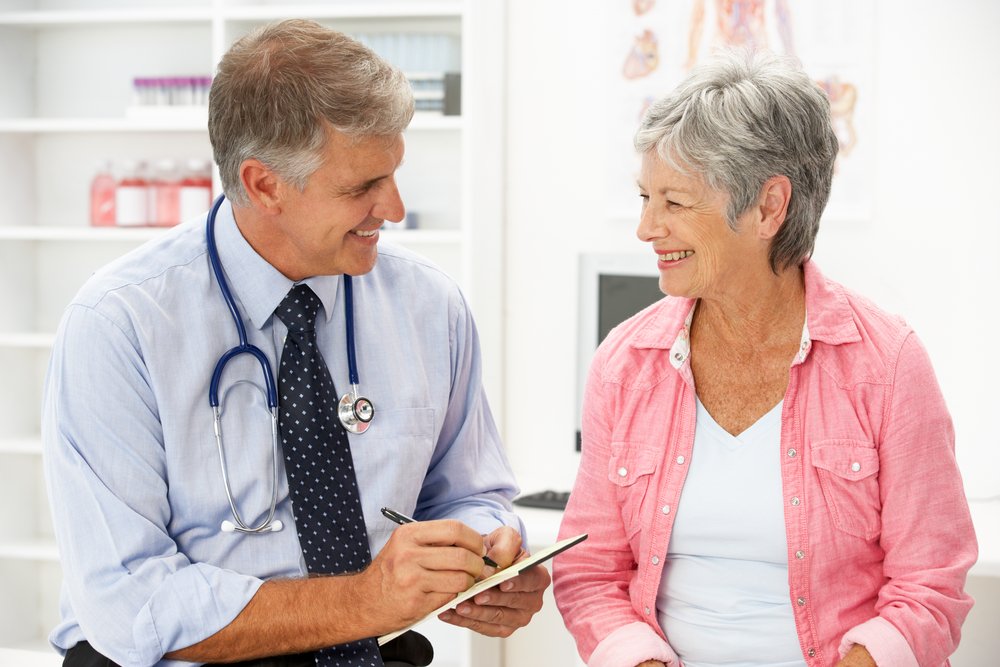 In an attempt to satisfy his strong client, who was in a hurry, the dentist asked the man's wife, which of her teeth he should pull out. Immediately, the woman waved her husband and said:
"Show him which tooth, honey."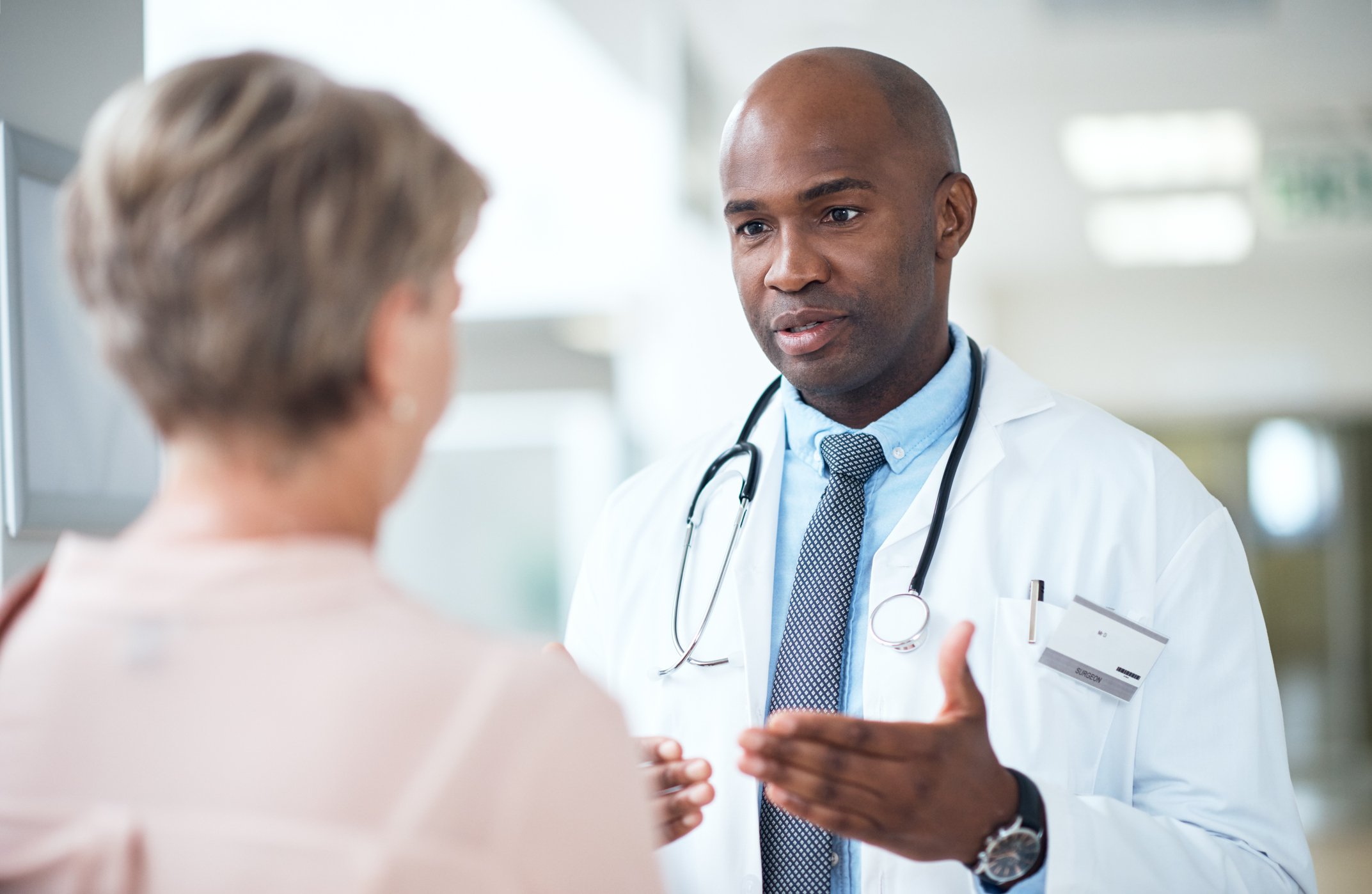 Enjoy the two jokes? Here is another interesting joke
Sources: Startsat60