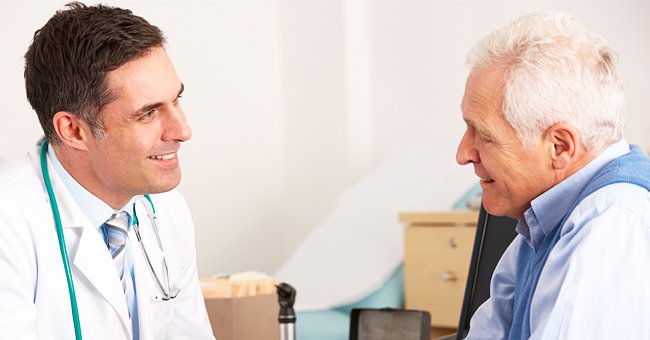 Daily Joke: Retired Army Vet Had to Go to the Doctor

A retired army veteran visited the doctor for his annual checkup and answered some questions from the latter about his sex life.
Medical checkups are recommended for persons advancing in age as it helps them keep track of any developments in their health and well-being. In this joke, a man went to see the doctor for his annual checkup when they had a conversation.
A retired army veteran went to the hospital for his annual medical checkup. He waited a while for the doctor before going into his office.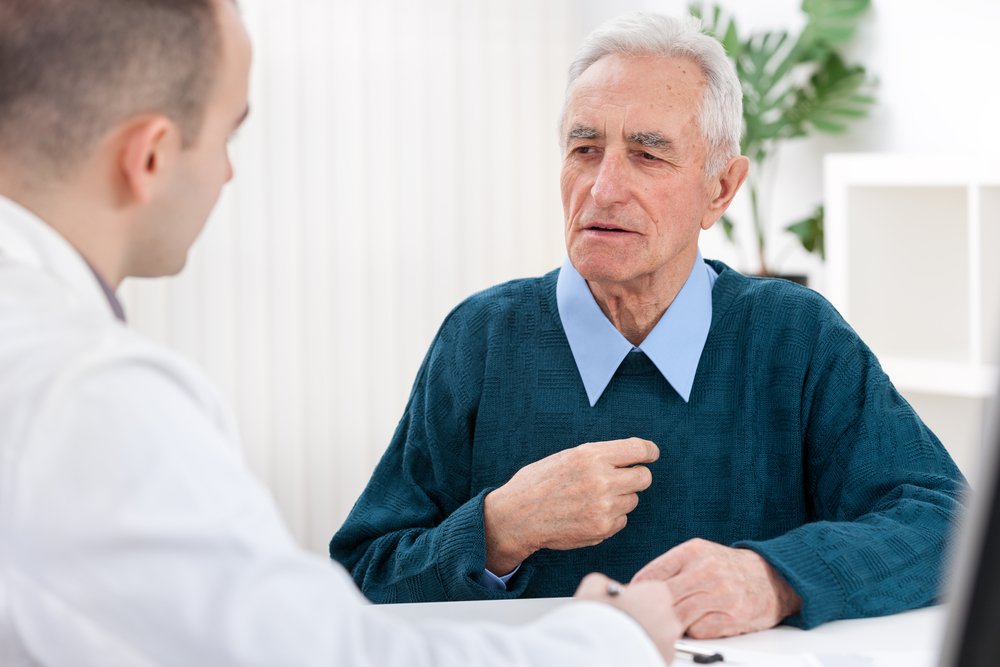 A senior man sitting and discussing with his doctor. | Photo: Shutterstock.
When the doctor finished examining him, he asked the man the last time he had sexual intercourse with a woman. The retired army veteran took a moment to think about his reply.
When he finally answered, he said 1955. The doctor was surprised and noted it had been a long time.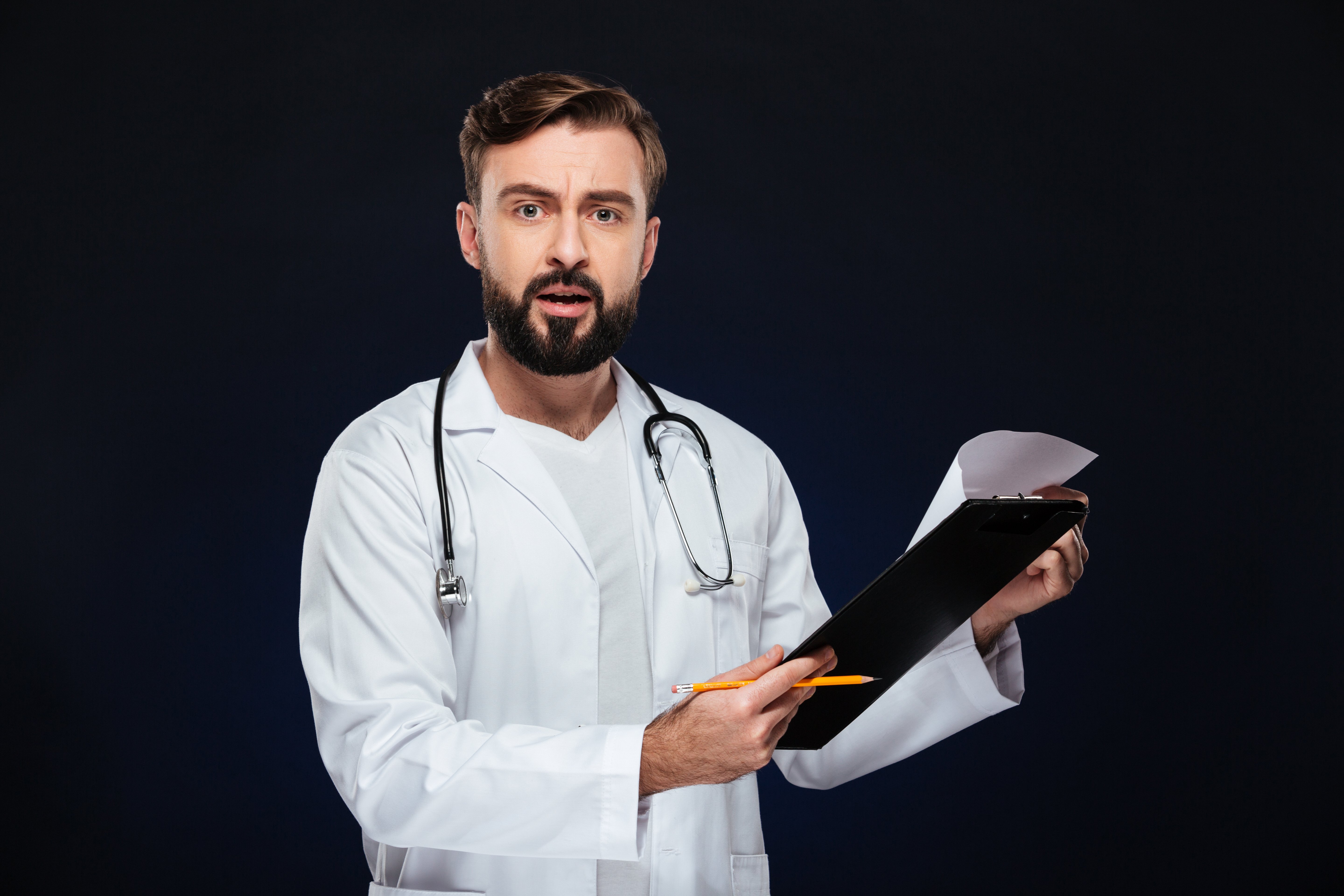 Portrait of a shocked male doctor. | Photo: Freepik.
The army veteran shrugged his shoulders and replied, saying: "I guess so, it's only 20:15 right now right?"
If that joke was enjoyable, here is another one about a married couple that went to visit the dentist, with the wife particularly in a hurry.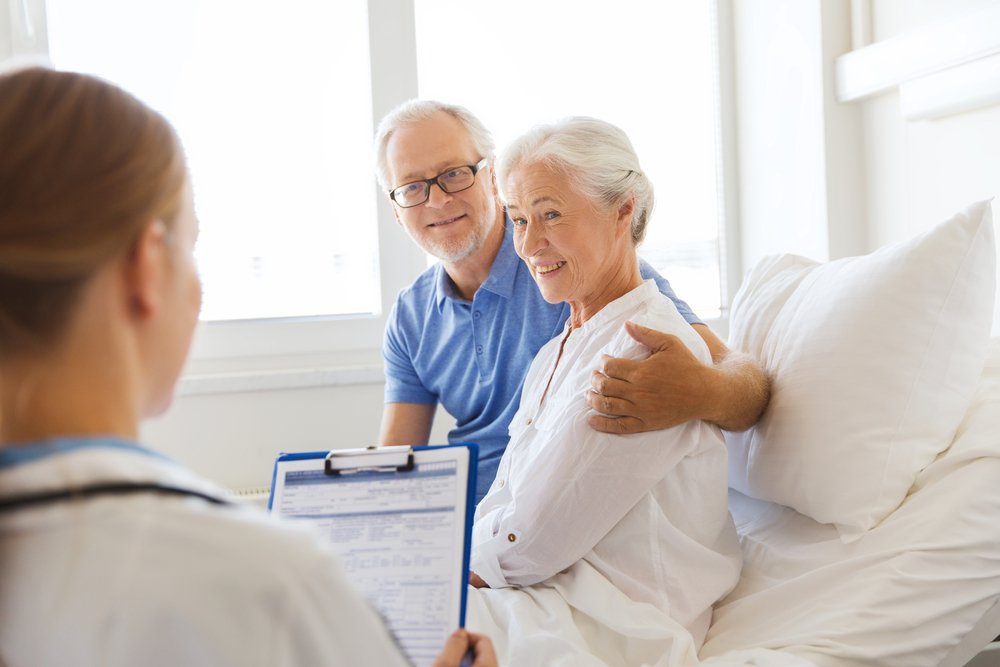 An elderly couple wit their doctor at the hospital. | Photo: Shutterstock
A man and his wife went to the hospital and walked hurriedly to the dentist's office. The woman made it clear to the dentist she was in a hurry, telling him there was no need for gas or needles.
The woman said the dentist should pull the tooth quickly and get over with it. The latter spoke admiringly to his supposed patients, saying he wished all his patients were as brave as her.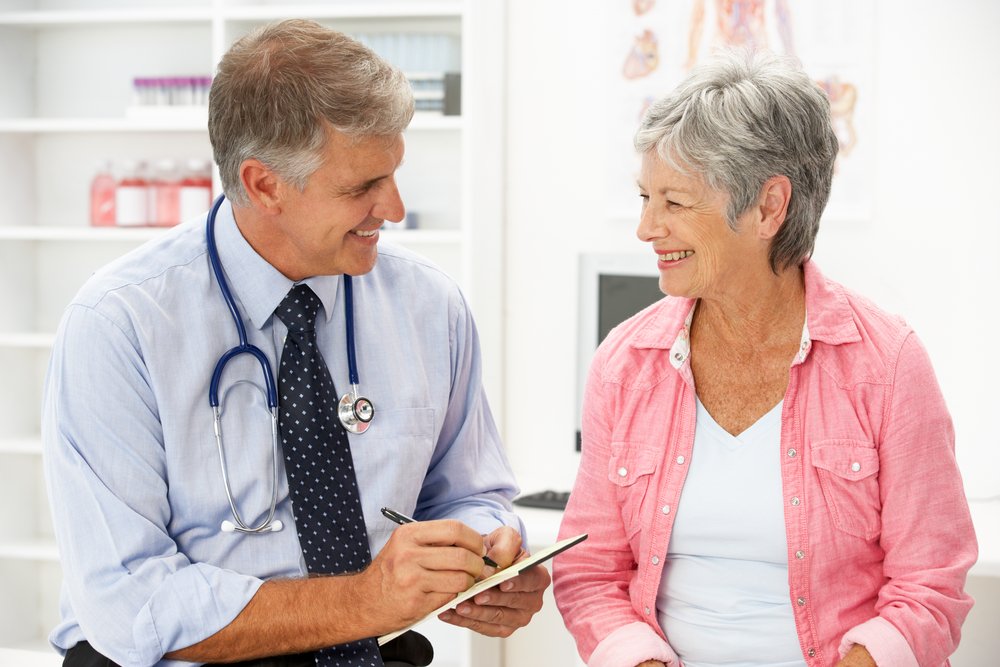 A senior woman sitting and discussing with his doctor. | Photo: Shutterstock.
He then asked her which of her tooth was problematic. Turning to her husband, the woman said,
"Show him which tooth, honey," leaving the doctor speechless.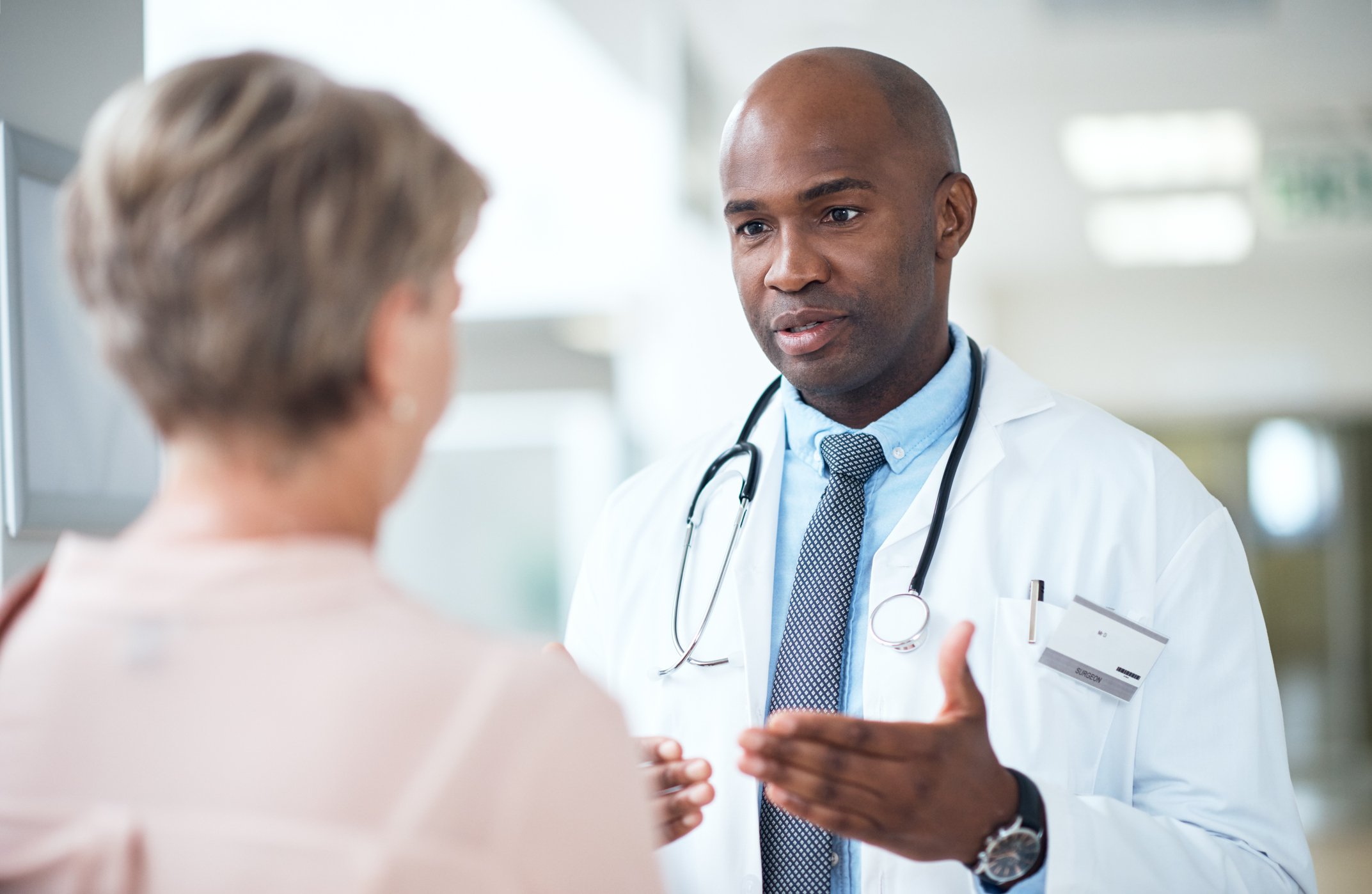 A mature male doctor talking to a lady in the hospital corridor | Photo: Getty Images
If you enjoyed the two jokes, click here for many more interesting jokes.
Sources: Startsat60 , Startsat60
Please fill in your e-mail so we can share with you our top stories!